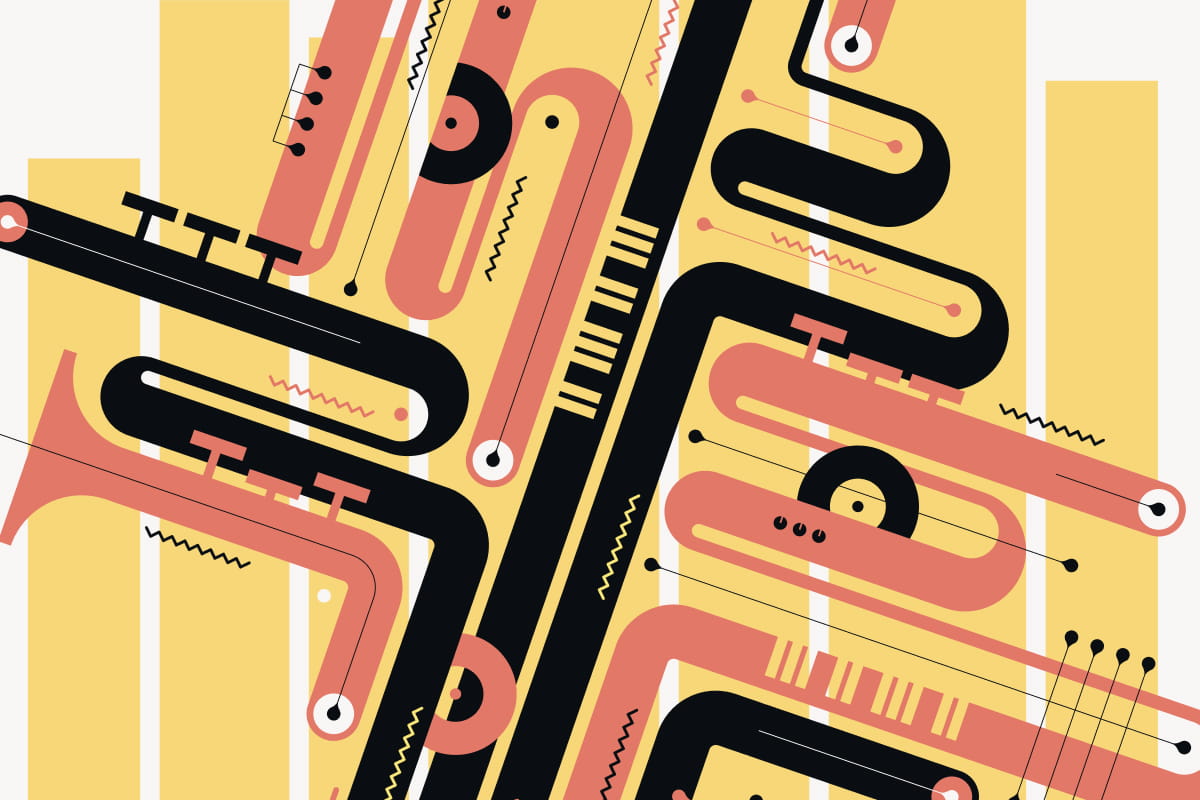 The Art Themen Trio
Fri 12 November 2021
Stage time / 8:30pm
Doors / 8:00pm
Location
LONDON Bull's Head Barnes,
373 Lonsdale Rd
SW13 9PY
One of the UK's most respected musicians, the exciting and inventive saxophonist Art Themen brings his new trio line-up to the Bull's Head for the 2021 EFG London Jazz Festival
A much beloved fixture on the British jazz scene for over 50 years, Art Themen has toured the world and been featured with virtually every musician of note in the UK on the UK.
In addition he has played alongside countless American legends including Philly Joe Jones, George Coleman. Al Haig, Charlie Rouse, Bud Shank, Nat Adderley and Arturo Sandoval to mention but a few. 
"Themen, a veteran master now, in such eloquent form......" Peter Vacher - Jazzwise. 
For this special show Art and his new trio will be playing homage to some of the great jazz saxophonists such as Sonny Rollins, Dexter Gordon, Cannonball Adderley, Zoot Simms and Benny Golson. Art and the rest of the trio, keyboardist Pete Whittaker and drummer George Double will also be featuring numbers from their new album "Thane & The Villeins".