Corporate Partnerships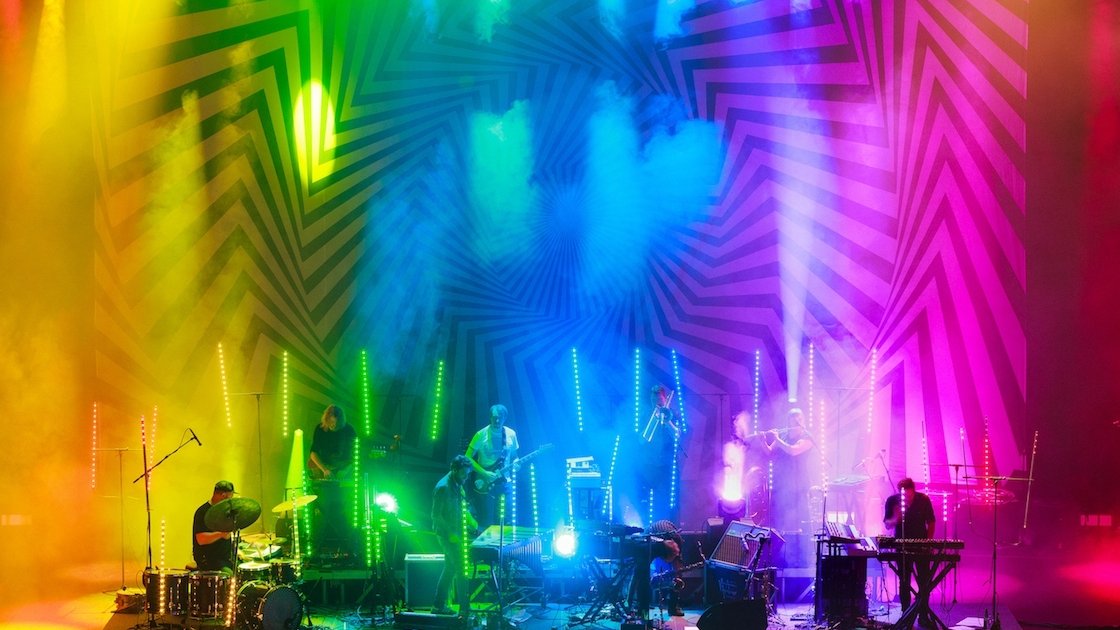 Becoming a sponsor for the EFG London Jazz Festival
As London's biggest city-wide festival and the UK's largest celebration of jazz, the EFG London Jazz Festival attracts valuable support from a range of organisations. We work strategically with all of our partners to build memorable and value-added relationships that meet core business objectives. This is achieved through the creation of bespoke partnership activity or alignment with one the Festival's existing sponsorship packages. 
With more than 2,600 artists taking to its stages over 10 days, the Festival attracts 125,000 live audience members. In 2020 we moved to a fully digital footing for the first time due to the pandemic, and our campaign reached over 105 countries, with the  streams and broadcasts reaching a global audience of over 12 million. This, combined with over 117,000 followers across our social media channels, means that there has never been a better moment to partner with the EFG London Jazz Festival. 
Since 2021, we have been glad to go back to the traditional live and in-person events we all know and love, across the many exciting venues London has to offer.
Benefits of Festival partnership include:
Brand development and profile building
Integration into the Festival's comprehensive marketing and communications campaigns
Inclusion in the Festivals digital and social media presence
Exclusive content opportunities
Access to money-can't-buy experiences with high-profile artists for valued guests
Client-entertaining opportunities including launch parties and drinks receptions
Employee engagement through concerts and exclusive events
Access to a diverse and engaged audience, with opportunities to inform and excite
Addressing CSR objectives
'The great thing about Serious is that they possess all the necessary attributes: passion for their subject; organisational skill with the necessary attention to detail; and always proactive.'

EFG International
For information on sponsorship opportunities please contact the Development team on [email protected]