Our Festival Partners ensure that every year we can bring the incredible EFG London Jazz Festival to audiences across the UK and around the globe. With their support we can create incredible collaborations, we can showcase ground-breaking new artists and work, we can inspire audiences, and we can support the next generation of musical talent.
So, to our title sponsors EFG Private Bank and our Festival and Media Partners, a huge thank you from all of us to all of you; we couldn't do this without you!

To find out more about our individual Partners and how they support the Festival, please click on their logo below.
Title Sponsor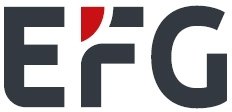 Permalink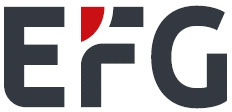 Global private banking group EFG has a worldwide relationship with music and EFG London Jazz Festival is the centrepiece of this commitment. EFG has been the headline sponsor of the Festival since 2013 and continues to play a fundamental role in supporting the Festival programme and enabling its artistic ambitions.
EFG has been supporting the Festival since 2008, and together with Serious has co-created the EFG Elements Series, an annual collection of shows with broad appeal designed to showcase the breadth and diversity of the Festival programme and contemporary jazz.
Visit website
Official Festival Partners
Digital and Media Partners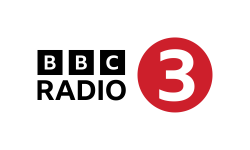 Permalink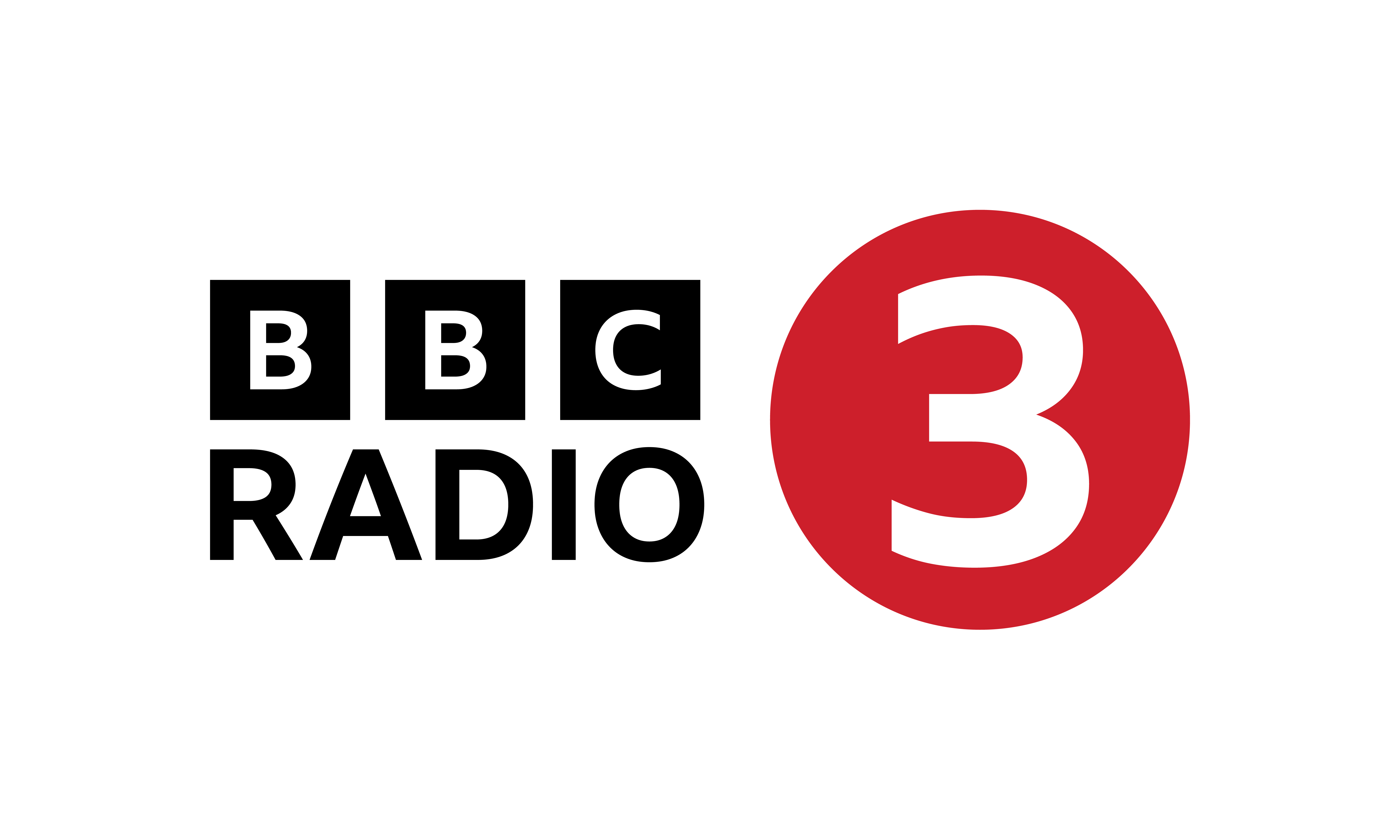 We are extremely proud of our long association with BBC Radio 3, which goes back to the first iteration of the EFG London Jazz Festival (as it is now known – back then it was simply the London Jazz Festival) in 1993. We work closely together each year to produce a dynamic and forward looking programme of events and broadcasts which reflects the exciting nature of the British Jazz scene.
Visit website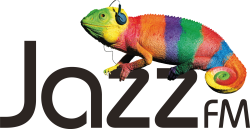 Permalink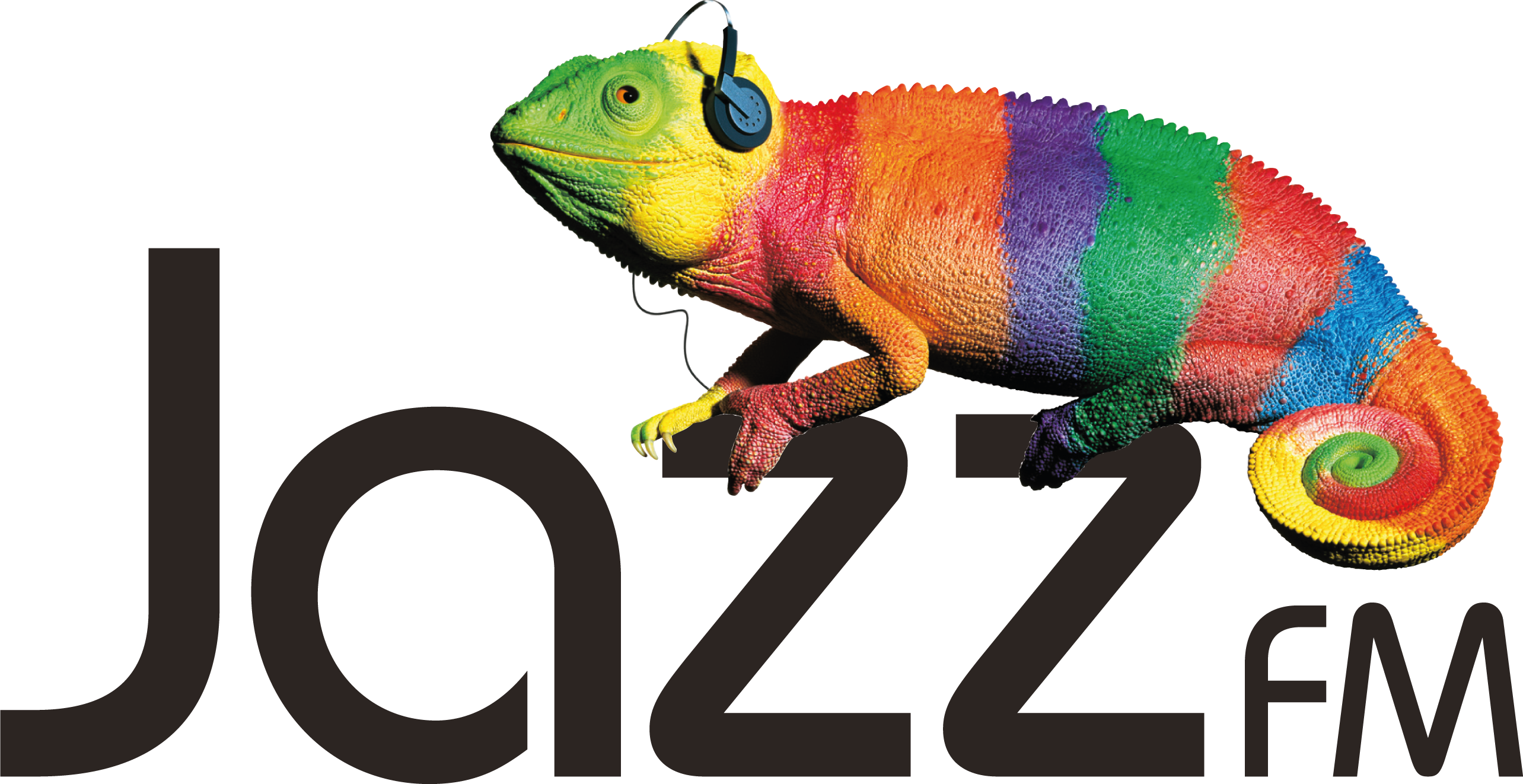 Our partnership with Jazz FM focuses on key values that compliment each other's contribution to the music industry and is characterised by our joint commitment to championing jazz. 
Each year we collaborate on a wide variety of broadcasts and programmes that showcase a wide definition of the genre, from international icons to home-grown talent and rising stars.
Visit website

Permalink

Working with Jazzwise has been a pleasure as we share a dedication to showcasing the very best of Jazz from the UK and across the world. 
Every year we share content around the Festival in terms of artists, programmes and behind the scenes insights giving readers and audiences a rounded view of this great Festival.
Visit website
The Festival is proud to be a member of: