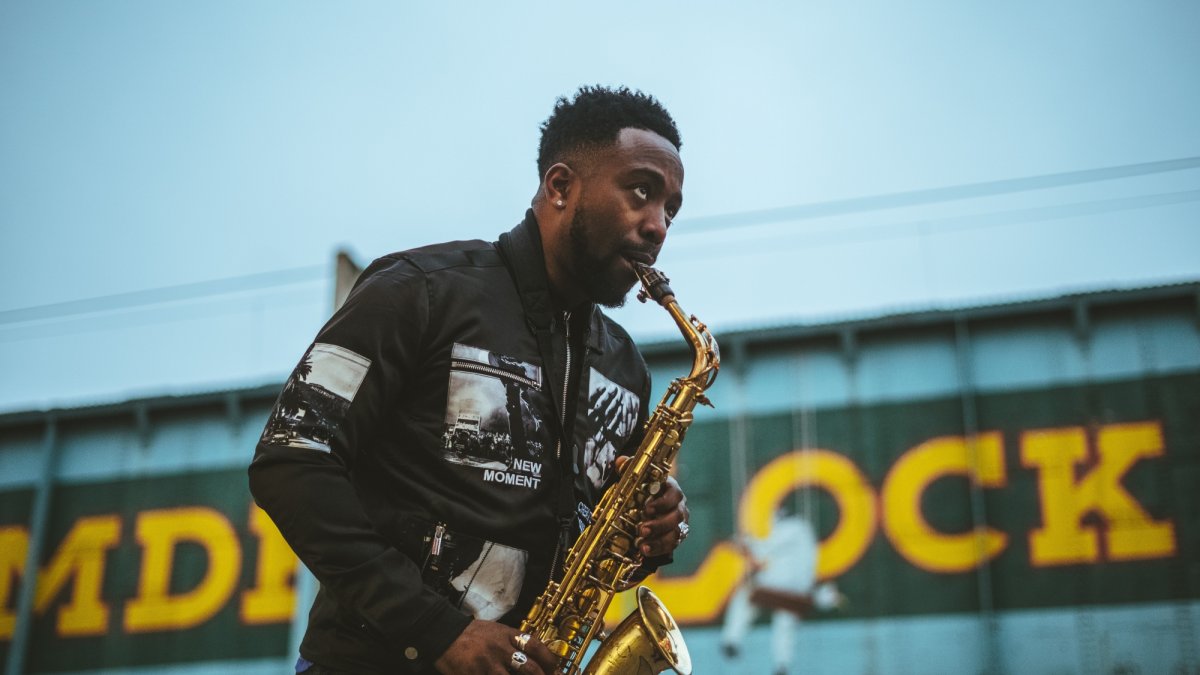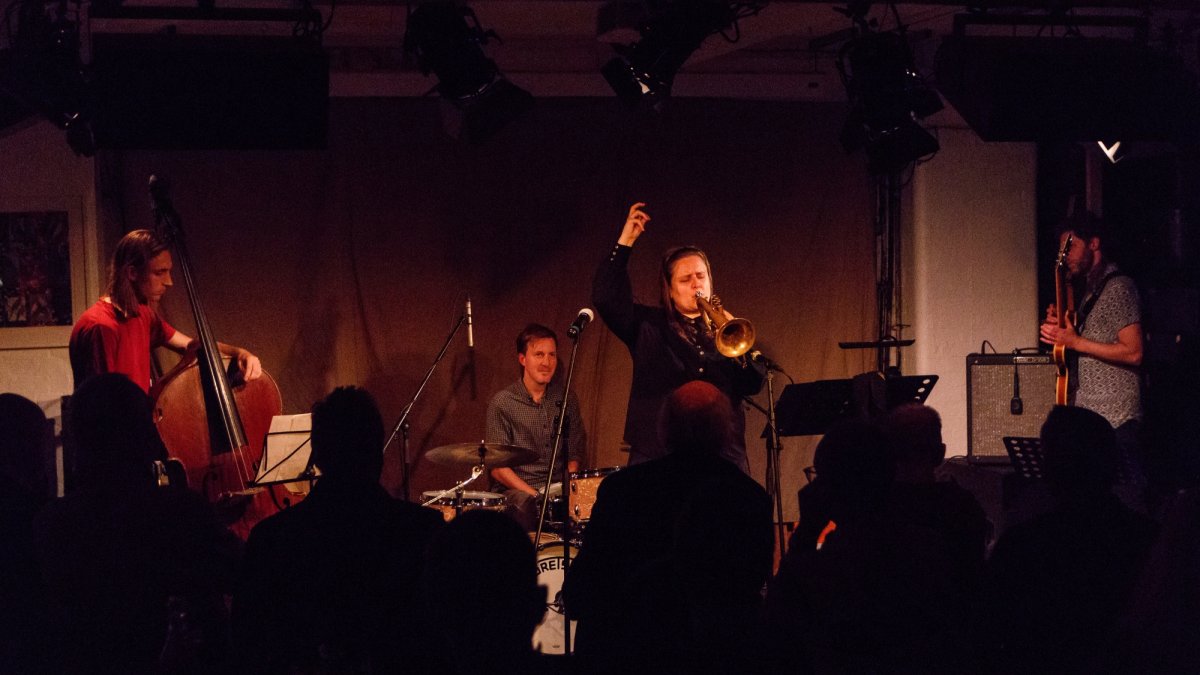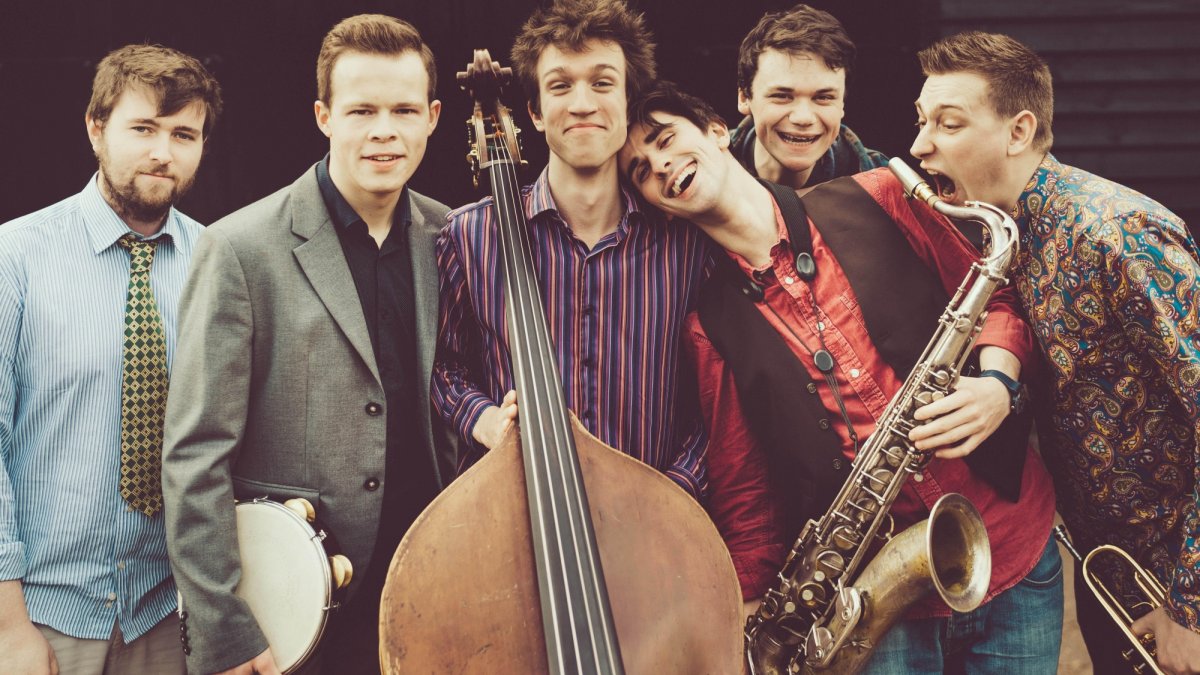 Take Five Presents: Charlotte Keeffe, Marcus Joseph, Misha Mullov Abbado
Sat 19 November 2022
Stage time / 3:00pm
Location
Southbank Centre / Purcell Room,
Belvedere Road
SE1 8XX
Take Five Presents: Charlotte Keeffe, Marcus Joseph, Misha Mullov Abbado | Matinee, 3pm

Take Five Presents: DoomCannon, Midori Jaeger, Nishla Smith | Evening, 7pm
The future of UK jazz showcased as Serious presents artists from our Take Five Talent Development initiative, supporting emerging jazz and improvising musicians through mentorship, residencies, and collaborations. Past participants include Seb Rochford, Shabaka Hutchings, Yazz Ahmed, and Nubya Garcia.

Marcus Joseph
Musician and spoken word artist Marcus Joseph aspires to be an instrument of change. Whether playing a proud role in his local Leicester community, lending his talents to perform for George Cole - the city's first black mayor - or paying homage to his Afro-Caribbean roots with songs charged with the righteous energy of reggae music, the spirited Alto Saxophonist possesses the gift to uplift. 

The Charlotte Keeffe Quartet
British musician, trumpeter/flugelhorn player Charlotte Keeffe leads (The) Charlotte Keeffe Quartet (CKQ); Ashley John Long (Paul Dunmall collaborator) on double bass, Ben Handysides on drums, Moss Freed (Let Spin) on guitar and herself on trumpet and flugelhorn; they explore merging together Charlotte's more composed music with freely improvising.

Misha Mullov-Abbado Group
The Misha Mullov-Abbado Group is made up of some of the finest, multi-award-winning musicians in London, and under Misha's direction the group performs his original compositions and arrangements with a broad variety of influences. The band is made up of James Davison (trumpet & flugelhorn), Matthew Herd (alto sax) Sam Rapley (tenor sax), Liam Dunachie (piano), Scott Chapman (drums) and Misha Mullov Abbado (double bass).

Take Five is an annual talent development programme produced by Serious, and funded by the PRS Foundation, Arts Council England, and Serious Trust.