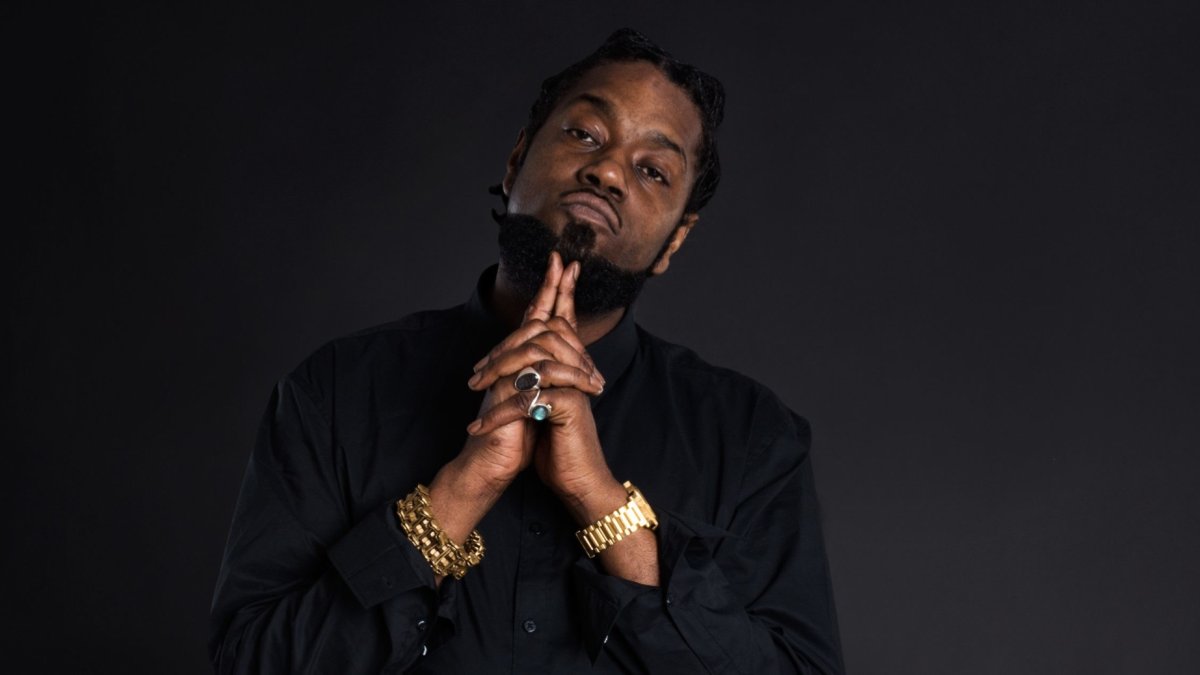 Soweto Kinch & London Symphony Orchestra: The Black Peril
Fri 19 November 2021
Stage time / 7:30pm
Book Tickets
Location
LONDON Barbican,
Silk Street
EC2Y 8DS
One year on from the Armistice Declaration in 1918, episodes of civil unrest erupted across the western world. What should have been a moment of triumph and social cohesion, disintegrated into violent disorder and racial conflict. 
From Liverpool, Glasgow, Cardiff and South Shields and the 'Red-Summer' across the US, city streets were set ablaze by race riots. 
The Black Peril is a dynamic work by Soweto Kinch, inspired by the sounds of ragtime, proto-jazz, West Indian folk music and the classical works of black composers of the period. It revisits a time of momentous social change, also exploring connecting strands to modern forms of dance music including hip hop and trap. Breathing new life into historic and often neglected musical forms, the performance will feature a jazz ensemble with some of the most skilled performers of the UK jazz scene, and London Symphony Orchestra conducted by Lee Reynolds. It's a powerful artistic reflection on this history of racial conflict - exploring cultural anxieties which in many ways are just as prescient in today's world. 
The premiere of this new work took place in EFG London Jazz Festival in 2019 as a co-commission by Serious, London Symphony Orchestra and supported as a part of Help Musicians UK's Giant Steps scheme and Cockayne Grant for the Arts. 
The new orchestral version arranged and developed by Soweto Kinch and LSO will be premiered on this occasion.