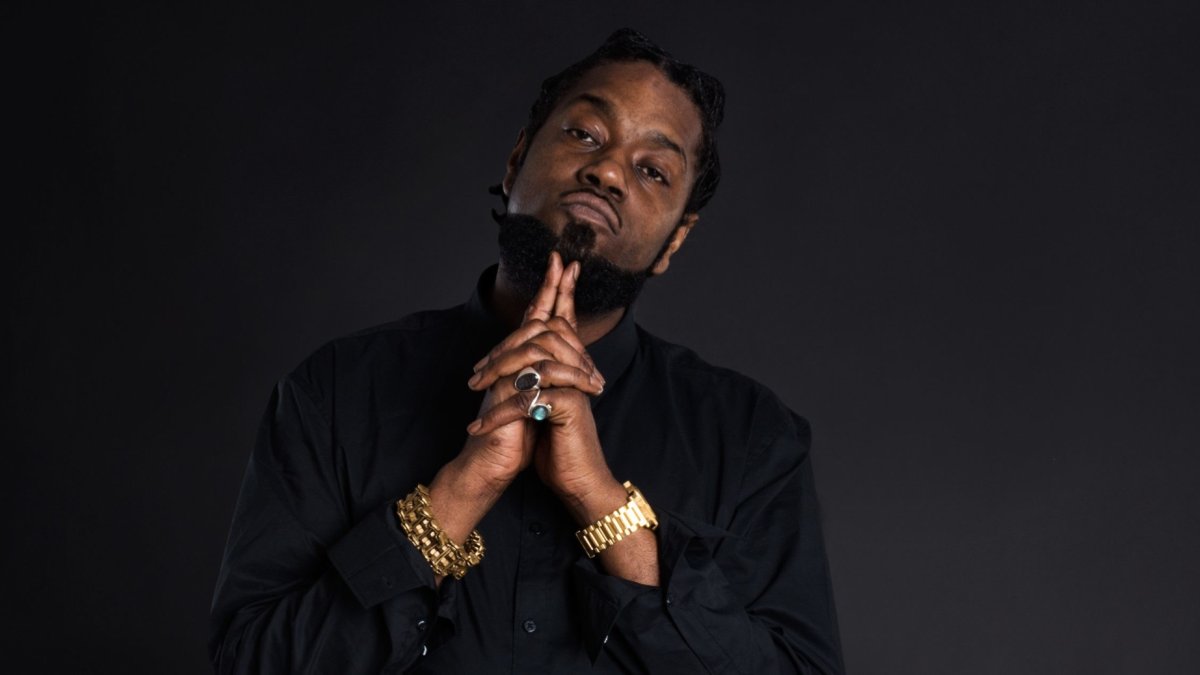 Soweto Kinch & London Symphony Orchestra
Fri 19 November 2021
Stage time / 7:30pm
Specials
The Big Mix
Digital
Celebrate Sax
Location
LONDON Barbican,
Silk Street
EC2Y 8DS
The world premiere of Soweto Kinch's new work for orchestra, written in response to the Black Lives Matter movement, Black British history and the past 18 months of lockdown. 

Commissioned by the London Symphony Orchestra and Serious, White Juju is made up of six new works for jazz quintet and chamber orchestra. Beginning with the deafening silence of quarantine in 2020, it conjures sounds such as a bird call in Central Park, and the statue of a slaver crashing into Bristol's River Avon, interwoven with Kinch's barbed lyrics. The piece is deliberately danceable and intentionally seeks to subvert expectations of orchestral music. It asks how cultural hierarchies originate? and why audiences often feel constrained by stuffy and exclusionary norms? It creatively explores the tension between classical music presented as impenetrable elitist art-form, and the seismic popular impacts of jazz and hip hop. Are these distinctions based on truth or mere perception?

Kinch's music melds his distinct approach to jazz and hip hop with classical music: drawing broad inspiration from European folklore, the African Diaspora and national myths to create a contemporary tone poem.