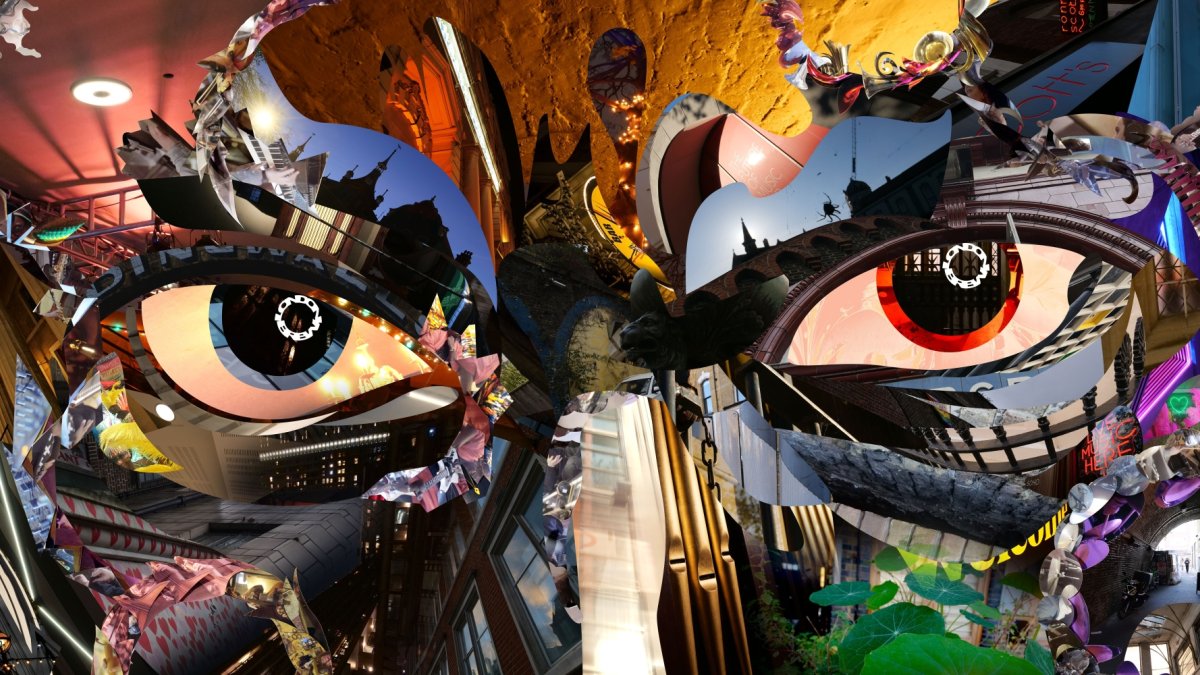 London Brew
Sat 18 November 2023
Stage time / 8:00pm
Doors / 7:30pm
Location
Barbican,
Silk Street
EC2Y 8DS
Celebrate the epic re-imagining of Miles Davis' legendary album Bitches Brew in the first ever performance from super group London Brew. This one-off moment in London's musical history brings together a star-studded line-up to pay homage to one of the most totemic figures in modern music.
Miles Davis' ground-breaking album Bitches Brew was first released on 30 March 1970. Fifty years later, a group of London-based musicians were set to perform a concert at the Barbican to celebrate the event. When the show could no longer happen due to the pandemic in 2020, the musicians got together in The Church Studios for a three-day recording session to create an improvisatory work inspired by the album. The group comprised of some of the most important and innovative musicians of today's London scene including Theon Cross, Nubya Garcia, Shabaka Hutchings, Dave Okumu, Tom Skinner, Benji B and more, brought together by Producer and guitarist Martin Terefe and Executive Producer Bruce Lampcov.
What came out of it, is a collection of original recordings rooted in inspiration and celebration. It is not just a rapturous, moving tribute to one of the most totemic figures in modern music but equally a one-off moment in London's musical history, namely London Brew, released on 14 April 2023.
With this very first live outing of the project since its release in April 2023, see the original musicians including Nubya Garcia, Theon Cross, Dave Okumu, ESKA, Raven Bush, Tom Herbert, Nikolaj Torp Larsen, Nick Ramm, Saleem Raman, Robert Stillman, Dan See and Martin Terefe.
After the show, stick around as Alex Rita & Naima Adams of South London record label Touching Bass keep the vibes going with a FREE post-show DJ set at our ClubStage!
"The cream of the UK jazz scene brilliantly channel Miles's dark electric voodoo."

Uncut
"These musicians have been some of the roots of the UK jazz scene for a good while now and without them, we wouldn't have had such a golden age of jazz here in the UK. To see them working with an old Miles Davis staple will be mind-blowing."

Danielle Perry, Jazz FM Recommends 2023