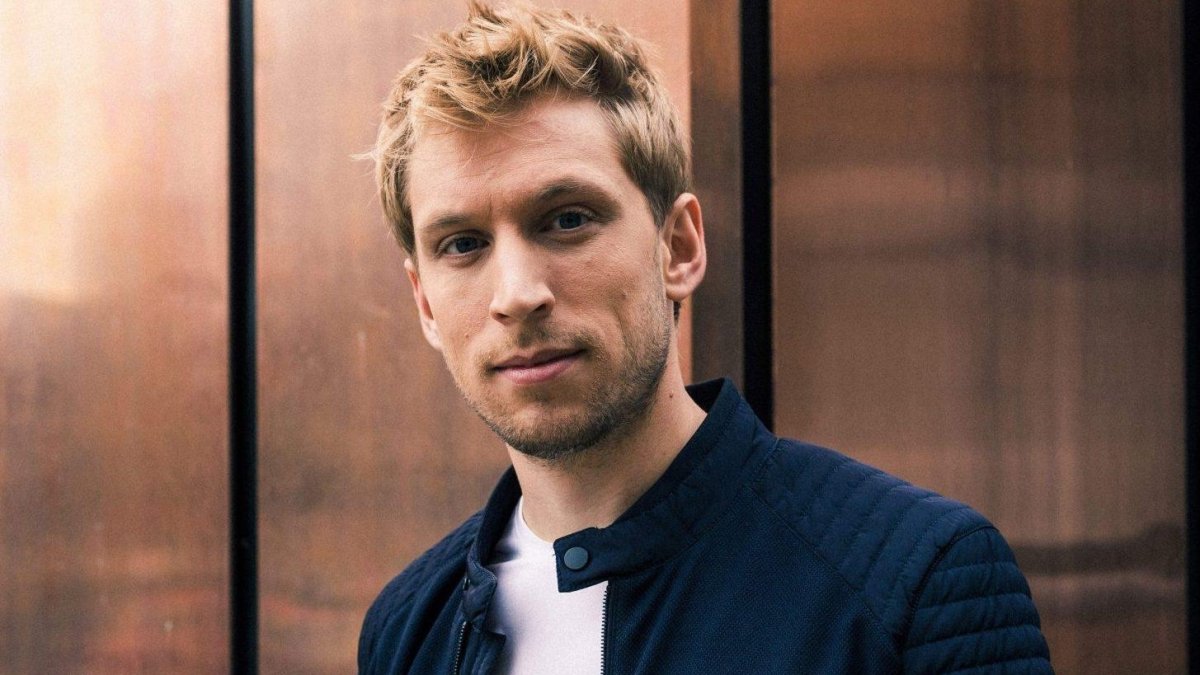 Henry Spencer & Juncture
Sat 20 Nov 2021
View Shows
This special concert for the EFG London Jazz Festival will feature Henry Spencer and his group Juncture performing brand new music as well as music from this year's EP release, 'The Survivor and The Descendant'.

Henry Spencer is a multi-award winning trumpeter, composer and bandleader. With collaboration of Grammy Award Winner Dave Darlington in New York, he released his album, 'The Reasons Don't Change' (Whirlwind Recordings). The album received critical acclaim across Europe and the UK:

"Contender for Album of The Year" – All About Jazz

"Spectacular" – The Guardian

"Henry Spencer is considered one of the great talents of the British jazz scene. His great talent is drawing a high level of recognition. Listen to Spencer's genius" 5 Stars – InMusic (Germany)

Astonishing dynamic variety, compositional flair and a measured vigour mark out this fast-rising star of the London scene and his multi-award-winning and close-knit band: emotive and evocative music that touches jazz, rock and minimalism and makes for an energising sound of its own.

The deep musical understanding between the musicians combined with Henry's fresh compositional approach led them to winning the Best Newcomer Award at Marlborough Jazz Festival and The Emerging Excellence Award (HMUK).
LINE-UP:

Henry Spencer – Trumpet
Ant Law – Guitar
Matt Robinson – Piano, fender rhodes
Andrew Robb – Double bass
David Ingamells – Drum kit