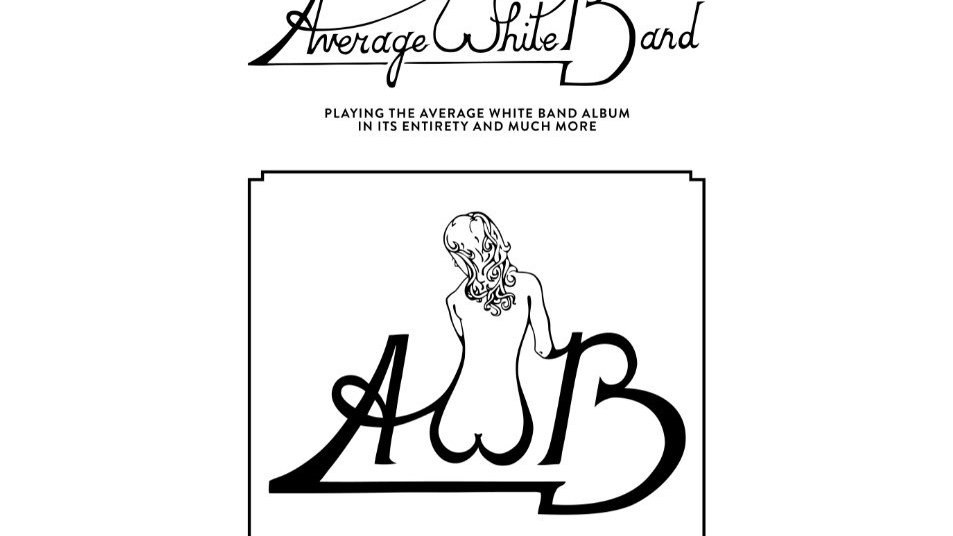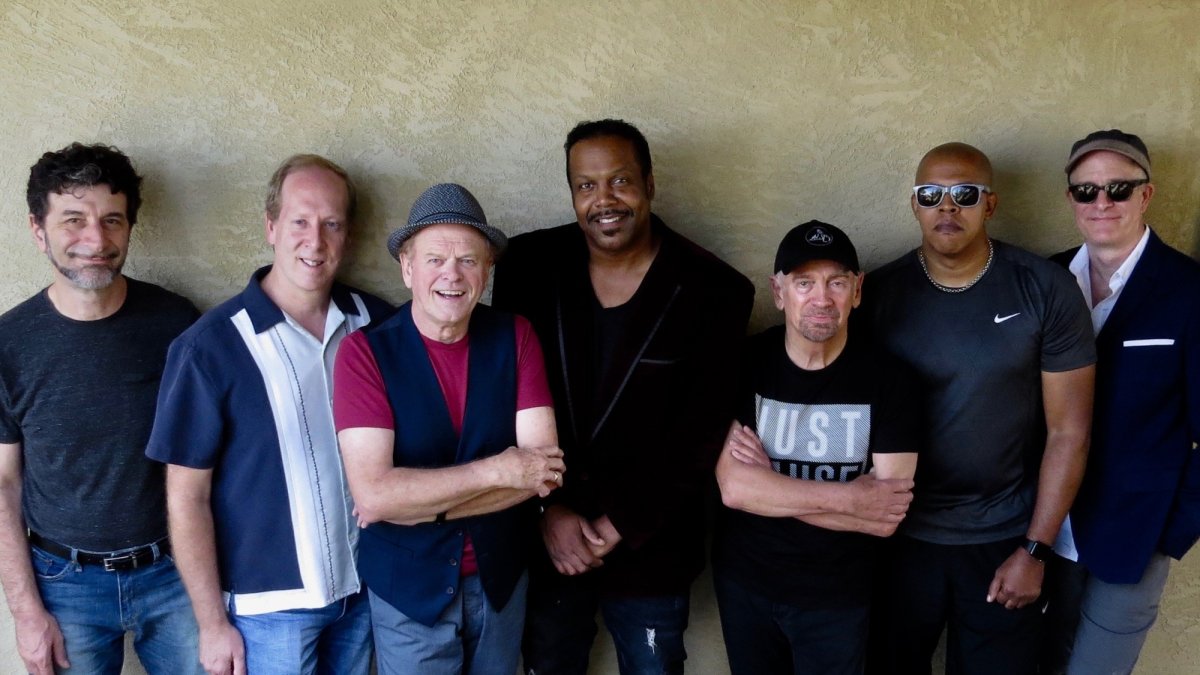 Average White Band: Saturday Night Funk!
Sat 20 November 2021
Stage time / 7:30pm
Location
Southbank Centre / Royal Festival Hall,
Belvedere Road
SE1 8XX
A funking great Saturday night!

Back in the 70s, British jazz-funk fired up dancefloors and concert halls worldwide. Average White Band led the way – and their energy, soul and irresistible command of the groove remains unsurpassed. This concert sees them play The White Album in its entirety in the first half, and then all their other dancefloor hits in the second round.