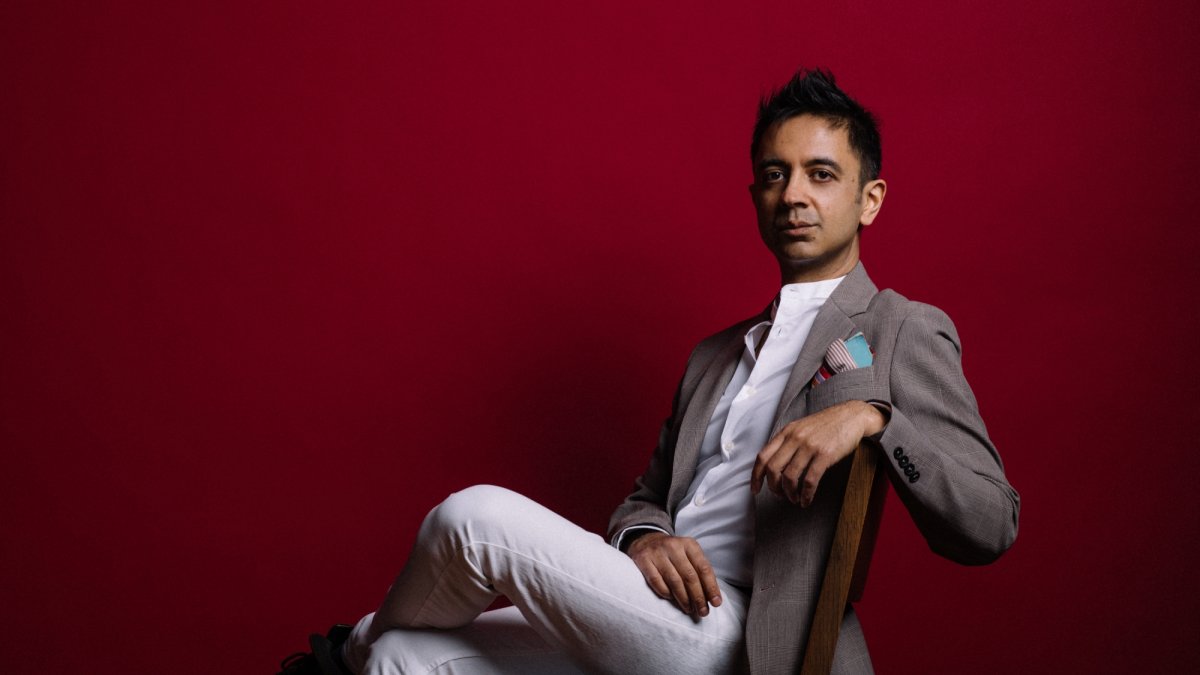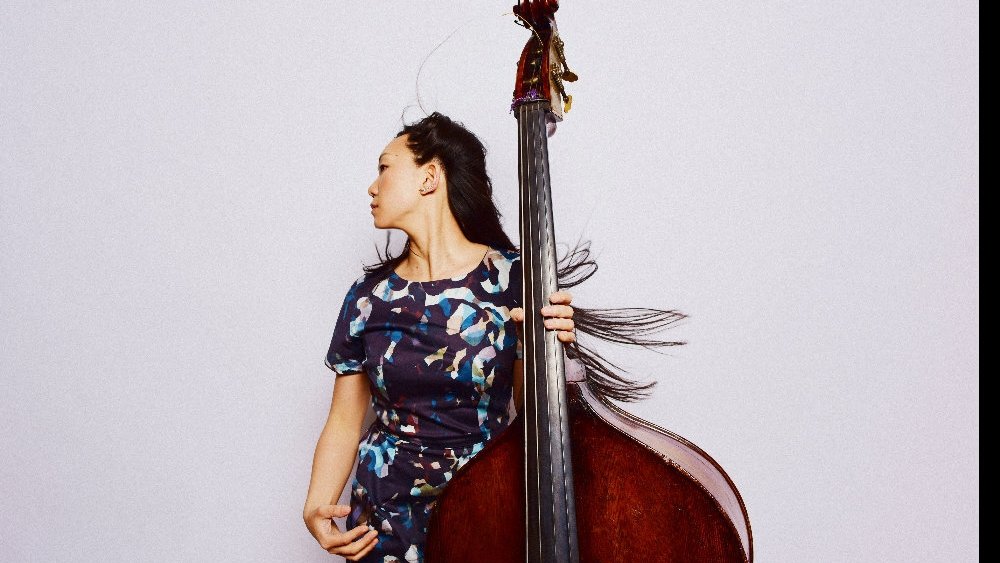 Vijay Iyer, Linda May Han Oh, Tyshawn Sorey
Sun 14 November 2021
Stage time / 7:30pm
Location
Southbank Centre / Queen Elizabeth Hall,
Belvedere Road
SE1 8 XX
Jazz supergroup bring critically acclaimed ECM UnEasy album to London.

Described by The New York Times as a 'social conscience, multimedia collaborator, system builder, rhapsodist, historical thinker and multicultural gateway', innovative composer and pianist Vijay Iyer is one of the leading music-makers of his generation. 

One of the best in the world at what he does

Pitchfork
His musical language is grounded in the rhythmic traditions of South Asia and West Africa, the African American music of the 60s and 70s, and the lineage of Duke Ellington, Thelonious Monk, Alice Coltrane, and Geri Allen. He has written music for Arturo O'Farrill and Darcy James Argue, remixed classic recordings of Talvin Singh and Meredith Monk, and collaborated with Henry Threadgill, Reggie Workman and Zakir Hussain
His latest album UnEasy with Pat Metheny's bassist and EFG London Jazz Festival 2020 performer Linda May Han Oh and drummer Tyshawn Sorey has had roaring success and is Guardian's Jazz album of the month.
Near-boundless potential of new collaboration, in lockstep with the Nobel-worthy chemistry that Iyer, Oh, and Sorey demonstrate

JazzTimes
The trio's expertly attuned playing evokes the openness of improvisation and the urgency of justice. The riveting intensity of the musical exchange throughout shows how productive that intermediary space can be when everyone involved embraces it as a challenge

Pitchfork