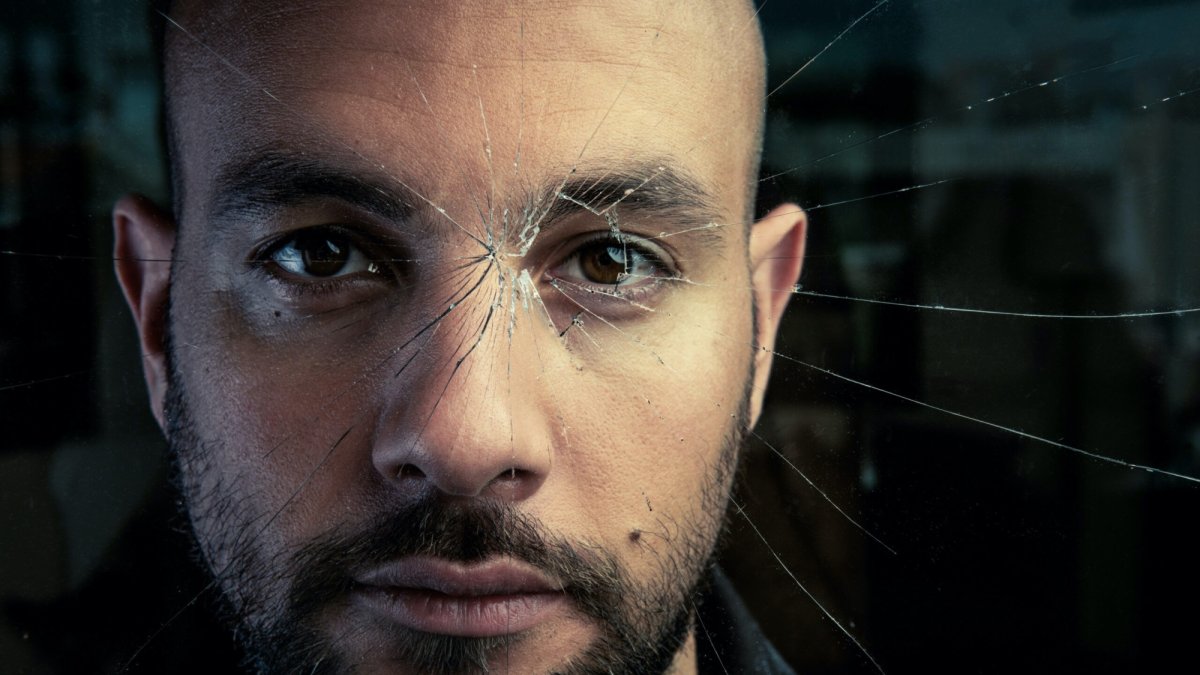 Shai Maestro + Ranjana Ghatak
Mon 15 November 2021
Stage time / 7:30pm
Location
LONDON Cadogan Hall,
5 Sloane Terrace
SW1X 9DQ
Following the launch of his sixth album Human, on ECM, jazz pianist and composer Shai Maestro brings his dynamic music to the EFG London Jazz Festival.

On Human, Maestro's outgoing, highly-communicative band with Ofri Nehemya on drums and bassist Jorge Roeder becomes a quartet with the inspired addition of trumpeter Philip Dizack. Shai's expansive pianism is well-matched by Dizack's alert, quick-thinking approach to improvising. And, as ever, Maestro is taking the music forward while also respecting its sense of tradition.

Since his debut with his own trio in 2011, Shai has shaped a strong and unique personal identity and has portrayed an incredible musical fluidity, making him and his band one of the most powerful and harmonious groups in the jazz world today. Shai Maestro was invited to perform with Tokyo Philharmonic Orchestra conducted by Keitaro Harada at Tokyo Metropolitan Theater in August 2019. The programme consisted of Miho Hazama's first piano concerto as well as Shai's original music.

Maestro also recorded four albums, toured the world and played at some of the world's most renowned venues and festivals with the Avishai Cohen Trio. The trio performed at the EFG London Jazz Festival in 2018.
Shai Maestro - piano
Ofri Nehemya - drums
Jorge Roeder - bass
Philip Dizack - trumpet
Israeli-born Shai Maestro demonstrates all the traits demanded of his chosen discipline—sparkling facility, consummate control of tonal shading and voice leading, and a dynamic range borne of emotive resonance with the music. Maestro fits perfectly with ECM's chamber-jazz aesthetic, and his second album for the European label, Human, places the bandleader in a grand lineage of pianists that Manfred Eicher has stabled over the decades

★★★★ Downbeat
Opening the show is singer/composer Ranjana Ghatak, who will be joining forces with Mercury-nominated producer/musicians Liran Donin (double bass) and Jack Ross (guitar) to perform material from her recent album - The Butterfly Effect. She was born and raised in London and has explored juxtaposing the beauty of sacred vocal music with contemporary rhythms and instrumentation. Drawing on her roots in Indian Classical Music - Ranjana, Liran and Jack will perform an intimate set that brings out the beauty of mysticism, improvisation, poetry and ragas.

They have performed at Kew Gardens, Saffron Walden, Bath International Music Festival, Wigmore Hall and the trio opened for John McLaughlin and the 4th dimension at the Barbican in April 2019.

She has previously performed with Human Beamings (Seb Rochford, Jason Singh) opening for Trilok Gurtu at the QEH & performing at Spitalfields Festival, Barbican Foyer and the Jazz Cafe. She toured with a trio (Ruth Goller, Asaf Sirkis, Nick Ramm) at venues including Greenbelt festival, The Vortex, Dean Clough, and Norwich Arts.

She has performed as a guest singer with the London Philharmonic Orchestra, Nitin Sawhney and Akram Khan's Svapnagata festival with Akash Odedra (Saddlers Wells), Opera Shots at the Royal Opera House (Sawhney) and Gareth Malone's Great British Christmas Album.

Composing credits include a vocal piece for 130 singers inspired by Pandit Ravi Shankar's opera Sukanya - performed by BBC singers/Krishna Avanti school and the ROH community choir, a Raga inspired choral piece for Big Big Sing for the Glasgow Commonwealth Games and a dance piece for the Odissi Ensemble.

In 2018 Ranjana was artist-in-residence for the Chitresh Das Institute in San Francisco, California. She has been teaching beginners vocal at the Ali Akbar College of Music, and teaching groups online.