New Switzerland: Julie Campiche + Ikarus + Trio Heinz Herbert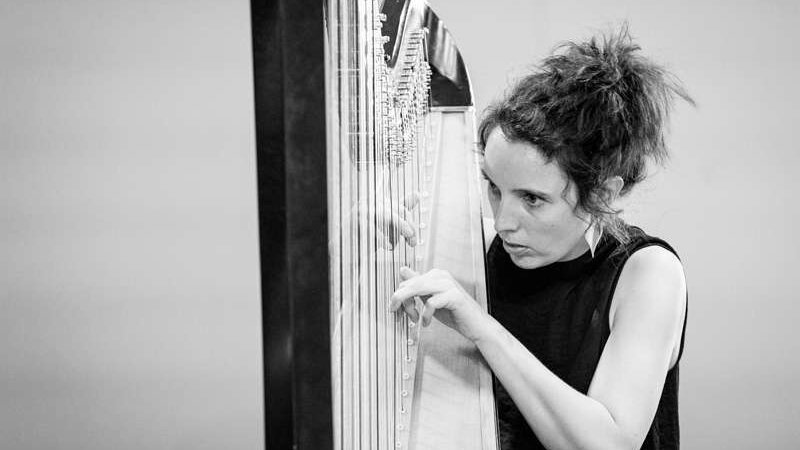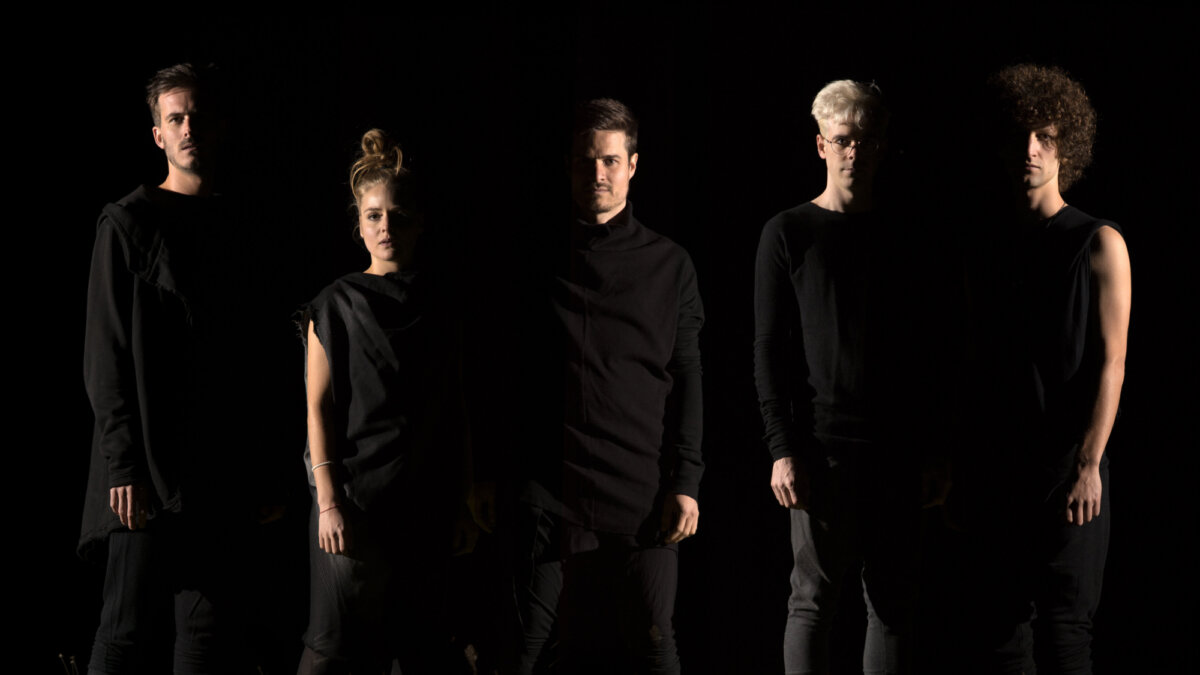 Sat 14 November
Stream time / 4:00pm
Enjoy For Free
Streams & Films
A showcase of some of the hottest Swiss jazzers.
Geneva based harpist Julie Campiche's work is an on-going innovative process, with an original and highly personal style that merges harp into the world of jazz and contemporary music.
Julie followed her classical music training, with studies at the CNR (Lyon Conservatory) Department of Jazz and the HEMU (Haute Ecole de Musique) in Lausanne, where she was the first and only jazz harp student in both institutions.
Julie is extremely active on the music scene, working with numerous groups, in theatre or contemporary performance, octets or duos, compositions or free-style improvisation. In November 2019, at the request of the Barena orchestra Capella Jenensis based in Jena, Julie wrote the music for a meeting between her quartet and a quartet of musicians from this baroque ensemble. In 2020, Julie was as one of the three composers of the Bodycity project, a multi-disciplinary show that took place in Lausanne as part of the Youth Olympic Games.

IKARUS presents the prismatic music of their new record called Mosaismic, released on Nik Bärtsch's boutique label Ronin Rhythm Records. The band-comprised of drums, bass, piano and two vocals (male and female)- is regularly on tour in Europe and Japan and invites you to step into an ever-shifting sound mosaic, a sonic mobile of sorts. Their singular sound is based on continuously permutating polyrhythms, fluctuating grooves, organic improvisation and an enchanting blend of male and female vocals. They cite influences as far-ranging as Morton Feldman, The Knife, Craig Taborn, Meshuggah, Steve Reich and traditional west African rhythms. What emerges is music that oscillates between Nordic darkness and a sweltering, tropical color palette.

Anna Hirsch–Vocals
Andreas Lareida– Vocals
LuccaFries– Piano
Mo Meyer– Double bass
Ramón Oliveras– Drums, composition
You might also like