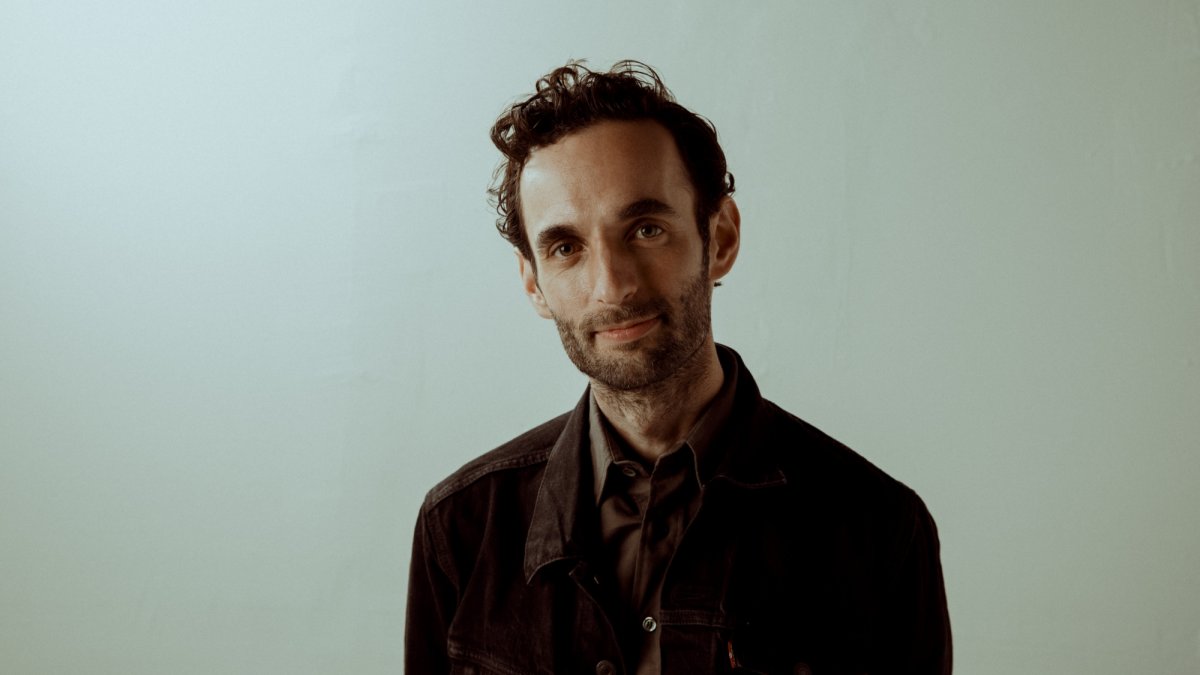 Julian Lage
Fri 12 November 2021
Stage time / 7:30pm
Book Tickets
Location
LONDON Cadogan Hall,
5 Sloane Terrace
SW1X 9DQ
Tickets
£25 - £30 + booking fee
Considered as one of the most prodigious guitarists of his generation, the New York-based musician Julian Lage returns to EFG London Jazz Festival

Newly signed to Blue Note records, guitarist Julian Lage has broken into the major league. His potential was picked up at a very early age when he was hailed by Carlos Santana and mentored by Pat Metheny and Jim Hall, but Julian dug deep into his music while he toured the world with an extraordinary range of musicians from Gary Burton to John Zorn. He also evolved his own groups, developing what Jazzwise called "his dazzling array of emotional and technical control over his Fender Telecaster". It's no exaggeration to say that Julian Lage holds the heritage of jazz, while mapping its future.