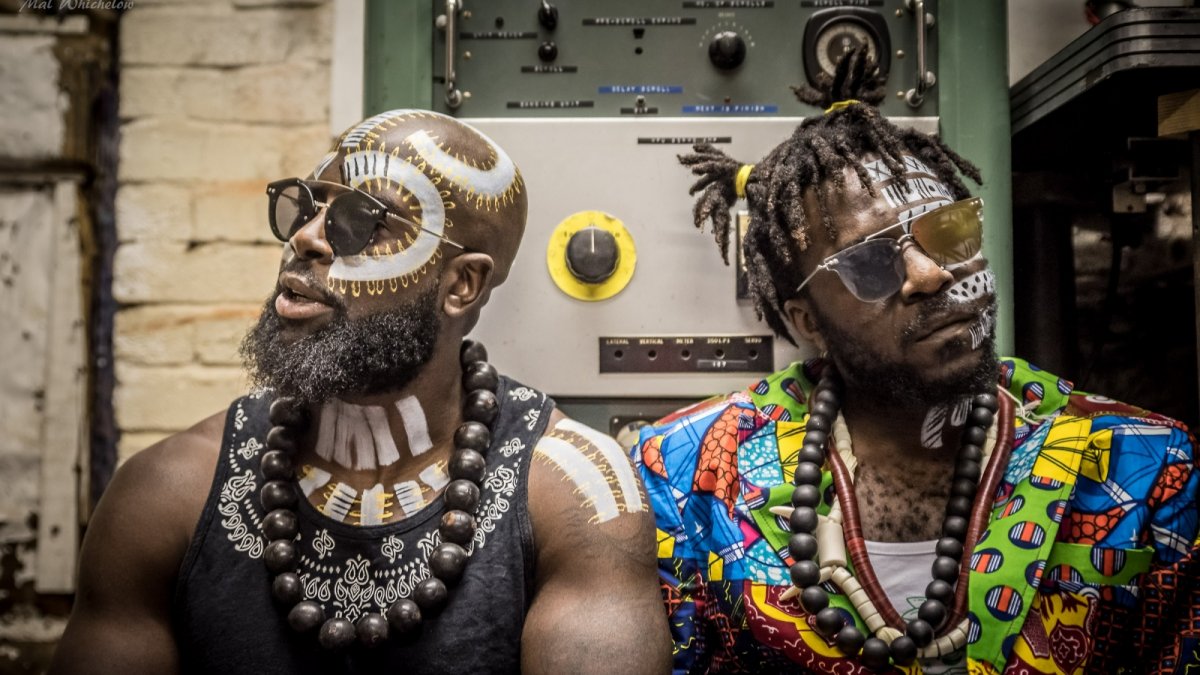 African ManiFest: K.O.G
Sun 14 November 2021
Stage time / 4:00pm
Location
LONDON Southbank Centre / The Clore Ballroom,
Belvedere Road
SE1 8XX
Tickets
No booking required FREE
"I view MUSIC as a major WEAPON in the BATTLEFIELD for PEACE of MIND in the world" 

Kweku Sackey aka K.O.G (Kweku of Ghana) is a multi-dimensional creative force, combining exquisite writing skills with shamanistic live performance, fierce raps, perfectly on pitch singing across a massive vocal range and some absolutely wicked dance moves. Not to mention his skills as a percussionist, arranger, bandleader and art director. A
true poet and storyteller, he uses a mix of English, Pidgin and Ga to paint sonic pictures that reach deep into the souls of everyone ready to listen.
Ghana's finest

Jools Holland, on Later... March 2021