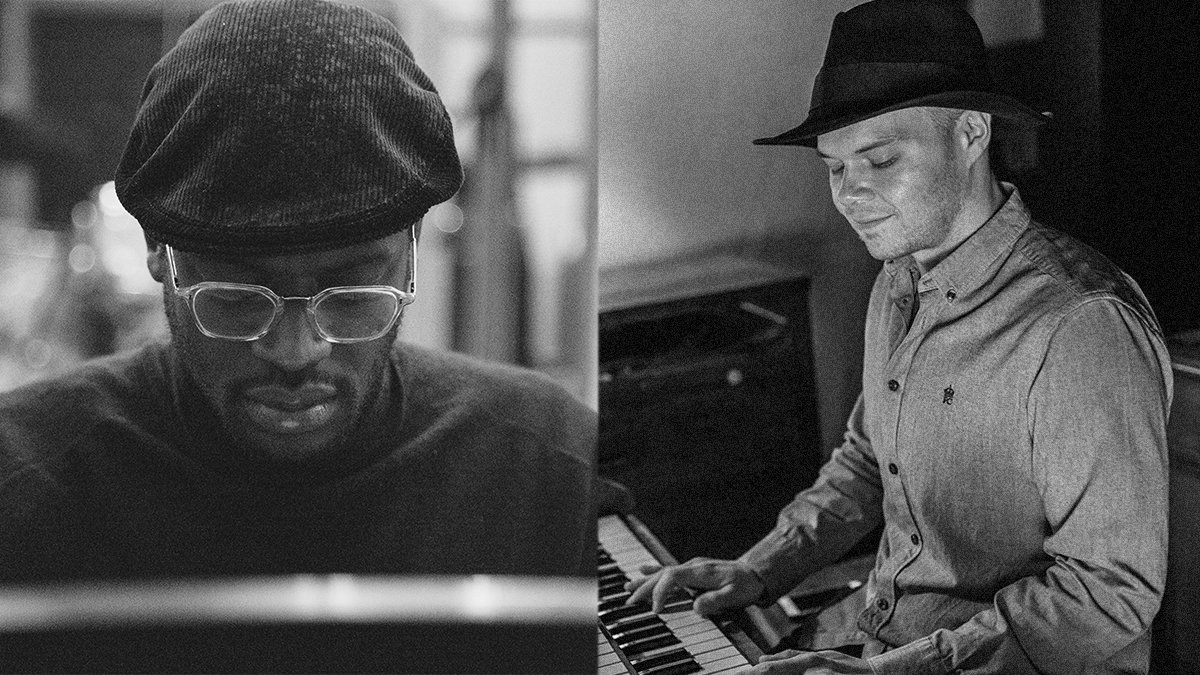 Zaitz & Kavuma Back to Back
Fri 19 November 2021
Stage time / 7:30pm
Doors / 7:00pm
Book Tickets
Location
LONDON Ninety One Living Room,
91 Brick Ln, Spitalfields
E1 6QL
The undiscovered formation of instruments in a century old jazz. Sonic delight and a bomb.
A very unique affair. Artie Zaitz is widely known to most as a guitarist, when he's not touring with Moses Boyd or performing and recording with The Banger Factory or his own groovy outfit, he can be found pulling out all the stops on his 1961 Hammond C-3 named Big Bertha. He's also executing complex lines on bass pedals, just like organ giants before him. Jimmy Smith, Brother Jack McDuff and Larry Goldings.
Then there's Mark Kavuma renowned for his fabulously expressive trumpet playing. Mainly heading his brainchild The Banger Factory, but also no stranger to high profile gigs with some of the best in jazz, Nu Civilisation Orchestra, Jazz Jamaica All Stars and Wynton Marsalis amongst many others. Here Mark channels one of his biggest heroes Thelonious Monk through the keys of an upright piano, and on occasion Wurlitzer electric piano.
This little side project has been developing for the past few years only to fully blossom during the global pandemic when these two found themselves practicing literally back to back.
The instrument configuration here is extremely rare. With an album in the can due for release sometime next year, it may be the first. Meanwhile, enjoy this musical brotherhood to its fullest.
Complementing the trio is a man of legend, Steve Brown on drums. Coming with the unparalleled experience, knowledge and familiarity of the vast jazz heritage and a big smile.
LINE-UP:
Artie Zaitz – Hammond C-3 organ
Mark Kavuma – piano, Wurlitzer 200A
Steve Brown – drums
Secondary act: DJ Jake Snakestone Zaitz
A pair of decks for a guitar, spinning his eclectic set of groovers.
Jake Zaitz is an internationally renowned guitarist, record producer, writer, avid record collector and Snakestone Records founder.