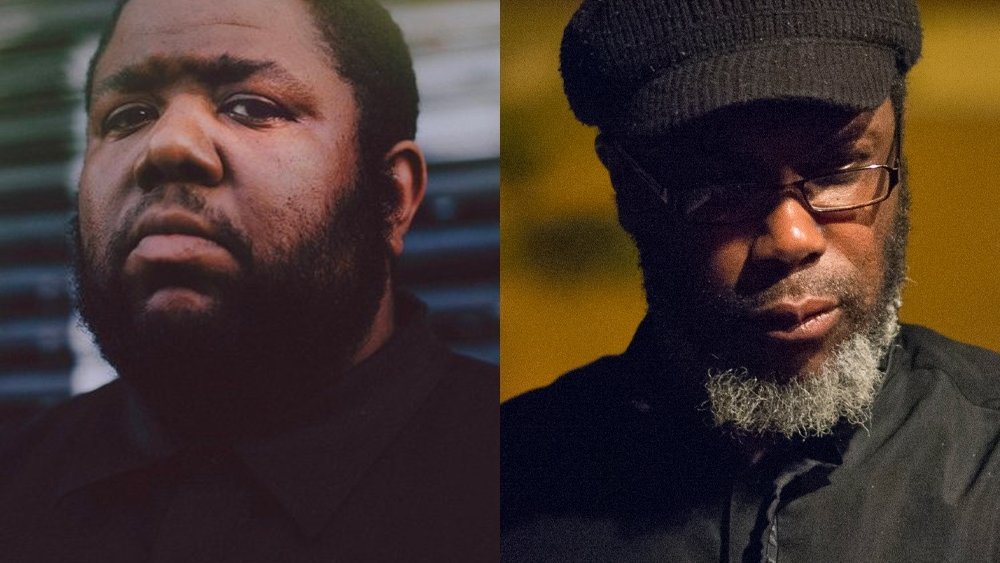 Tyshawn Sorey / Pat Thomas (Duo)
Sat 18 November 2023
Stage time / 8:00pm
Location
Cafe OTO,
18 - 22 Ashwin street
E8 3DL
Acclaimed US musician, Tyshawn Sorey performs at OTO for the first time, in a duo with the great pianist, Pat Thomas!

Newark-born composer and multi-instrumentalist Tyshawn Sorey is celebrated for his incomparable virtuosity, effortless mastery and memorization of highly complex scores, and an extraordinary ability to blend composition and improvisation in his work. He has performed nationally and internationally with his own ensembles, as well as artists such as John Zorn, Vijay Iyer, Roscoe Mitchell, Muhal Richard Abrams, Wadada Leo Smith, Marilyn Crispell, George Lewis, Claire Chase, Steve Lehman, Jason Moran, Evan Parker, Anthony Braxton, and Myra Melford, among many others.

The New York Times has praised Sorey for his instrumental facility and aplomb, "he plays not only with gale-force physicality, but also a sense of scale and equipoise"; The Wall Street Journal notes Sorey is, "a composer of radical and seemingly boundless ideas." The New Yorker recently noted that Sorey is "among the most formidable denizens of the in-between zone…An extraordinary talent who can see across the entire musical landscape."

Pat Thomas studied classical piano from aged 8 and started playing Jazz from the age of 16. He has since gone on to develop an utterly unique style - embracing improvisation, jazz and new music. He has played with Derek Bailey in Company Week (1990/91) and in the trio AND (with Noble) – with Tony Oxley's Quartet and Celebration Orchestra and in Duo with Lol Coxhill.