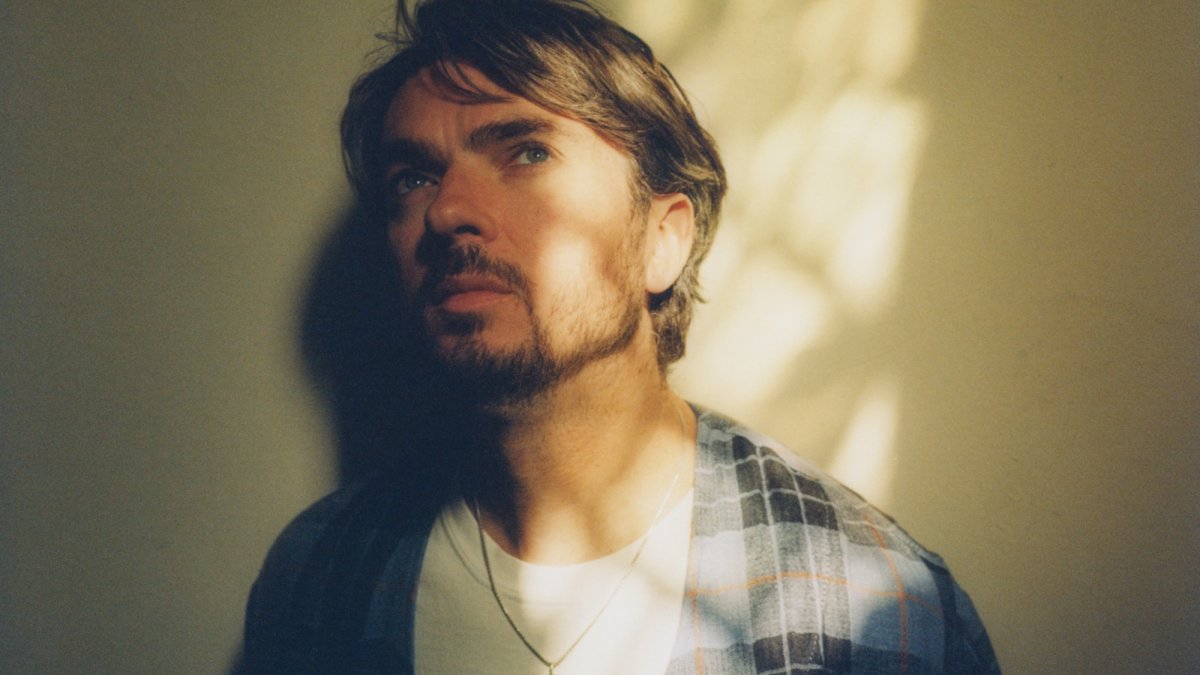 Tom Skinner
Wed 15 November 2023
Stage time / 8:30pm
Location
Kings Place (Hall Two),
90 York Way
N1 9AG
Tom Skinner has been a staple of the burgeoning UK underground music scene for the better part of the past twenty years, as part of acclaimed jazz group Sons of Kemet, and most recently The Smile, with Thom Yorke & Jonny Greenwood. But it was only last year that Skinner released a record under his own name, the dazzling Voices of Bishara.
Last November drummer and producer Tom Skinner announced the lean and beautiful mini-album, Voices of Bishara - released on Chicago's International Anthem label - in which he edited a starry recording session into a sonorous, tuff and beguiling new shape.
The title of Tom Skinner's first release under his own name is a reference to cellist Abdul Wadud's ultra-rare 1978 solo album By Myself, which Skinner listened to repeatedly during lockdown. Wadud's album was privately pressed on his own label, Bisharra, and whilst Skinner's title uses the more conventional spelling of this common Arabic name, they both have the same intention or meaning: it translates as 'good news', or 'the bringer of good news'.
This is a classic-sounding record that connects backwards to Skinner's 2017 Hello Skinny collaboration with American composer and Arthur Russell-collaborator Peter Zummo on Watermelon Sun. It links sideways to Makaya McCraven's beat maker-inspired treatments of jazz sessions, and it offers a musical bridge to Sons of Kemet's most meditative moments.
Voices of Bishara began life when Tom Skinner asked some musician friends to join him for a Played Twice session at London's Brilliant Corners. The regular event had a simple format: play a classic album in full through their audiophile system and then have an elite ensemble improvise their response. The night in question focused on drummer Tony Williams' 1964 Blue Note album Life Time and the music he and his friends conjured up was so special that it inspired Skinner to write an album's-worth of phenomenal new music.