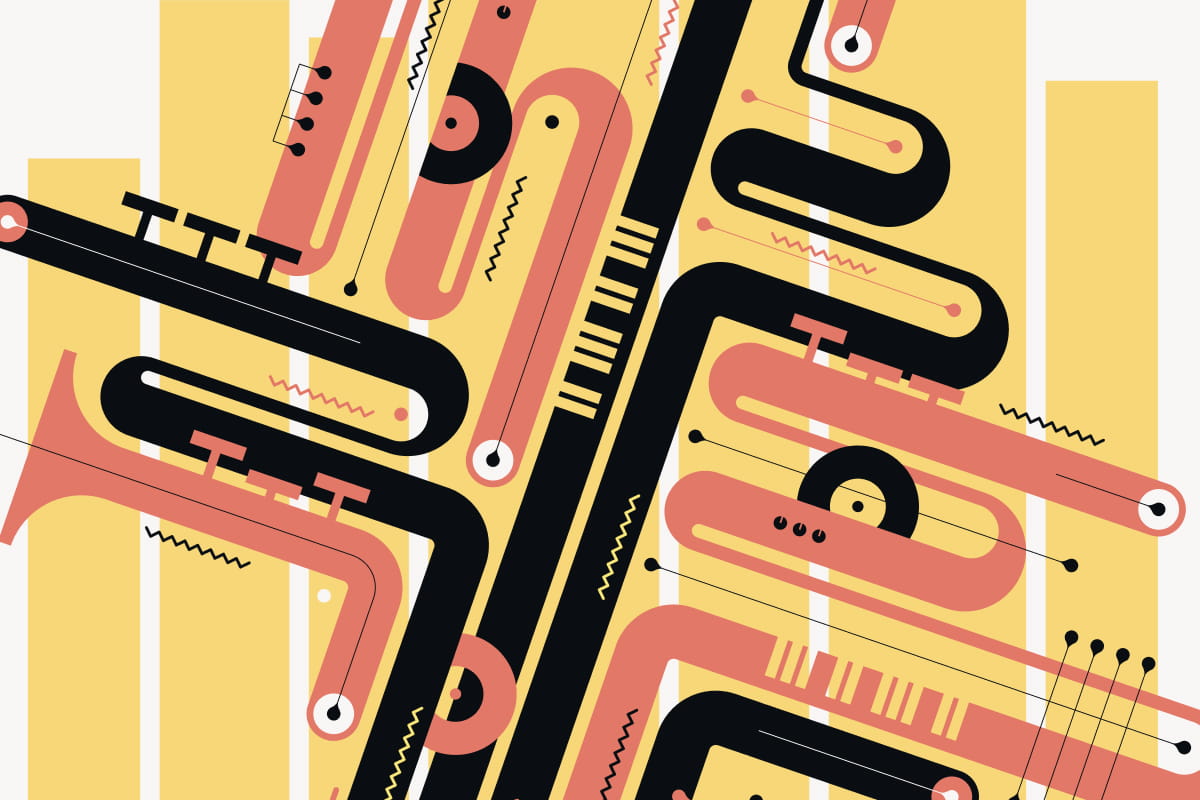 The Sam Leak Trio
Mon 15 November 2021
Stage time / 8:00pm
Doors / 7:30pm
Location
LONDON Hampstead Jazz Club,
The Duke of Hamilton
23-25 New End
Hampstead
NW3 1JD‬
Sam Leak Trio
The Sam Leak Trio perform contemporary jazz with a gospel-tinged, and folk-inspired, freedom and abandon, invoking the joy and emotion typified by Paul Bley and Keith Jarrett's 1960s trios. Showcasing music from their upcoming album 'Adrift", the ensemble maintains a sense of the tradition whilst performing music that is very much rooted in the present.
Adrift," recorded in duet with Lee Konitz/Ben Wendel pianist Dan Tepfer, and which Marcus O'Dair has called 'astonishing.' Described as "compelling" and "reaching far beyond the jazz loop" by the Guardian's John Fordham, 'Adrift' is a unique composition for two pianos that explores the range of colours and possibilities offered by the unconventional lineup. Sometimes densely complex, at others eerily sparse; the writing is engaging and melodic, conjuring up images of a snow-brushed New York in winter.
Double bassist Simon Read has been described as 'notable for his wonderful melodic displays' and 'wringing the maximum feeling from each song' (The Whitman Review)
Will Glaser is a London-based drummer and percussionist who is known for his "exciting" and "wonderfully fidgety style" (The Guardian).
Line-up
Sam Leak - Piano
Simon Read - Double Bass
Will Glaser - Drums