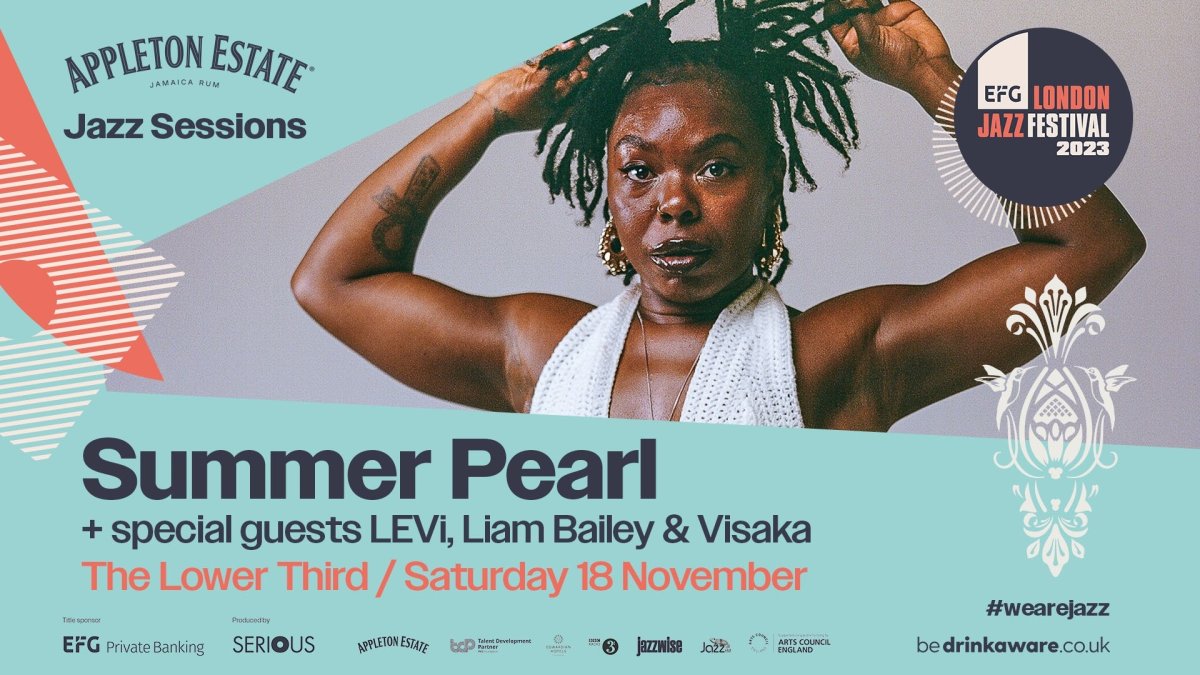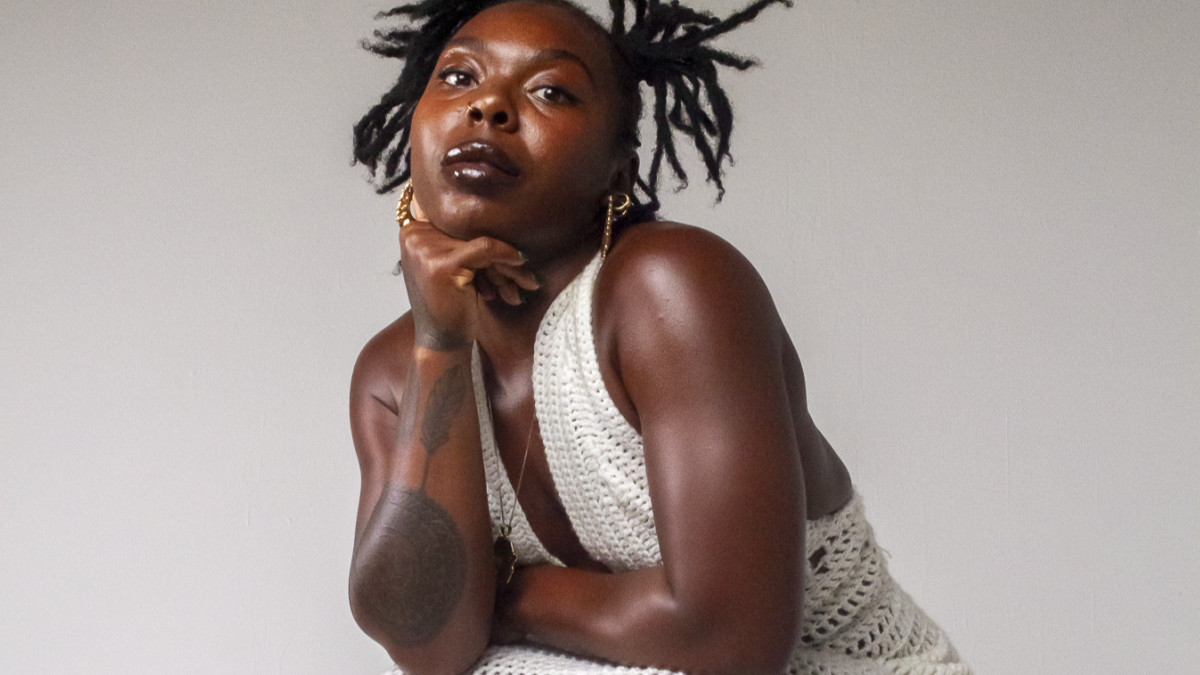 Summer Pearl 'outmysystem' mixtape launch featuring LEVi, Liam Bailey & Visaka
Sat 18 November 2023
Stage time / 7:30pm
Doors / 7:00pm
Homegrown
Appleton Estate Jazz Sessions
Location
The Lower Third (Outernet),
26 Denmark St, London WC2H 8NJ
Appleton Estate Jamaica Rum have enlisted four energetic artists, pairing them with an expert bar team, to create the Appleton Estate Jazz Sessions, a series that will get you on your feet!

The Appleton Estate Jazz Sessions is made up of four specially-selected shows to celebrate the ongoing influence of Jamaica on the British and international jazz scene. Each artist will have their own unique and fresh take on the genre, and their own stories on how Jamaica has influenced their sound. Audiences will have the chance to sip on the brand's signature Mai Tai cocktail whilst enjoying sounds inspired by Jamaica at this series of intimate gigs across the capital.
Summer Pearl is a music artist from London, who has been consistent in writing, recording and performing in the UK and around the world since the age of 16. 

Known for her care-free live performances and to the point lyrics, Summer Pearl transcends you to a place of soul and truth.
"My music is a reflection of my past and a meditation of our present. It is both a personal and sometimes political message exploring black and female liberation, love gained and love lost and anything I feel. I'm heavily influenced by Jazz, Soul, Hip Hop, R&B and Reggae. I channel the experiences of my ancestors, women and myself to conjure emotions to write and express."

2019 saw the release of Summer's debut EP Only Child.

During the height of the pandemic, in 2020, Summer wrote and released her second project, Times Like These, which she made in lockdown: a 2 track EP tackling racial injustice and being locked down. In the same year, Summer also released 8 singles; some of which featuring the likes of ENNY, LEVi and Eerf Evil

This year, Summer releases her 3rd project titled outmysystem. The singles Green Eyes and Waste you Time (featuring Liam Bailey) are out now.

Dubbed by critics as an "artist involved with the evolution of Jazz", Summer does not label herself under one single genre, but can fit into many.

Whether shutting it down at the legendary Montreux Jazz Festival last year, or holding down rap sets at TY's (R.I.P) Pass the Torch events, Summer Pearl is an exciting artist who is caters to everybody.
Featured guests on the night:
LEVi
Liam Bailey
Visaka