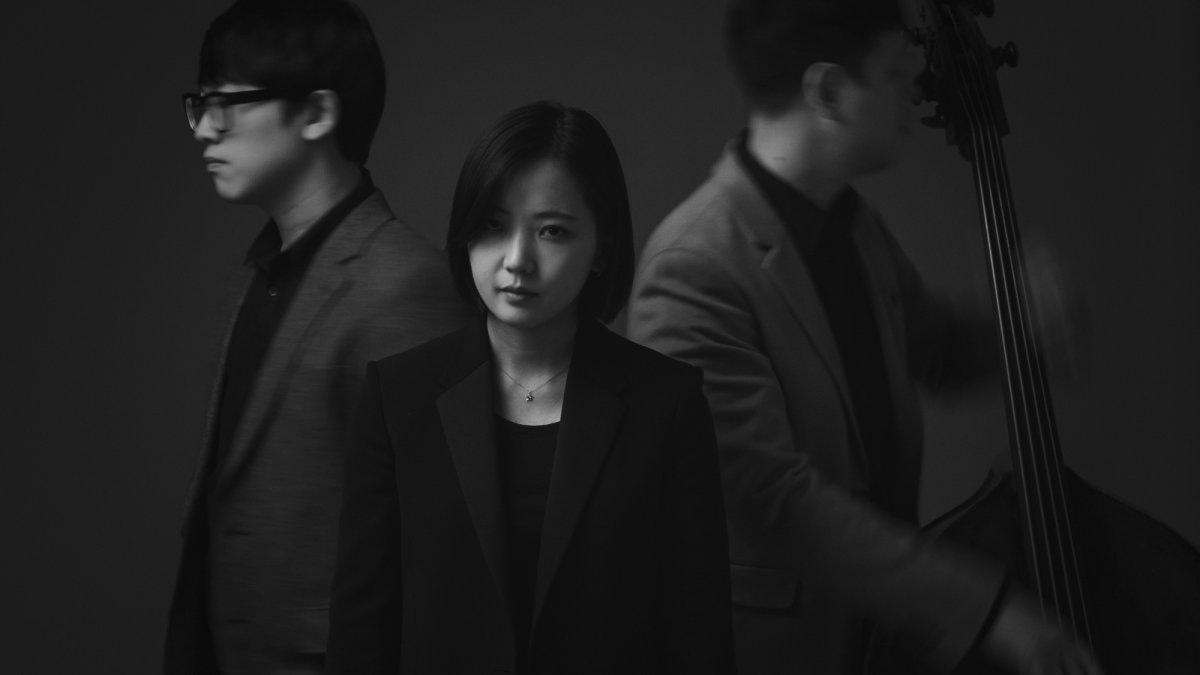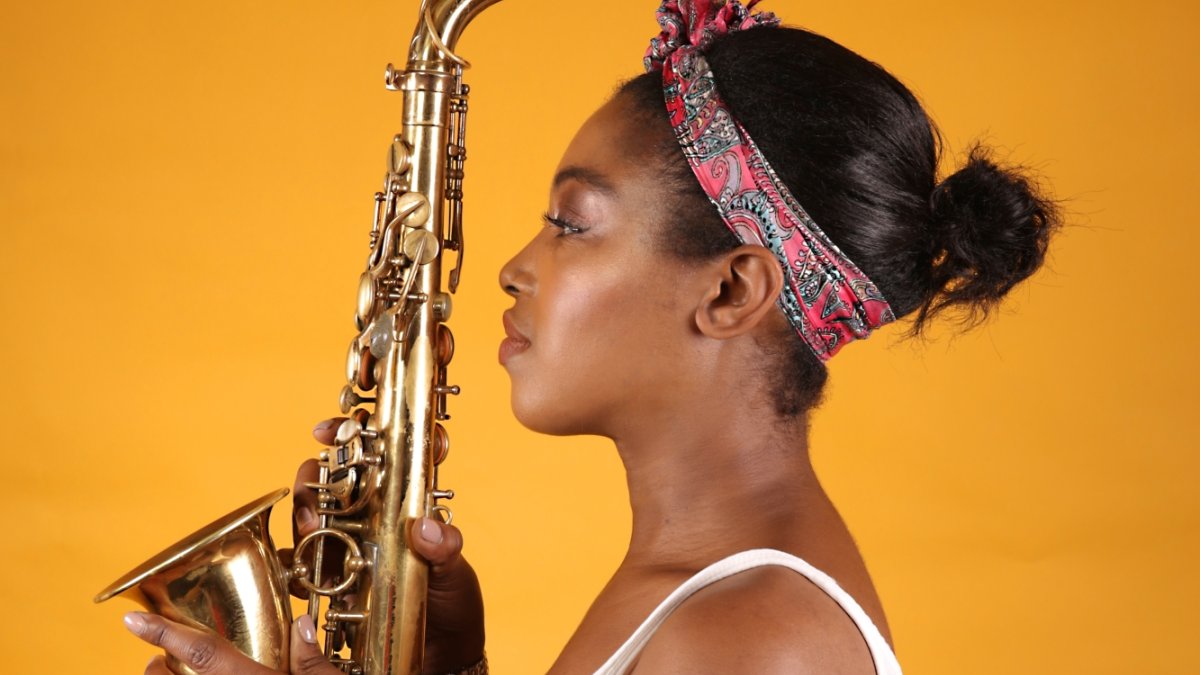 SooJin Suh Coloris Trio & Camilla George | K-Music & EFG London Jazz Festival
Wed 17 November 2021
Stage time / 7:45pm
Location
LONDON Southbank Centre / Purcell Room,
Belvedere Road
SE1 8XX
A unique collaboration of Korea and the UK, performing within K-Music and the EFG London Jazz Festival.
SooJin Suh is one of Korea's leading experimental drummers, she began studying music from the age of 5 and is a graduate of the City College of New York. SooJin has released four records (The Moon in Your Hand, Strange Liberation, Colorist, and Embrace) along with the new album Roots To Branches in April of this year

Her trio works dynamically to blend their "melodic breath", which is a principal concept from Korean traditional music. Their detailed arrangements and improvisation is derived from the pulse of the melody, making way for striking moments and musical textures that come from a uniquely Korean aesthetic, in which each player's role has been expanded beyond traditional composition.
Soojin Suh launches a barrage from behind the kit

Downbeat
Following her K-Music 2020 collaboration with fellow ECM artist Kit Downes, this year SooJin joins with London-based saxophone player, composer and improviser Camilla George for a truly unforgettable evening of sounds from across the globe.

MOBO-nominated Nigerian-born saxophonist Camilla George fuses African and Western sounds to achieve a beautiful blend of Afrofuturism, hip hop and jazz. A star of the renowned Jazz Jamaica, George has since gone on to produce two albums of critical acclaim in Isang and The People Could Fly
Camilla's music is warm yet authoritative, relaxed yet imaginative described by the Evening Standard as "The Golden Girl of Jazz"