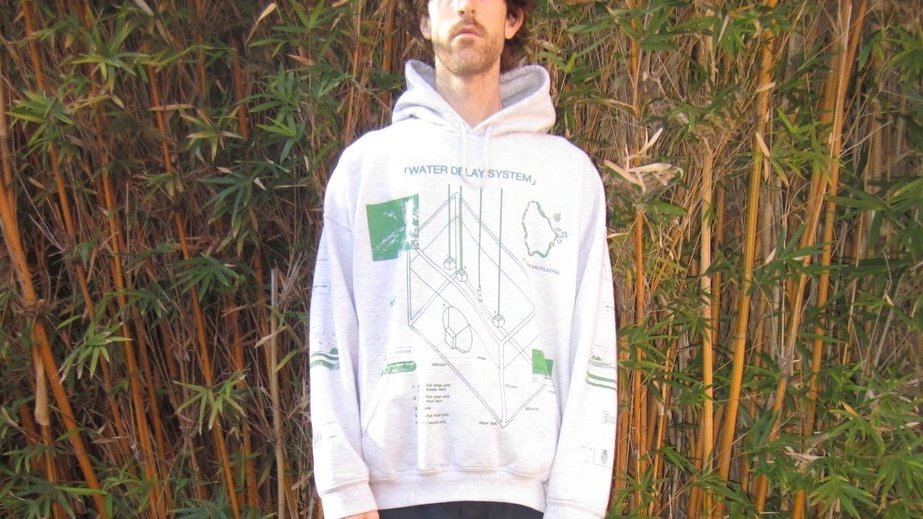 Sam Gendel
Tue 14 November 2023
Stage time / 7:30pm
Doors / 7:00pm
Location
Milton Court Concert Hall,
1 Milton St, London EC2Y 9BH
Sam Gendel is a musician and producer living in Los Angeles, California. He is most known for his work with the saxophone, though he is proficient on multiple instruments. His work is diverse and includes significant collaborations with a wide range of artists including Ry Cooder, Blake Mills, Sam Amidon, Perfume Genius, Moses Sumney, Knower, Vampire Weekend, and inc. no world.

"[Blueblue] feels like a purposeful statement, a concentration of his strengths as an instrumentalist in service of one sharpened, sustained mood."

Pitchfork
"Gendel's Fresh Bread is a vast, endlessly fascinating project that not only underscores his skill on virtually any instrument he picks up but also outlines the sheer volume of melodic and structural ideas he can generate."

LA Times