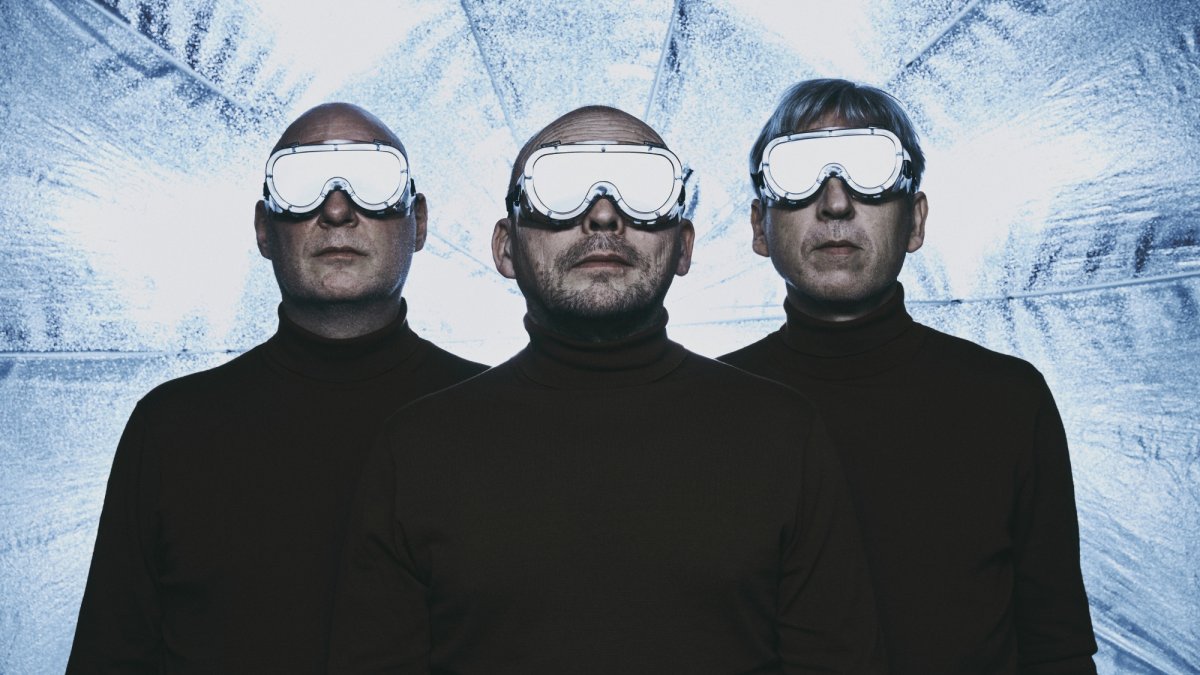 RYMDEN : Bugge Wesseltoft, Magnus Öström, Dan Berglund
Sat 12 November 2022
Stage time / 7:30pm
Location
Southbank Centre / Queen Elizabeth Hall,
Belvedere Road
SE1 8 XX
The music of the trio RYMDEN is based on three elements: melancholic & atmospheric songwriting, dramatically charged rhythms and virtuously played jazz of the highest level where the influences of modern jazz, Bach, film music and even rock music are clearly audible.

Bugge Wesseltoft (piano), Dan Berglund (bass) and Magnus Öström (drums) forms RYMDEN (meaning "space" – as in "outer space" or "universe"), and with this trio we are presented with a music that is innately Scandinavian in mood and attitude.

RYMDEN will be performing their latest release Space Sailors, the sequel to their critically acclaimed debut Reflections and Odysseys.
Opening the night will be internationally renowned Alina Bzhezhinska. One of the leading harpists in the world today, she has built a strong reputation for innovation. Having first appeared at Ronnie Scott's in 2018, supporting a sold-out tribute to Alice and John Coltrane by Denys Baptiste Quartet, Bzhezhinska returns in 2022 with new compositions.
Drawing from a variety of influences, including Dorothy Ashby's 'Afro-Harping', Alice Coltrane's spiritual outputs, Joe Henderson's free form jazz experimentation & 90s Acid Jazz and Trip Hop, Bzhezhinska (composer, band leader and founder of the HipHarpCollective) is a one-woman powerhouse on a mission to bring the harp to the fore of contemporary sonics.