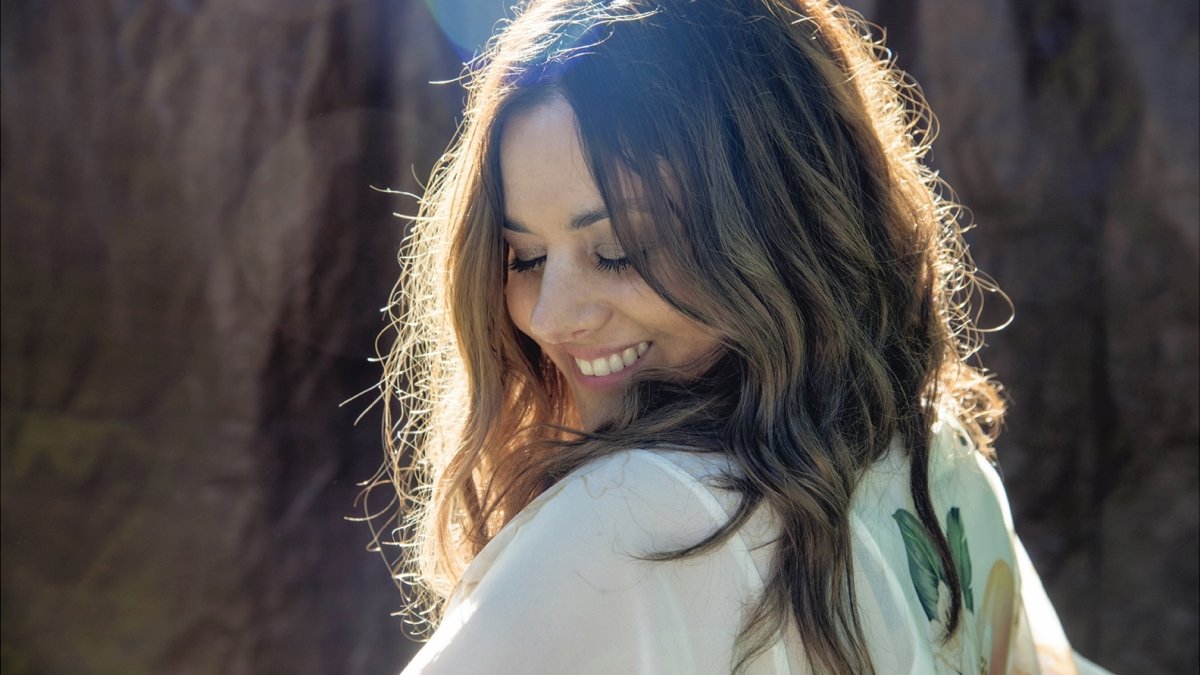 Rumer is such a song-catcher. Songs written by the British singer, like "Slow" and "Aretha," made her a worldwide million-seller but she also has an unerring instinct for the work of others.' Brian Mansfield

Since her first album Seasons Of My Soul landed in the Top 3 of the UK Albums Charts in 2010, achieved Platinum sales status and garnered her a MOJO Award for Best Breakthrough Act as well as two BRIT Award nominations, British singer-songwriter Rumer has gone on to forge an acclaimed career both as a highly regarded songwriter, penning global hits such as "Slow" and "Aretha," and also a peerless interpreter of the work of others, as evidenced on her follow-up album Boys Don't Cry – an album of classic covers from the 1970s – plus Rumer Sings Bacharach at Christmas and This Girl's in Love: A Bacharach and David Songbook.

Her new album, 'Live from Lafayette' follows the success of her 2020 studio album 'Nashville Tears'. The album reached #17 in the UK Album Charts and #1 in both the Country and Americana charts.
Rumer has long been enamored with the storytelling of country music. Her 2010 Seasons of My Soul was one of the top-charting debuts of the 2010's. Certified platinum (UK & Ireland), it earned her a MOJO Award for Best Breakthrough Act kicked off a career that has brought praise for Rumer's own songwriting and "ear" for the songwriting genius of others.
Select Date and Time
Thu 18 November
Door time / 5:30pm
Location
LONDON Ronnie Scott's,
47 Frith Street, Soho
W1D 4HT
Book Tickets
Thu 18 November
Door time / 8:30pm
Location
LONDON Ronnie Scott's,
47 Frith Street, Soho
W1D 4HT
Book Tickets