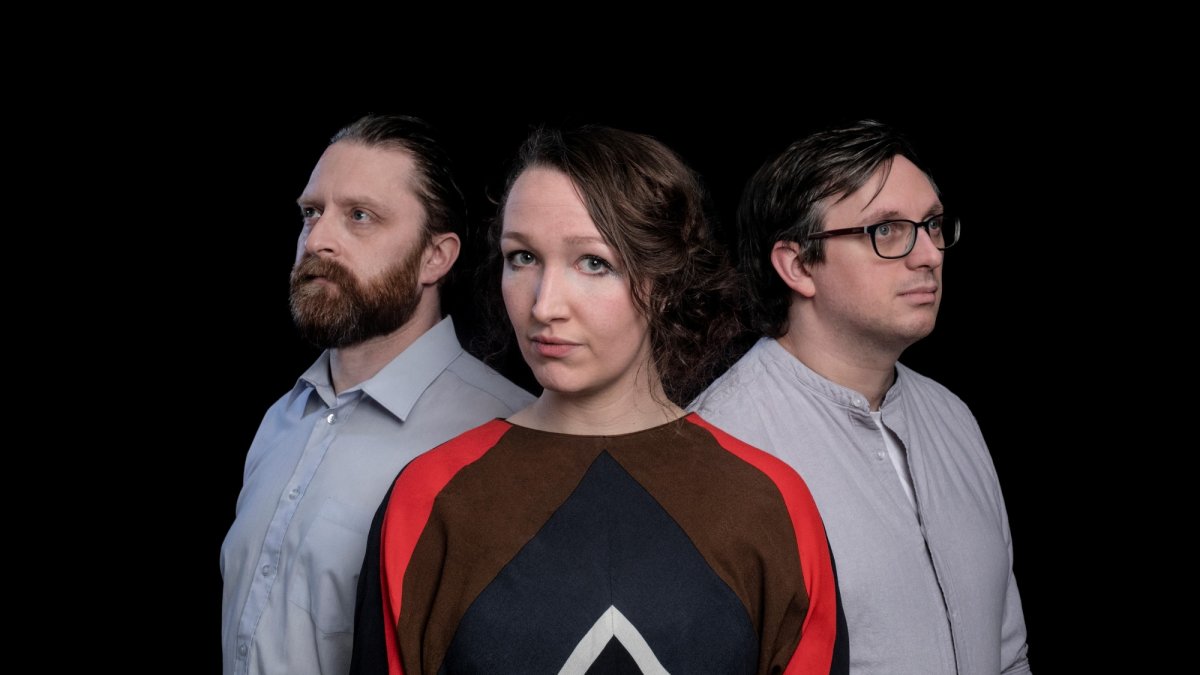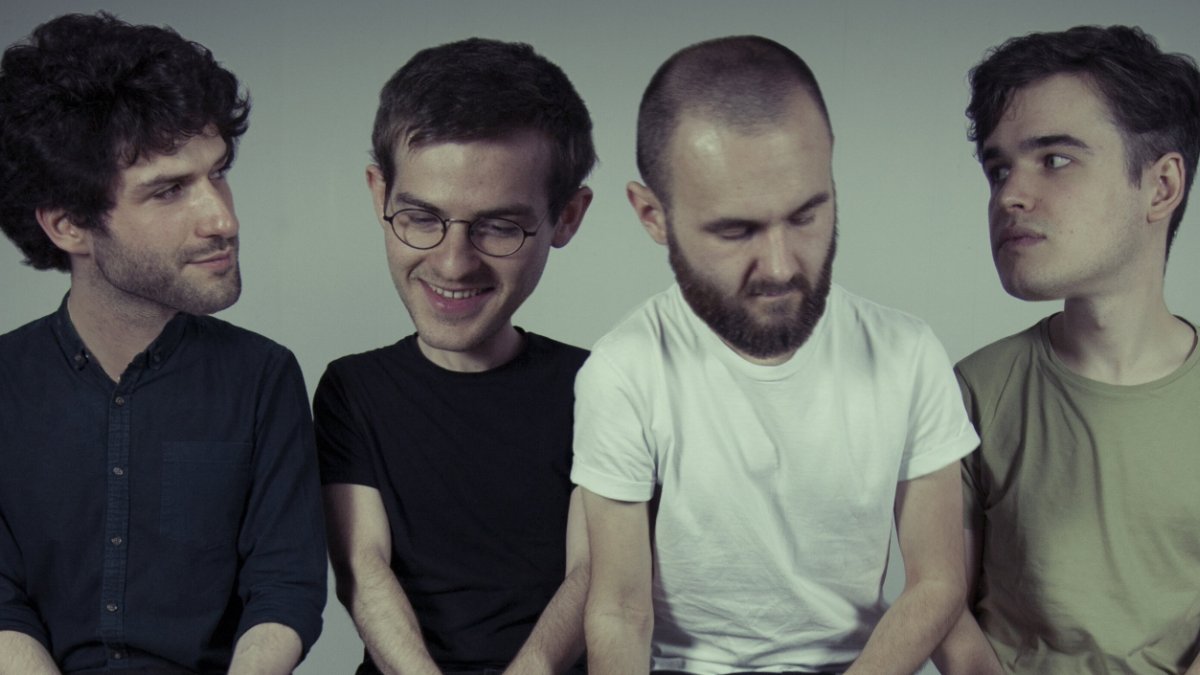 Robocobra Quartet & Archipelago
Sat 13 November 2021
Stage time / 7:30pm
Specials
Beyond Margins
The Big Mix
Location
LONDON Kings Place (Hall Two),
90 York Way
N1 9AG
---
A mouthwatering double-bill from the two bands; both bandleaders Faye MacCalman (Archipelago) and Chris Ryan (Robocobra) were part of Serious' Take Five talent development programme together in 2019.
Archipelago

The award-winning UK trio return to the Festival following the launch of their new album 'Echoes to the Sky' released via New Jazz and Improvised Music Recordings.

Fronted by multi-instrumentalist Faye MacCalman (composer/reeds/voice/synth) and completed by John Pope (Bass/FX) and Christian Alderson (Drums/Percussion), Archipelago is formed out of the North East of England's creative underground music scene.

'Echoes to the Sky' presents an expanded take on Archipelago's genre-fusing sound, augmenting their core sax-drums-bass palette with voice, electronics and synth. It showcases the Newcastle group's restless explorations; crafting new music originating from MacCalman's therapeutic habit of improvising songs at a piano.

Robocobra
Comprising two saxophonists (Tom Taboroi and Peter Howard), a bass guitarist (Nathan Rodgers) and a drummer-vocalist (Chris Ryan), Robocobra Quartet's unmatched live performances channel-hop from moments of joy and playfulness to periods of intense fury, earning them invitations to festivals across the world.
Their self-produced Northern Ireland Music Prize-nominated album 'Plays Hard To Get' pulls the audience like a rag doll through its nine tracks of improvisation-soaked post-punk. Featuring oblique production nods to influences as disparate as modern classical music and 60s pop, the album track 'Short Stretch of Day' was used in the HBO documentary Game of Thrones: The Last Watch.

A cunning marriage of jazz, spoken word and punk

The Quietus
Fugazi meets Mingus.

Drowned in Sound