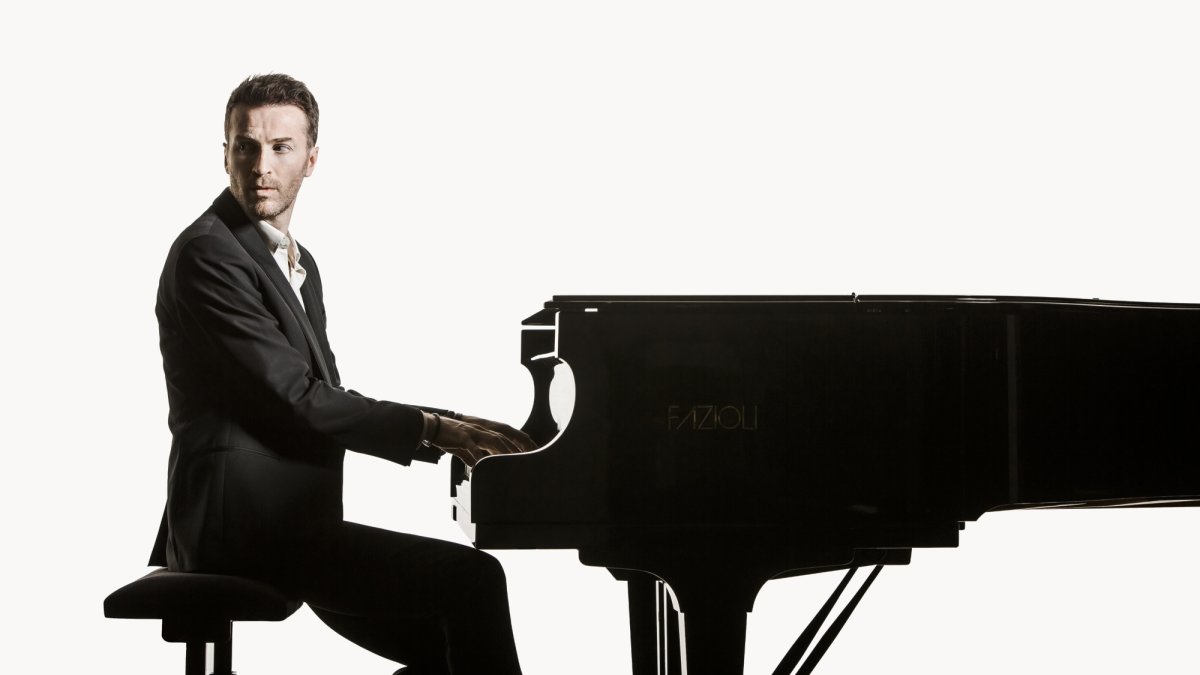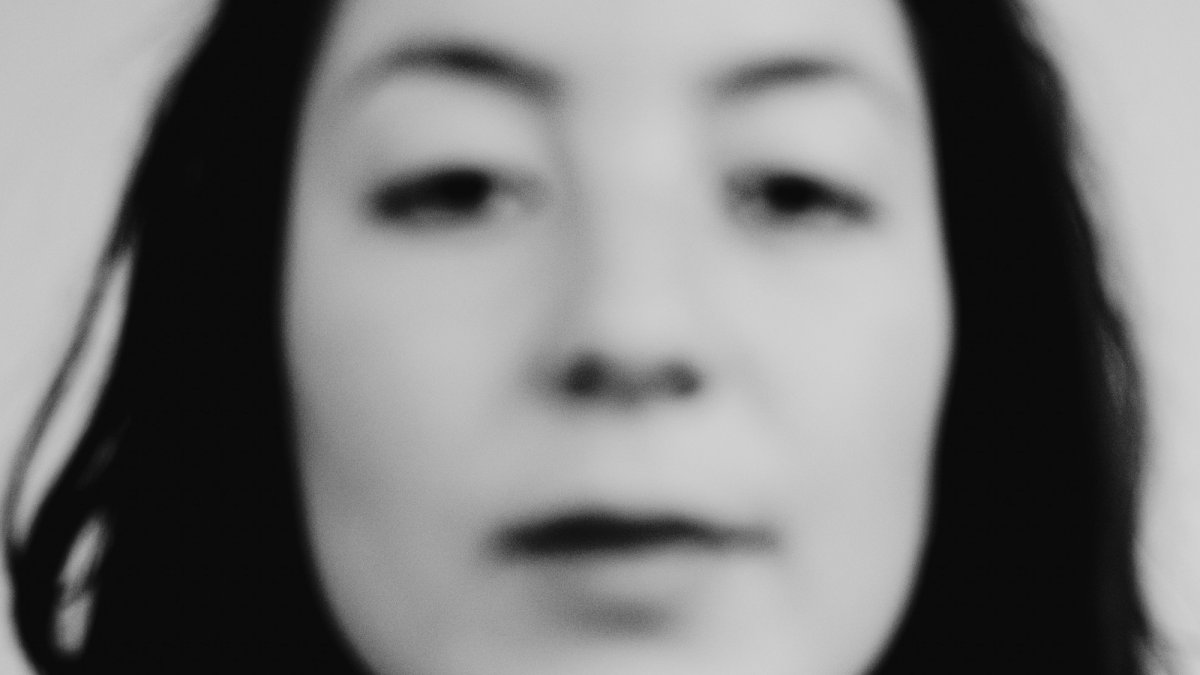 RIOPY + Midori Jaeger
Sat 18 November 2023
Stage time / 7:30pm
Doors / 7:00pm
Location
Southbank Centre / Queen Elizabeth Hall,
Belvedere Road
SE1 8 XX
Discover RIOPY, the pianist and composer who has been topping the US Billboard charts for more than one hundred weeks.
RIOPY first came to the piano as a means to overcome a traumatic childhood spent in an oppressive French cult. His fortunes changed when he was given an opportunity to study in the UK, and then gifted a Steinway piano by Coldplay's Chris Martin, who recognised his talent and potential. RIOPY has since channelled his troubled past into his music, which serves as a source of solace, reflection and inspiration to millions around the world.
Having recorded three best-selling solo albums for Warner (RIOPY, Tree of Light and Bliss), this year brings the success of his recording collaboration with Lana Del Rey and the release of his new album THRIVE. With THRIVE, RIOPY invites us on a deeply personal journey from darkness to light, expanding his sound world in compositions for solo piano and, for the first time, strings. Taking inspiration from classical masterpieces, he creates emotionally powerful new works that further cement his reputation as one of the most captivating sonic storytellers today.

Opening for RIOPY is Midori Jaeger, a London-based cellist and vocalist, who makes emotive songs that refuse to fit into a box. Her lyrics confront belonging, gender, sexuality and mixed heritage through a distinct and cello-fuelled sonority that aches with meaning and pulses with groove. Recognised by Moses Sumney and Madison Cunningham for her one-of-a-kind cello and vocal style, Midori's talent is quickly becoming known worldwide. Her 2021 EP See Touch Kick and Sweat gained Jazz FM Late Night Track of the Week and a solo show at the Purcell Room for London Jazz Festival.
"His subtle piano compositions that are infused with melodies I only wish I could dream up"

Lana Del Rey
For the first time ever, Festival Friend passes are available to purchase for the EFG London Jazz Festival. This highly-limited ticket enables you to choose 10 shows, over the 10 days of the Festival, saving you over 40%. Find out more here.