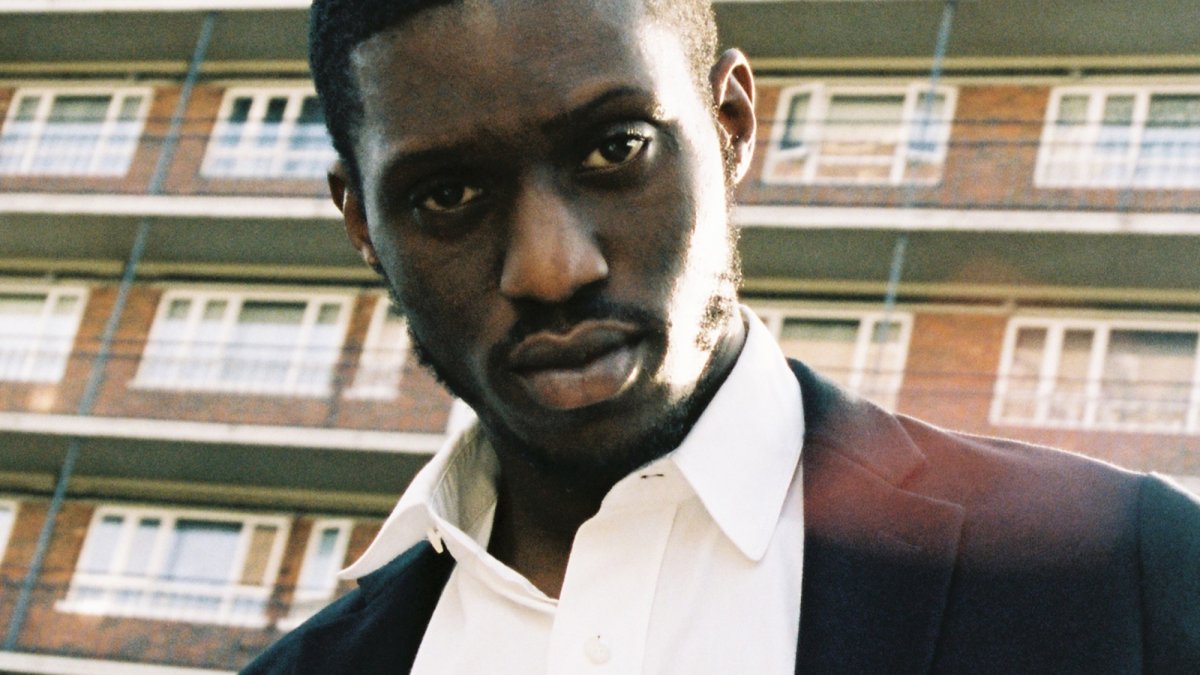 Rarelyalways + tyroneisaacstuart
Wed 15 November 2023
Stage time / 7:30pm
Doors / 7:00pm
Location
The Lower Third (Outernet),
26 Denmark St, London WC2H 8NJ
"I think I was brainwashed by Jack Black in School of Rock": not what you expect from a young black Hackney raised jazz musician/producer/vocalist making, broadly speaking, abstract hip hop. But RarelyAlways doesn't really do the expected. 
From the earliest age, he's walked his own path, absorbing culture and music from even the most unlikely sources, lending his skills and fearsome work ethic to the widest possible range of projects, always focused on the big picture. Not only a dizzying array of musical education and practice, but a whole ethical framework and worldview carefully constructed as he's felt his way through life, are encapsulated in every bar of every track. It's a lot in every sense: but somehow, as you'll hear on his debut EP, this is all boiled down into a clear, concise and easy to grasp expression.
This late-teens period of hanging around South London also brought him into contact with the new jazz scene: people like Tomorrow's Warriors and Henry Wu. Here he realised just how much camaraderie and mutual support could mean to working musicians. Many jazz players were working for pop acts like Celeste and Poppy Ajudha, and would put work one another's way if gigs or other opportunities came up. Meanwhile he was also working hard on youth projects, mentoring at-risk young people and furthering his own understanding of peer pressure and its dangers: something that would become a recurring theme in his own work.
And now, all of this feeds into his solo work. Not just the jazz playing, though this is audible throughout. Not just the diversity of his musical experience, though this all adds up to create a uniqueness rare among artist debuts. Even his love of rock and metal is there, albeit embedded deep down: he has an avowed love of singers who "scream out what they want to say", and though his vocal style might sound subdued on the surface, you can quickly hear the fearsome commitment of his voice. Everything, in fact, is there: his whole life experiences, his knowledge of self, his understandings gleaned from other musicians and the kids he mentors.
All of this adds up to an artist who stands alone, and can only be assessed on his own terms. You might hear hints of great British one-offs like Tricky, Roots Manuva, even a more laid-back Dizzee Rascal. You might hear trip hop, jazz, those undercurrents of rock, J Dilla style beat science, and more - you're free to apply whatever terminology you like: as RarelyAlways says, "I don't complain about pigeonholes, I don't mind how you talk about my music as long as you're talking about it." But above all else, what you're hearing is RarelyAlways, a talent emerging fully formed, certain of who he is, and even at this young age, ready to share important life lessons with the biggest possible audience.
Opening the evening is tyroneisaacstuart. An interdisciplinary, concept-driven artist, his skills originate from Jazz and Hip-Hop Theatre. Born, raised and residing in East London, he honed his skills as saxophonist with Tomorrow's Warriors while also dancing with Boy Blue Entertainment.

He has worked with top tier artists such as Far From The Norm, Boy Blue Entertainment, Hofesh Shechter Company, Nora Chipaumire, Soweto Kinch, Moses Boyd, Theon Cross, Cassie Kinoshi, Mark Kavuma & Kokoroko.