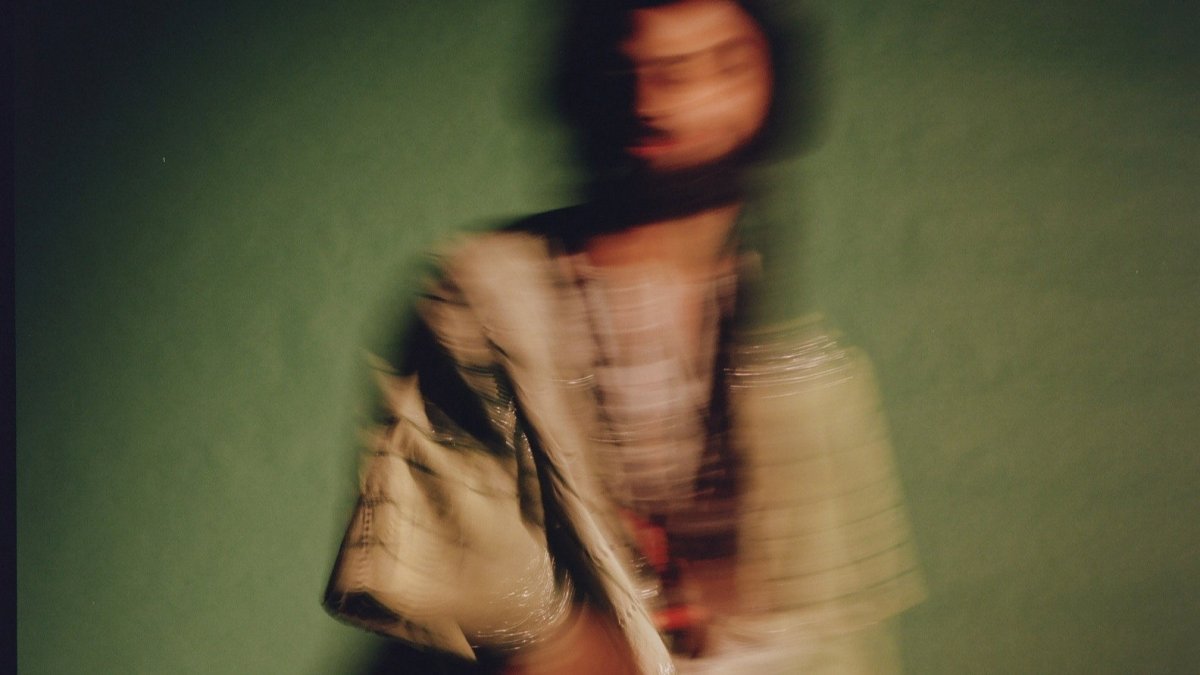 Nok Cultural Ensemble
Fri 17 November 2023
Stage time / 8:30pm
Location
Kings Place (Hall Two),
90 York Way
N1 9AG
Nok Cultural Ensemble is the unmissable new project from percussionist Edward Wakili-Hick (Sons of Kemet, Steam Down, Kokoroko). Their debut album Njhyi, was selected the No. 1 Contemporary Album of 2022 by The Guardian and for good reason! The four-piece drum circle journey through Afro-diasporic traditions of Jamaican nyabinghi, drill and Brazilian baião to thrilling effect.
Nok Cultural Ensemble's Njhyi was released last October via SA Recordings, and features an impressive line-up of Edward's collaborators including; Onome Edgeworth (Kokoroko), Joseph Deenmamode (Mo Kolours), Dwayne Kilvington (Wonky Logic), Nubya Garcia, Theon Cross, Sulyiman (Afrorack), Watusi87 (RU1 Fam), Zarak (Blue Alchemy), Niyabja aka Simeline Jean-Baptiste(DJ Noss), David Wehinm (Omah Lay, Ezra Collective) and Angel Bat Dawid.
On Njhyi, the Nok Cultural Ensemble centres diverse Afro-diasporic percussive traditions. Glitching beats unfold on African timelines, expressed through free jazz sensibilities which extend the futuristic pulse of dub technologies.
The collective craft a visionary rhythmic continuum that tunes into living traditions stretching back to the ancient NOK civilisation, and reaches towards liberated futures. NCE foregrounds the diversity of black percussive music styles - from agbaja and apala, soca to bélé, sega, broken beat and beyond.
In Wakili-Hick's own words, they 'celebrate percussion as a complete music'. Drawing on their own collective heritage - from Nigeria and Mauritius to St Kitt and the UK, the record platforms percussion ensembles as a vehicle for music making whilst centring afro-diasporic knowledge systems and cultures.
"A relentlessly Afrofuturist percussive voyage."

The Guardian
"A collection of songs that are practically vibrating with the rhythmic, melodic, and emotional power of Africa and its diaspora."

Bandcamp