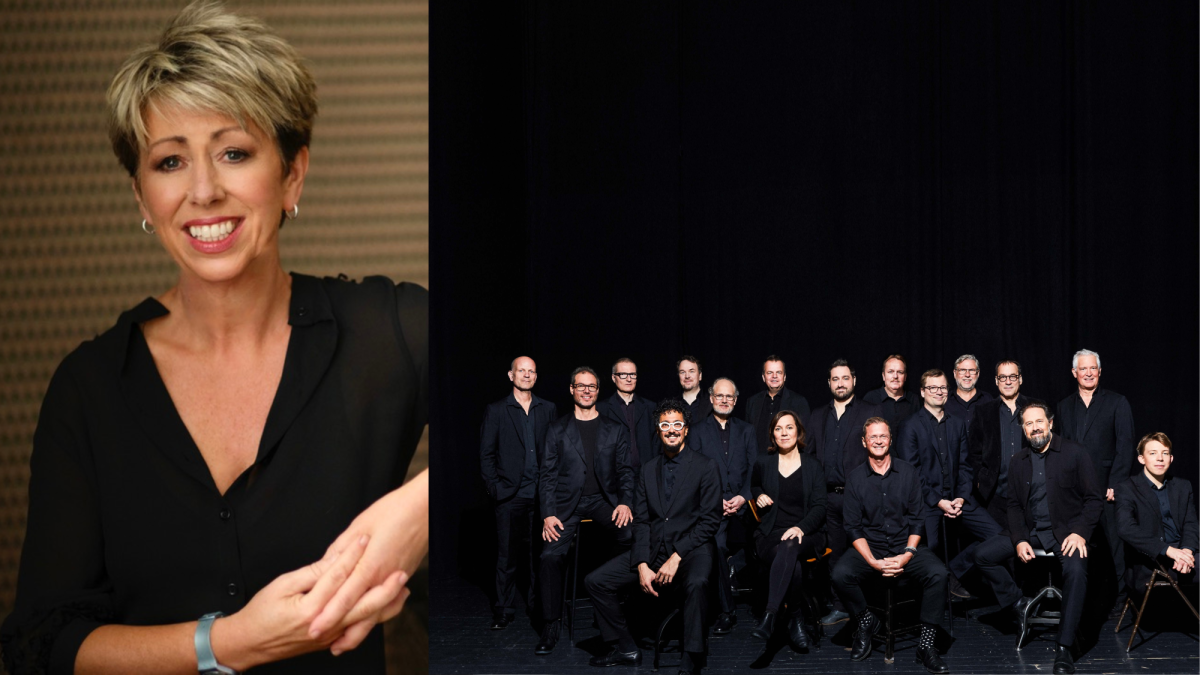 Nikki Iles featuring the NDR Bigband
Sun 19 November 2023
Stage time / 5:00pm
Doors / 4:30pm
Location
Cadogan Hall,
5 Sloane Terrace
SW1X 9DQ
As "Composer in Residence" of the NDR Bigband in 2023, the British pianist, composer and bandleader Nikki Iles reflects on the limits of perfection and the desire for the spontaneous and unfinished with her program "A Love of Imperfect Things"; a theme that is also constantly present in jazz.

Nikki Iles was a participant in the competition for composers and arrangers of the NDR Bigband and the first collaboration was so inspiring that the ensemble decided to invite her as "Composer in Residence" for 2023.
"I love the NDR Bigband, it's an honour to work with them," says Nikki Iles. "We are very happy to be able to work regularly with this fantastic arranger and bandleader in the coming months!" says Michael Dreyer, the manager of the NDR Bigband. Commissions, productions and concerts are planned and her debut album for Jazz Orchestra, Face to Face - featuring the NDR Bigband - is to be released in the Autumn of 2023.
Compositions by Nikki Iles
Ian Thomas (dr)
Nikki Iles (comp/ cond)
NDR Bigband (Hamburg Radio Jazz Orchestra)
"Nikki's big band compositions are full of life and a constant delight, and she's recently finished work on a new album of them, a collaboration with Hamburg's NDR Big Band. This concert at Cadogan Hall will be a rare chance to see them all together, and it promises to be a wonderful evening."

Helen Mayhew, Jazz FM Recommends 2023