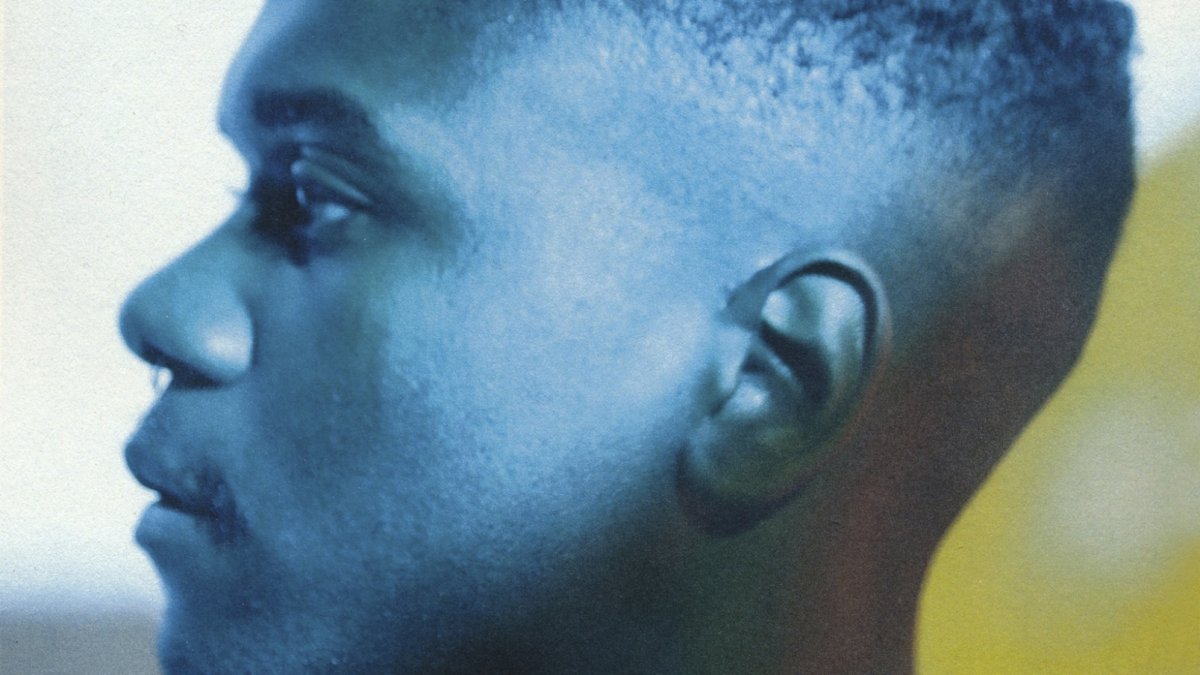 Nazar Live with Rob Heppell
Sun 14 November 2021
Stage time / 8:00pm
Location
LONDON Kings Place (Hall Two),
90 York Way
N1 9AG
Coining his sound as "Rough Kuduro", Nazar's Guerrilla – released on Hyperdub to critical acclaim in 2020 – is a powerful body of work and his interpretation of traditional Angolan music and dance. Translating a traditionally upbeat style to expose the darker side of his native Angola's history, Nazar examines his family's collective memory and country's past – threading together oral histories, political realities and most significantly, the re-imagining of direct lives in a detailed and episodic manner.

Nazar tells his story both impressionistically, evoking atmospheres and dramatic themes and at times with stark directness. For his AV performance at Kings Place he will be joined by his close collaborator Rob Heppell, a video and 3D animation artist known for his work with Gaika, Loraine James, Warp, and Hyperdub.