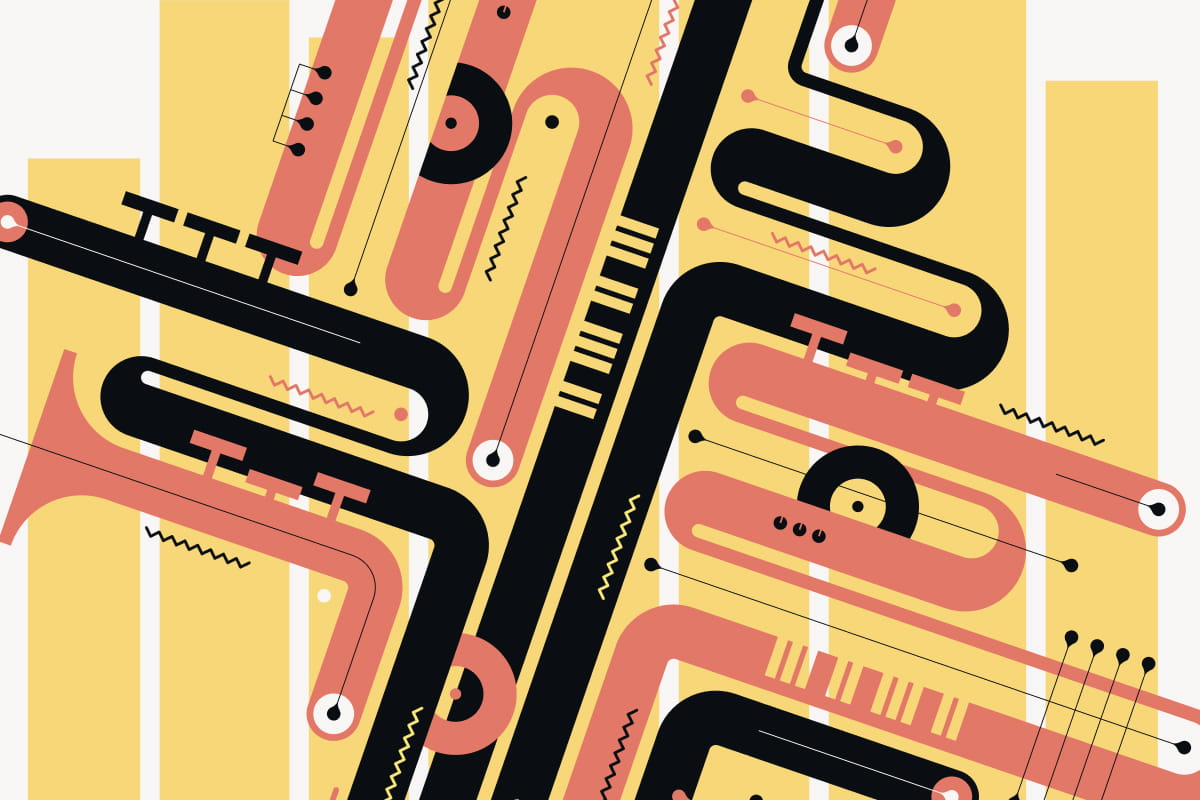 Nani
Sun 14 November 2021
Stage time / 8:00pm
Doors / 6:30pm
Location
PizzaExpress (Holborn),
99 High Holborn
WC1V 6LF
Nani is an acclaimed international Singer-Songwriter based in Amsterdam. This year she focuses on her fourth release 'Ke Haber' ('What's New'), the world's first original Ladino artist.
This is a ground-breaking record for many reasons: it captures the spirit of an endangered language & culture, propels it into the 21st century with socially pertinent lyrics, and celebrates migration, gender and identity, making a strong but subtle statement about the female perspective.
It is also a turning point in her career: it presents her as a committed artist with identity, originality and a story to tell. The music she's making now is not only deeply personal to her Moroccan heritage, but has potential to impact upon bigger and broader audiences, at a time when music that unifies cultures and generations is needed more than ever.
For 2021 she is booked to play on 88 major stages worldwide, including the Richmond Folk Festival USA (main stage), the Montana Folk Festival USA (main stage), representing Israel at the HUE Festival Vietnam, the Alte Oper Frankfurt, the Manchester Jazz Festival UK. Nani lectures at the London Performing Academy of Music as a professor of Vocal training and Music-Career studies.
"Nani's strength is not only her 3-forte virtuoso on vocals, trombone and piano but also her ability to put a spell on the audience" - Roccella Jazz, IT