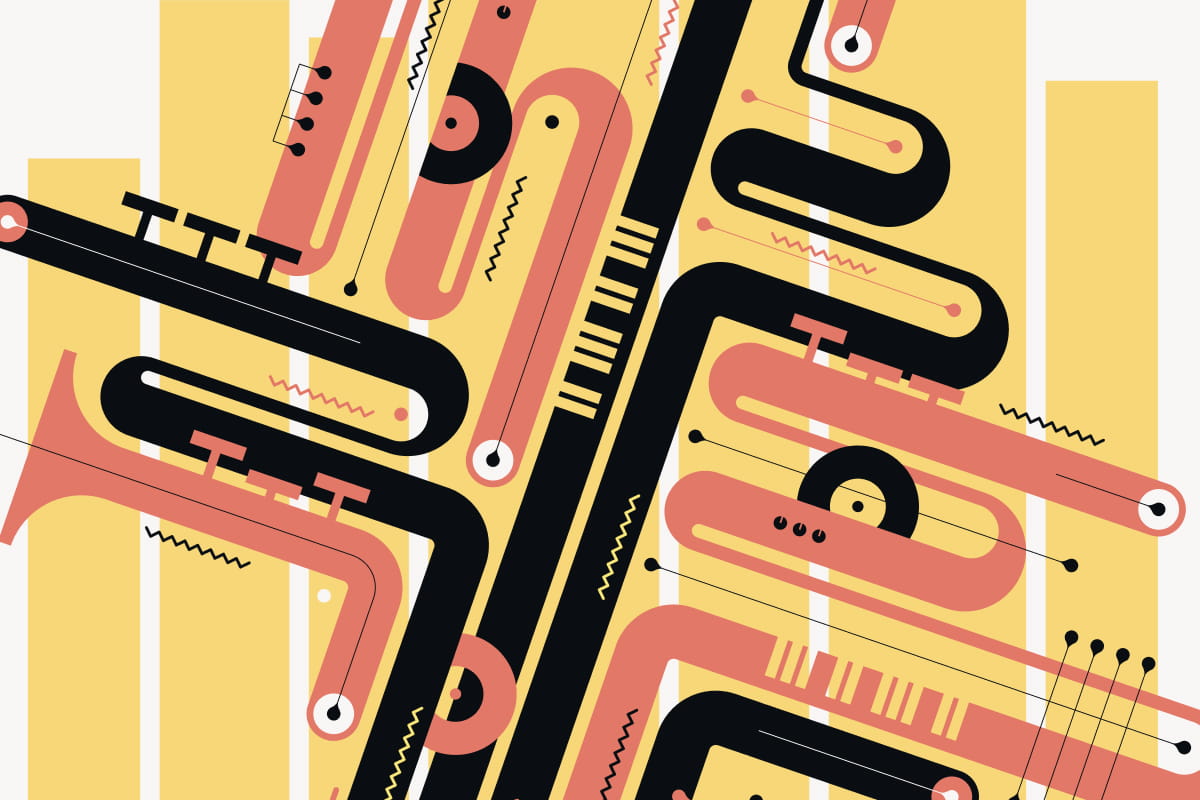 Mike Westbrook 'The Piano and Me' plus Q&A with Richard Williams - SOLD OUT
Sun 14 November 2021
Stage time / 1:30pm
Doors / 12:00pm
Location
LONDON PizzaExpress Jazz Club,
10 Dean Street
W1D 3RW
In a rare solo performance Mike Westbrook, "one of Britain's most creative, experimental and daring jazz composers"(The Times) improvises on themes from his own musical history as a jazz composer of almost everything from epic orchestral works to cabaret songs, with references across the spectrum of genres,- Jazz classics, Pop music and the Blues. In the words of Observer critic Dave Gelly "Westbrook's style is an engaging mixture of warmth and dissonance, spiced with a touch of honky-tonk."
The concert will be preceded by a discussion between Mike Westbrook and the jazz writer Richard Williams.
Mike Westbrook has been a bandleader since the 1960s. He has toured worldwide and performed his work in many countries. He has recorded more than 50 albums. His compositions range from works for jazz and classical ensembles to stage musicals, opera, dance, television and experimental theatre. Major works include Citadel/Room 315 featuring John Surman, The Cortège a European song-cycle, and On Duke's Birthday dedicated to the memory of Duke Ellington. His Big Band Rossini was featured at the BBC Proms in 1992. That same year a three-day festival devoted to his music was held in Catania, Sicily. Recordings from this are released on the album Catania. Work for theatre includes Tyger, Adrian Mitchell's musical about William Blake staged by the National Theatre in 1971. TV music credits include the award winning drama Caught on a Train by Stephen Poliakoff, starring Peggy Ashcroft and Michael Kitchen. His opera Coming Through Slaughter based on Michael Ondaatje's novel about the New Orleans cornettist Buddy Bolden was premiered in London in 1994.
Sponsored by HTA