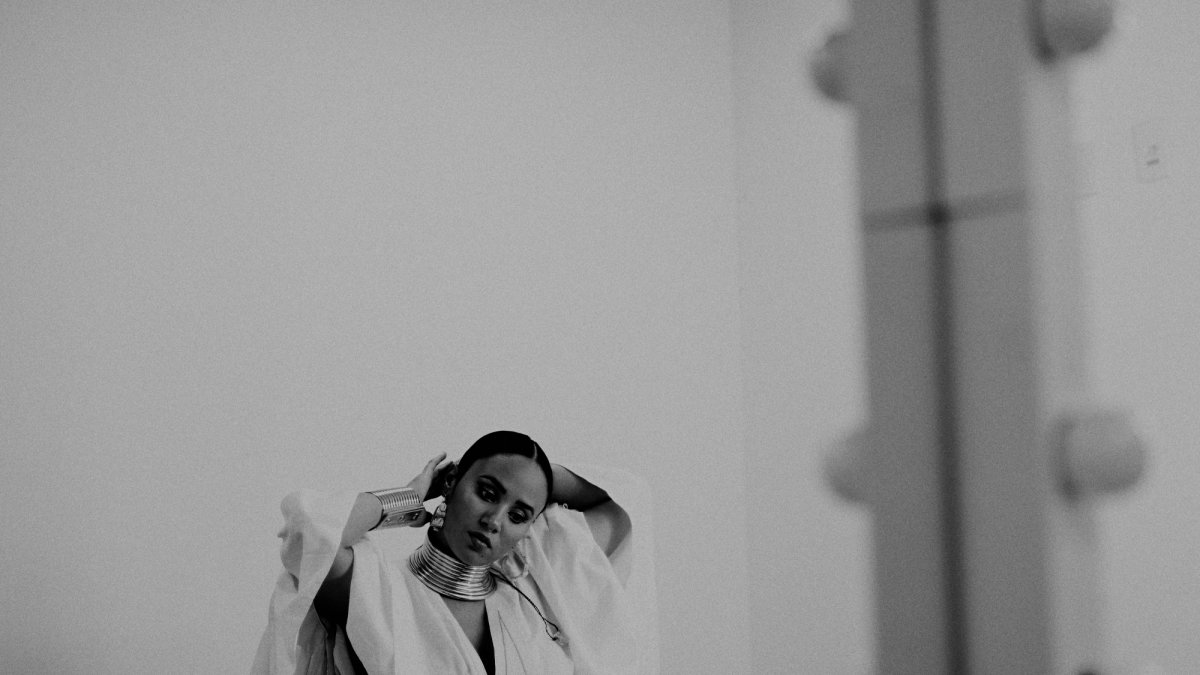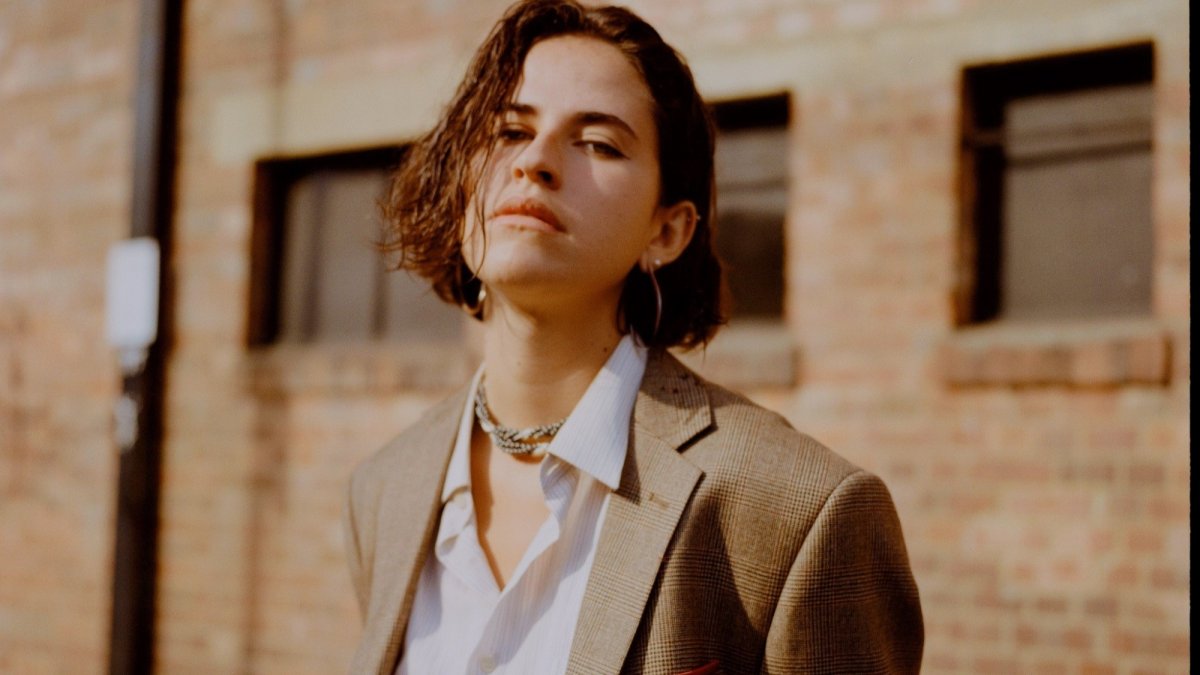 Mayra Andrade 'reEncanto'
Thu 16 Nov 2023 & Fri 17 Nov 2023
Cape Verdean singer Mayra Andrade's multi-layered music embraces a blend of radiant, dancing colors, velvet beats and spicy melodies. Her voice is subtly seasoned with pepper, as if the Europe of pop had always been atropical archipelago. Andrade is arguably the front-runner of the many talents that have emerged from Cape Verde over the years.
Her vividly-hued music which is full of energy and a warm, adventurous unpredictability is sung in Cape Verdean creole, English and Portuguese. Mayra's pop spans the world's entire vast sweep from Western romanticism, Southern sensuality, domestic reggae and African. It is topical, tropical, traveling pop that, in the words of Mayra, is "music that reflected my life".
For this show Mayra Andrade presents her new guitar and vocal collaboration 'reEncanto'. The Cape Verdean singer will perform her repertoire alongside musician Djodje Almeida, inviting us to discover the source and the essence of her songs which she was the author all along her discography – since Navega (2006), to Manga (2019).
Opening for Mayra Andrade is Raquel Martins. Since releasing her debut EP The Way in 2021, she has been making an impact on the UK music-landscape with her blend of Latin-infused alt-soul. Her new project Empty Flower is a natural evolution of her sound, with added layers of intricate arrangements and sophisticated production. Raised under the sun in Portugal before moving to the UK in 2017, her music sits at the intersection of modern jazz and soul, reminiscent of Nai Palm, Jordan Rakei and Oscar Jerome. A celebrated guitarist and session musician in her own, she's also performed extensively with Rina Sawayama, Amaarae, Big Piig and Poppy Ajudha.
It's fascinating how Mayra Andrade combines elements of Portuguese fado with African rhythms. However, her music also incorporates morna, pop, jazz, bossa nova and reggae elements. A must watch of the Festival!

Rouhangeze, Jazz FM Recommends 2023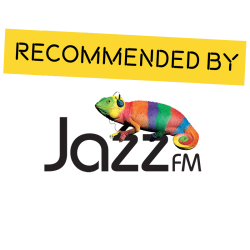 Select Date and Time
Thu 16 November
Stage time / 7:30pm
Doors / 6:30pm
Location
Union Chapel,
Compton Terrace
N1 2UN
Fri 17 November
Stage time / 7:30pm
Doors / 6:30pm
Location
Union Chapel,
Compton Terrace
N1 2UN
Tickets
£25 + booking fee