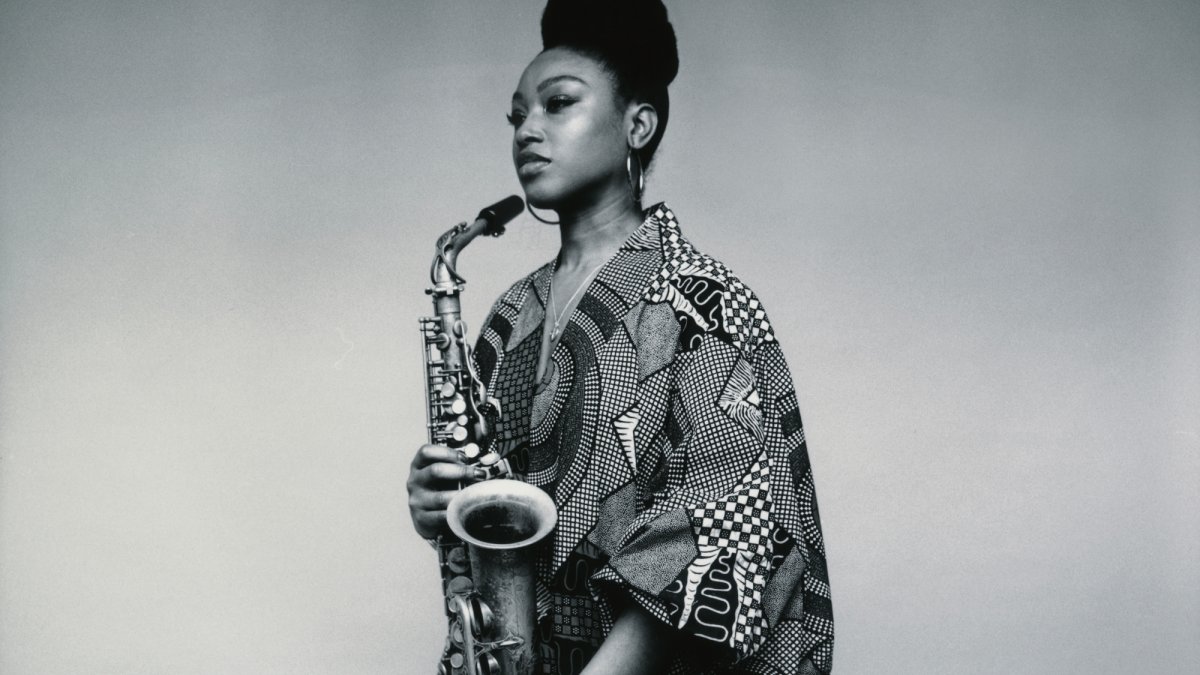 Marcus Miller + Camilla George
Sun 12 November 2023
Stage time / 7:30pm
Doors / 7:00pm
Icons
EFG Elements Series
Location
Southbank Centre / Royal Festival Hall,
Belvedere Road
SE1 8XX
Marcus Miller has been dubbed one of the most influential artists of our time.
At the top of his game for over 30 years, he is a two-time Grammy Award winner, (U.S.), winner of the Edison Award for Lifetime Achievement In Jazz, the Victoire du Jazz and in 2013, was appointed a UNESCO Artist For Peace.
His characteristic bass sound can be heard on a limitless catalogue of musical hits from Bill Wither's "Just The Two Of Us" , to Luther Vandross' "Never Too Much", to songs from Chaka Khan, David Sanborn, Herbie Hancock, Eric Clapton, Aretha Franklin, George Benson, Elton John and Bryan Ferry to name a few.
Miller is the performer, composer, producer and arranger of ten critically acclaimed solo projects, among them The Sun Don't Lie (feat. Miles Davis, Herbie Hancock and Wayne Shorter) as well as his most recent album Laid Black (2018) incorporating more modern, urban elements from tap, hip-hop, R&B and gospel.
With his distinctive style - a unique combination of funk, groove, soul and pure technical skills - Miller has been referred to as one of the most significant bass players in jazz, R&B, fusion and soul. Bass Player Magazine includes him on its list of ten most influential jazz players of this generation.
Opening the night is visionary saxophonist, composer, bandleader and innovator, Camilla George. Her strong cultural roots and love of fusing African and Western Music has informed her own unique style, a key reason why she is a firm fixture on the new London Jazz scene. Her music is a hypnotizing blend of Afrofuturism, hip hop and jazz, with a politically minded subtext that has a powerful connection to her Nigerian identity, lineage and heritage, reflecting African history, culture and slavery.
For the first time ever, Festival Friend passes are available to purchase for the EFG London Jazz Festival. This highly-limited ticket enables you to choose 10 shows, over the 10 days of the Festival, saving you over 40%. Find out more here.
"Just to see Marcus Miller slap his bass will be exceptional but to be appearing alongside one of London's most gifted saxophonist makes this a gig not to miss."

John Osborne, Jazz FM Recommends 2023