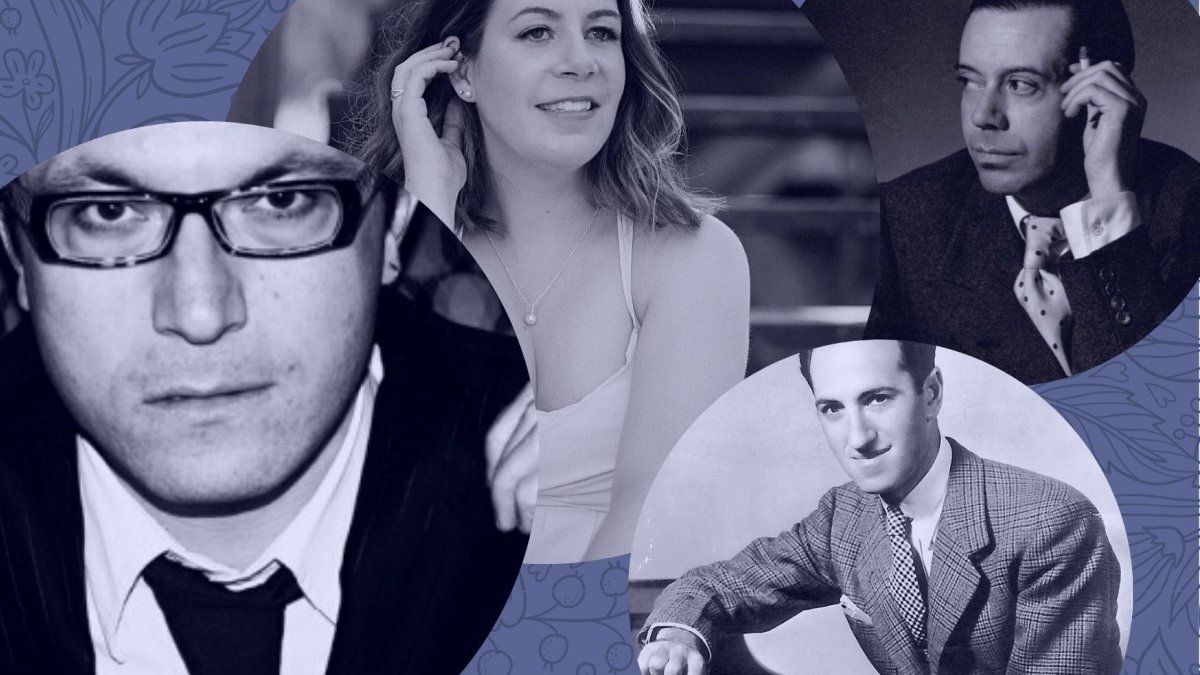 Marco Marconi & Lauren Bush "Portrait of Gershwin & Porter"
Tue 16 November 2021
Stage time / 8:00pm
Doors / 7:30pm
Location
LONDON Bull's Head Barnes,
373 Lonsdale Rd
SW13 9PY
Italian pianist Marco Marconi & Canadian vocalist Lauren Bush explore the fascinating music and lives of George Gershwin & Cole Porter
It isn't often you discover a performer whose creative ability take's one's breath away in the first 30 seconds of hearing their music but the highly accomplished pianist Marco Marconi definitely falls into this category. With a style so innovative in concept and contemporary in delivery this classically trained jazz pianist has established himself as a class act on the British jazz circuit. Together with the finest export from Canada since Diana Krall, Canadian singer Lauren Bush seems a natural successor to Anita O'Day, Ella and Carmen and together she and Marco will be exploring the fascinating careers of George Gershwin and Cole Porter. Featuring some of the most famous jazz standards in history, everything from "But Not For Me" to "Night and Day", "Ev'ry Time We Say Goodbye" and "Night and Day", their songs tell a story that is full of beautiful, funny and interesting moments. Both Gershwin and Porter's music was usually intended to be played by big bands but with Lauren's inventive phrasing and Marco's effervescent playing the two create a special space, form and emotion around these classics.