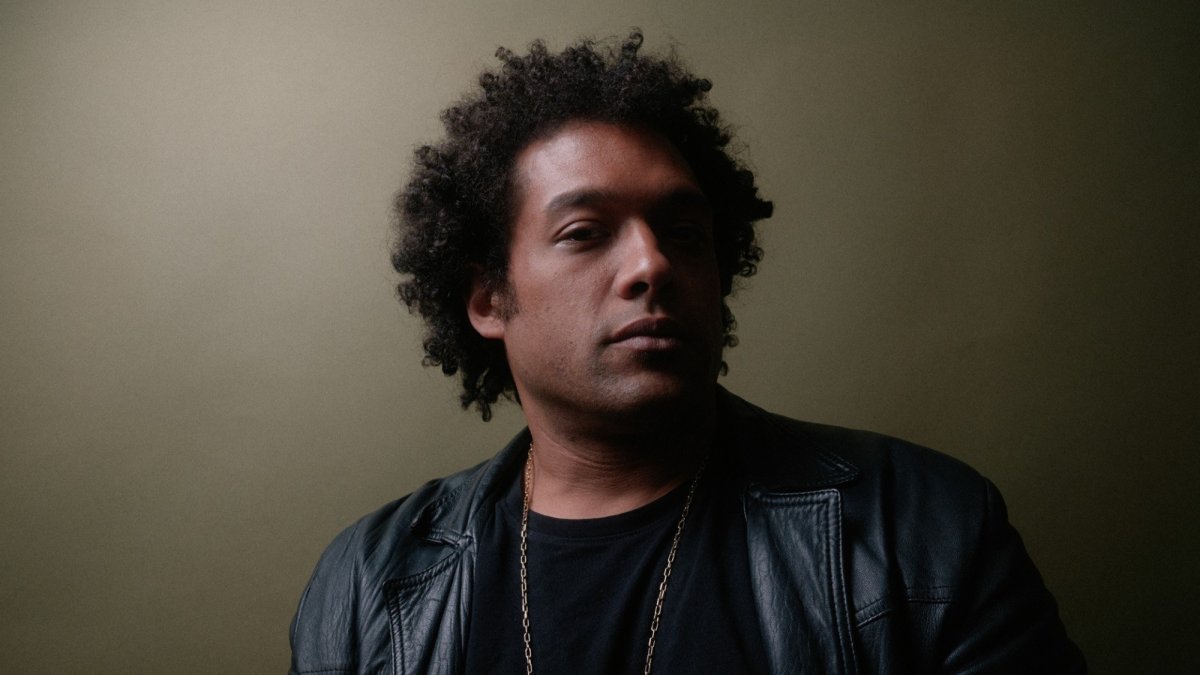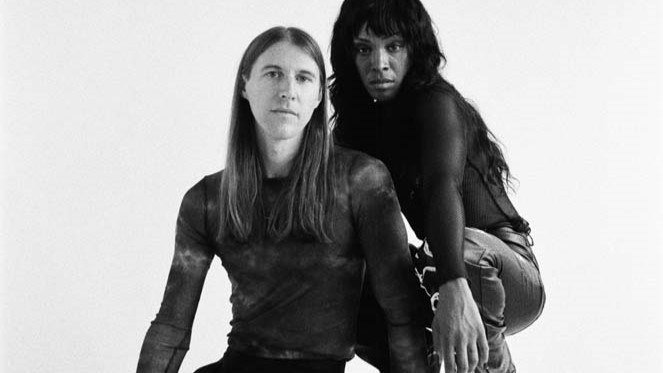 Makaya McCraven & London Contemporary Orchestra: In These Times
Sat 11 November 2023
Stage time / 7:30pm
Doors / 7:00pm
Location
Barbican,
Silk Street
EC2Y 8DS
The drummer, producer, and sonic collagist Makaya McCraven is currently one of Chicago's most in-demand artists whose inventive process and intuitive, cinematic style defy categorization. 
Being deemed a true innovator McCraven brilliantly moves between genres and pushes the boundaries of jazz, electronica, composition and rhythm to create forms of his own.

His breakthrough album In the Moment was released with International Anthem Recording in January of 2015 and quickly seen as a dramatic statement by McCraven, where he debuted a unique brand of "organic beat music" that quickly launched him into the vanguard of not only Internationally-known jazz artists, but also a niche genre of next-wave composer-producers blurring the boundaries of jazz & electronic music.

His latest album, In These Times is the seventh album to be released via the three-label collaboration of International Anthem, Nonesuch & XL Recordings. In These Times features several notable guest performances, including guitarist Jeff Parker, harpist Brandee Younger, and Ohmme's Macie Stewart. Junius Paul, Marta Sofia Honer, and Lia Kohl are also among those joining the Chicago-based percussionist.

Makaya McCraven performs In These Times with the London Contemporary Orchestra (strings) conducted by Robert Ames.
Opening the evening, Dawn Richard and Spencer Zahn bring their debut collaborative project Pigments. The album from the New Orleans electro-revival dynamo Dawn Richard and multi-instrumentalist, producer, and composer Spencer Zahn, Pigments tells the story of finding oneself through dance, self-expression, and community through the lens of New Orleans' contemporary arts scene.

Not strictly neoclassical, jazz, or ambient electronic, the project is one long composition that flows through several "movements" guided by five lead instruments: clarinet, saxophone, guitar, strings, and Richard's stripped-down vocals. Marking Richard's first step into the contemporary classical world, Pigments reveals a new facet of her limitless talents and provides a fresh introduction to Zahn, whose intimate, sprawling soundscapes play with principles of open space and motion.
"Hip-hop breakouts, machine music and sumptuous strings vie with out-and-out jazz brilliance on the US drummer-producer's latest."


The Guardian
For the first time ever, Festival Friend passes are available to purchase for the EFG London Jazz Festival. This highly-limited ticket enables you to choose 10 shows, over the 10 days of the Festival, saving you over 40%. Find out more here.
"Makaya McCraven is steeped in the tradition of restless creativity that his home city of Chicago is so famed for in jazz. He's also a stunning drummer and this collaboration with the London Contemporary Orchestra continues his relationship with a mother great city. Looks intriguing."

Jez Nelson, Jazz FM Recommends 2023
"A drummer and much more who lives in the box marked "the coolest of jazz artists". Always delivering incredible ideas and creations that will be a pure pleasure to witness live."

John Osborne, Jazz FM Recommends 2023