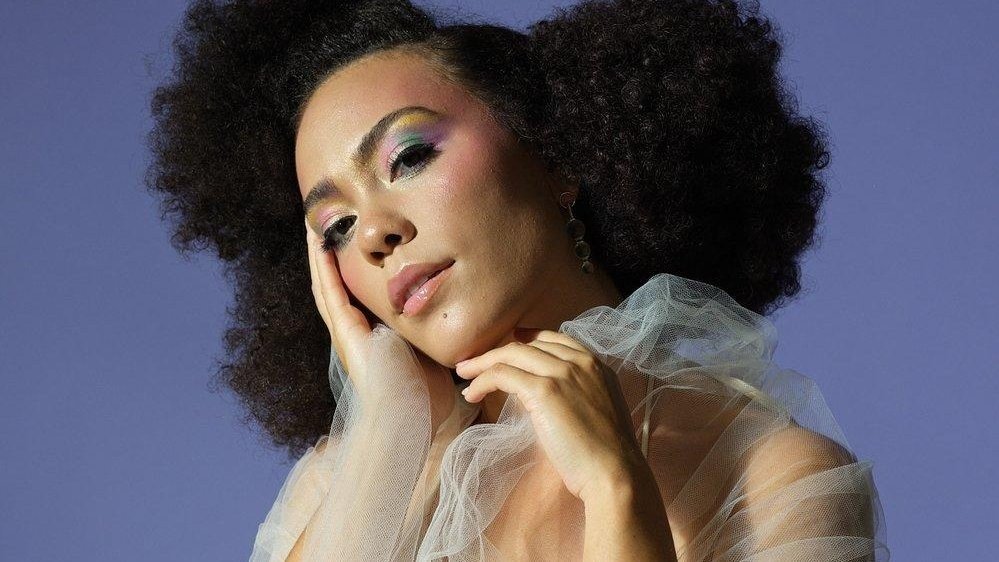 Madison McFerrin
Sun 19 November 2023
Stage time / 7:30pm
Location
Jazz Cafe,
5 Parkway
NW1 7PG
Throughout her fruitful independent career, spanning three EPs and multiple collaborations, Madison McFerrin has earned accolades from The New York Times, NPR, The FADER, and Pitchfork, who named her a Rising Artist in 2018. 
Her genre-bending work has led to Questlove dubbing her early sound "soul-appella." In addition to a stirring performance on the renowned COLORS Studio platform, McFerrin has also performed at Lincoln Center, Central Park SummerStage and BRIC Celebrate Brooklyn, and shared stages with the likes of De La Soul, Gallant, and The Roots. 
Madison McFerrin's anticipated debut album I Hope You Can Forgive Me, out May 12, represents an evolution in her career as she finds ways to improvise and self-produce in the midst of an ever changing global pandemic landscape. Following the acappella projects that corralled early fans (Finding Foundations Vol. I and II), she collaborated with her older brother, Taylor McFerrin, for her subsequent EP, You + I, her first project with instrumentation. 
I Hope You Can Forgive Me builds upon that next step sonically while exploring themes of love, self preservation, fear, and conjuring. A majority of the tracks on I Hope You Can Forgive Me are produced by Madison, a newly refined skill she honed during the pandemic. In addition to being a producer and arranger, she is also an instrumentalist, playing bass, synth, and creating background vocals for several of the tracks. The intimate album features her father, Bobby McFerrin.