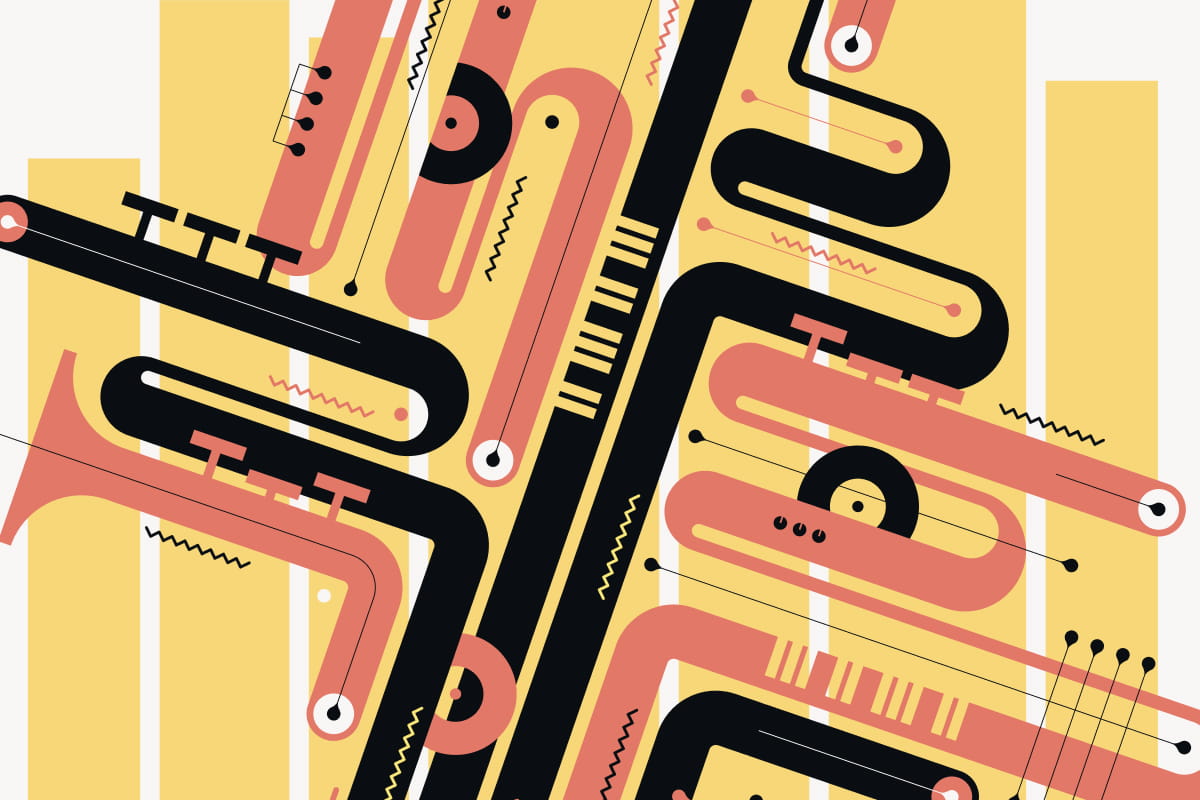 Liane Carroll
Fri 19 Nov 2021
A world-class performer, Liane Carroll's powerful blues-tinged voice combined with strong piano playing and exciting infectious material, not to mention a wicked sense of humour, make this a truly remarkable gig. 
"Liane Carroll...she seems in some magical way to be made out of music" The Observer
Winner of the British Jazz and Parliamentary Jazz Awards, Liane Carroll performs jazz classics alongside young British jazz singer, Ruby Gascoyne.
Liane Carroll had her first four albums all enjoyed four-starred reviews, and, "Ballads" received ***** from Jazz Journal. "Seaside", won CD of the year at the 2015 British Jazz awards.

Select Date and Time
Fri 19 November
Stage time / 7:00pm
Location
LONDON Crazy Coqs - Live At Zédel,
20 Sherwood Street
W1F 7ED
Tickets
£27.50 + booking fee
Fri 19 November
Stage time / 9:15pm
Doors / 8:45pm
Location
LONDON Crazy Coqs - Live At Zédel,
20 Sherwood Street
W1F 7ED
Tickets
£27.50 + booking fee