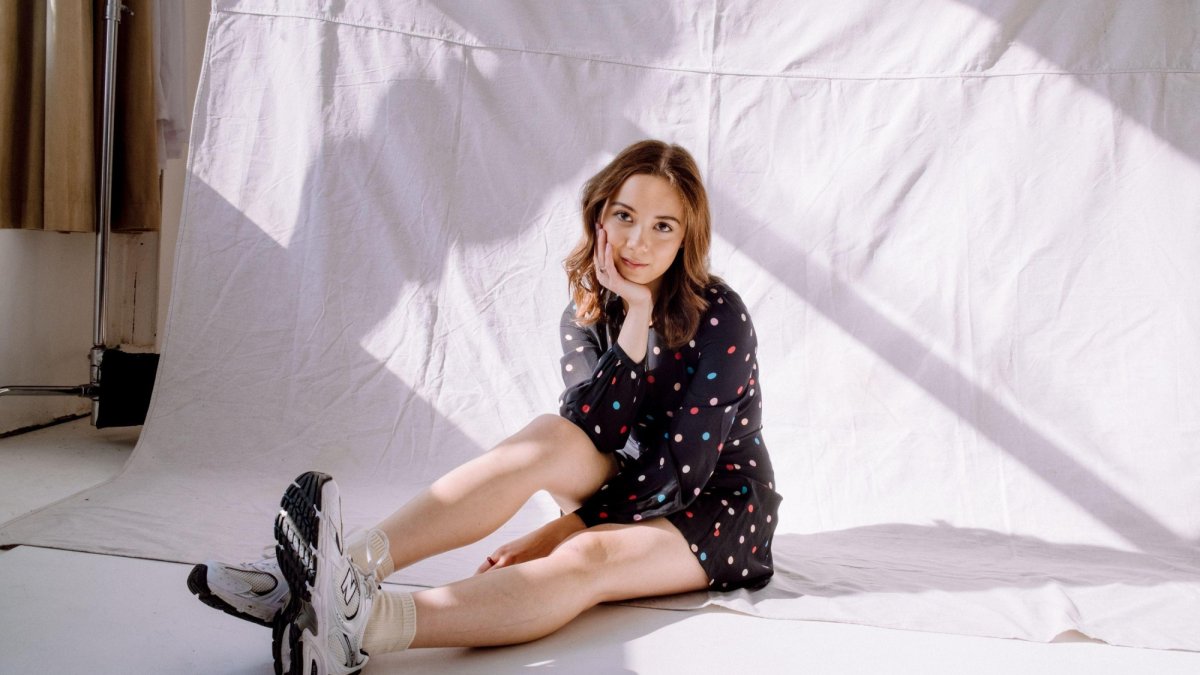 Laufey
Sat 13 November 2021
Stage time / 7:45pm
Location
LONDON Southbank Centre / Purcell Room,
Belvedere Road
SE1 8XX
Laufey performs originals and vintage classics, blending jazz melodies and R&B grooves

A fresh voice in the scene, singer-songwriter Laufey blends sophisticated jazz melodies and slow-burning R&B grooves. Inspired by a musical family, she took up piano and cello early on. Her teenagerhood muses were Ella Fitzgerald and Billie Holiday.

She dove into music headfirst, captivated by the lush arrangements and dreamy vocals, and by her teenage years, she was already turning heads with a mesmerizing style that belied her young age. During her prestigious Presidential Scholarship at the Berklee College of Music, she began writing her own songs.

Performing a mix of originals and vintage classics on online platforms, she gained millions of followers, topping the Icelandic radio charts with her debut single, "Street By Street," and earning support from Billie Eilish and Willow Smith.