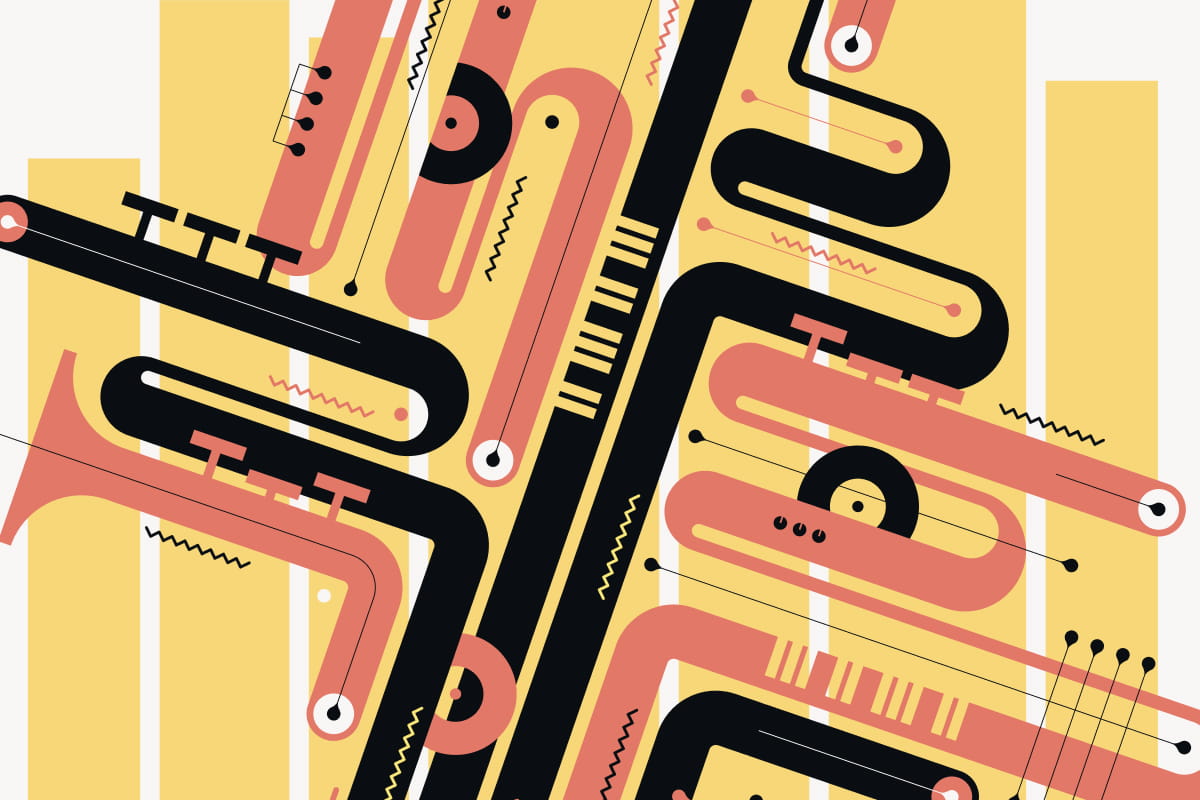 Ladies That Do So Much More Than Lunch with Danielle White
Tue 16 November 2021
Stage time / 11:00am
Location
LONDON Toulouse Lautrec Jazz Club,
140 Newington Butts, Kennington, London
SE11 4RN
A Networking event over a buffet brunch for all jazz women to network, chat, meet, greet and collaborate.
Join us at Toulouse Lautrec for a beautiful opportunity to dine and connect during the EFG London Jazz Festival with women working in Jazz. Danielle White as a guest speaker, a mimosa reception and delicious french cooking. Your chance to engage and celebrate the individuals propelling female led acts in all areas of jazz.
Danielle White: Her early career in a variety of sales and advertising positions combined with a penchant for promotions led her into the risky business of publishing. With a talented son who was the local rising star, Jazz Trumpeter Jazz Phelps to promote and it being in her nature to eschew the usual 9 to 5, Danielle created a local arts publication magazine to effectively kill two birds with one stone. She also founded an alternative health publication to service the large number of creative healers who practiced in her adopted town of White Rock, British Columbia, the sale of which funded her and her songs adventurous relocation to the UK in 1999. Ostensibly to pursue her sons musical aspirations, the move to the UK seemed much more accessible than Africa or the Caribbean. After a brief stint at Dune Records, the label and agency owned by Janine Irons and Gary Crosby, Danielle established her own management company Raestar Ventures in 2000. Her company provided services for Dennis Rollins who went on to win several high profile awards, including the BBC Jazz Award. In addition, Danielle established an Indie record label to record Dennis' albums. Currently, Raestar provides booking agency services and has worked with celebrated artists such as Robert Mitchell, Omar Puente, Cleveland Watkiss, Clare Teal.