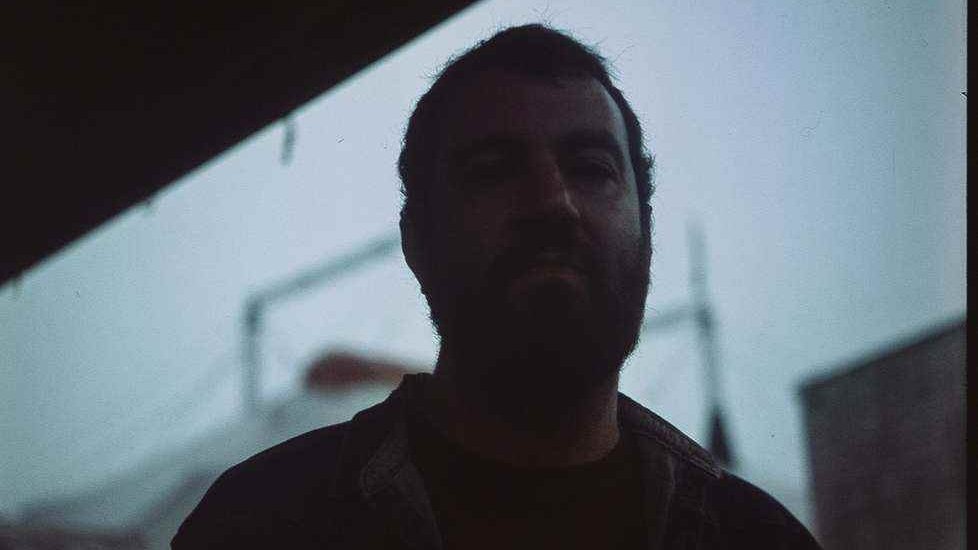 Kiko Dinucci with Juçara Marçal
Sun 21 November 2021
Stage time / 7:30pm
Location
Cafe OTO,
18 - 22 Ashwin street
E8 3DL
Kiko Dinucci will perform songs from his critically-acclaimed 2020 album Rastilho, joined on-stage by long-time collaborator Juçara Marçal.
Inspired equally by Joao Gilberto and Fugazi, African polyphonic music and his home city of São Paulo, Kiko Dinucci offers an explosive take on 21st century Brazil on Rastilho, an album of apocalyptic samba.
Characterised by his visceral guitar playing and raw vocals - plus guest spots that veer from wild incantations to an earth-rumbling samba chorus - Rastilho is wrapped in reverb and echo with "defects" such as fingernail scratches, crackles, gasps, grunts and the sounds of strings hitting the fret board all part of it's sonic tapestry.
"Rastilho is outstanding from start to finish" - Gilles Peterson
"Rastilho explores folk music textures with a chunky, percussive playing… vivid playing, with rhythmic, resonant thrums" - Pitchfork