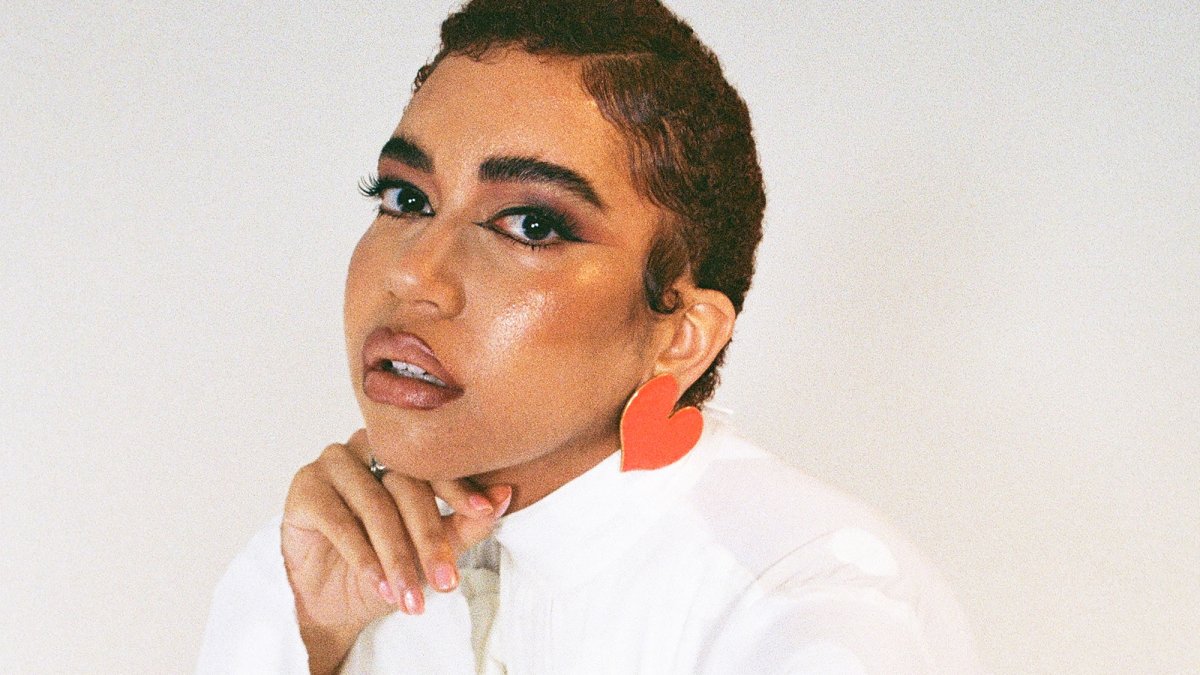 Judi Jackson
Sun 12 November 2023
Stage time / 6:45pm
Doors / 6:15pm
Voices
Barking and Dagenham
Location
Southbank Centre / Queen Elizabeth Hall,
Belvedere Road
SE1 8 XX
After winning vocalist of the year at the 2020 Jazz FM awards, Judi Jackson has continued to put her world class talent in the spotlight. Last year saw her sell-out a prestigious London show at the Jazz Café, while her growing reputation was augmented as BBC Radio 2 playlisted her track 'River'.
Judi Jackson grew in Roanoke, Virginia, playing piano and singing in the church choir. Inspired by the greats – Betty Carter, Billie Holiday, Ella Fitzgerald and Nina Simone – her career started to take shape in her teens. At 16 she opened for Mavis Staples, and two years later, teamed with jazz fusionists Snarky Puppy. When she moved to London, she channelled influences such as Joni Mitchell, Sade and Erykah Badu into her acclaimed EP Blame It On My Youth. She was voted Vocalist of the Year at the 2020 Jazz FM Awards. Last year she released her full-length debut album Grace.
Jackson's 'American Songbook' live show includes her own interpretations of songs from jazz greats such as Nina Simone, Billie Holiday and Ella Fitzgerald along with her original soul-infused music to create an unforgettable performance.

For the first time ever, Festival Friend passes are available to purchase for the EFG London Jazz Festival. This highly-limited ticket enables you to choose 10 shows, over the 10 days of the Festival, saving you over 40%. Find out more here.
"My main objective is to spread love to any and all willing to receive it."

Judi Jackson