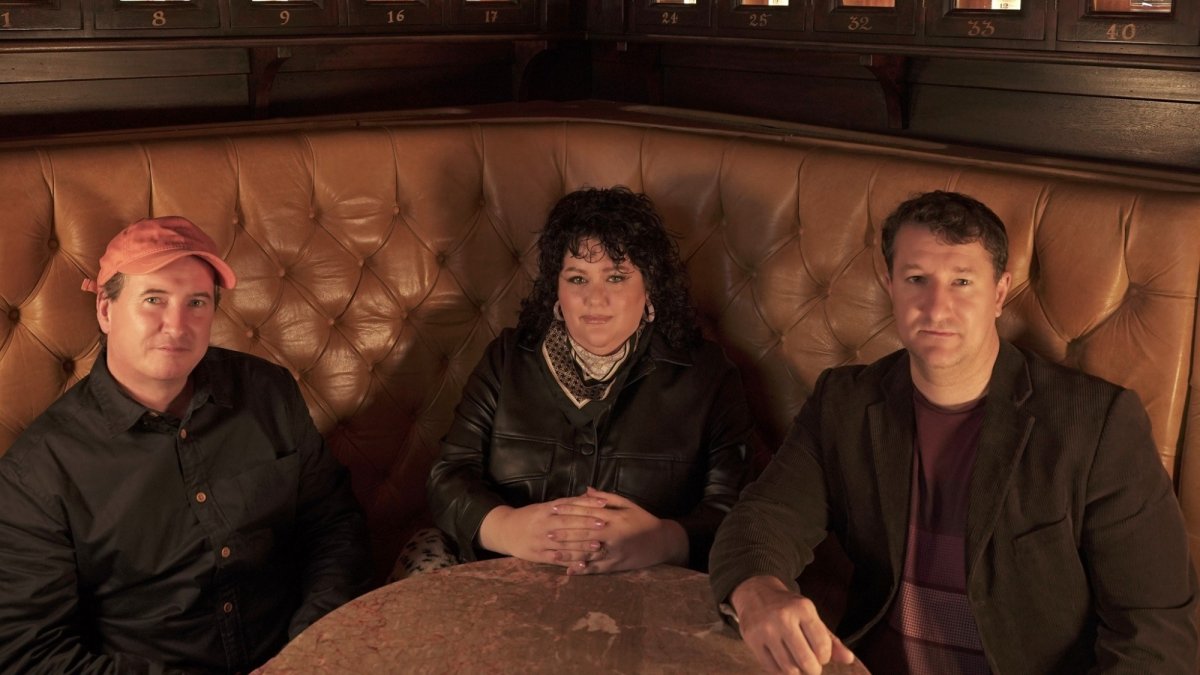 Jazz from Ireland
Sat 18 November 2023
Stage time / 5:30pm
Location
Barbican / FreeStage (Level G),
Silk Street
EC2Y 8DS
In association with Improvised Music Company, Ireland's resource organisation and promoter for jazz and improvised music, enjoy a taste of the best improvised music from Ireland with two very different takes on a no-chords saxophone trio, featuring some of Ireland's finest musicians.

The RBG Trio is a collective group of fearless improvisers based in Ireland who thrive on ensemble interplay, challenging the roles of each instrument over a broad spectrum of grooves and textures. Described by All About Jazz as "...rhythmically grooving and tightly tethered one moment, loose and exploratory the next…thrillingly free-spirited," tenor saxophonist, Meilana Gillard, double-bassist Dave Redmond and drummer Kevin Brady all have more than 2 decades experience playing and producing their own albums. They take huge inspiration from the mastery of tenor saxophone trio cannon royalty in Sonny Rollins, Joe Henderson and Elvin Jones, through to Joe Lovano, Dave Holland, Fly Trio and many more.

The Eoin O'Halloran Trio, led by bassist and composer Eoin O'Halloran explores open jazz improvisation combined with electronic processing and traditional Irish and world music influences. With an emphasis on simplicity and clarity, the music is accented by catchy hooks and landmarks, combined with broader themes by the instincts of long-standing collaborators Yuzuha O'Halloran on alto saxophone and drummer Hugh Denman. With a far-reaching group of influences including the likes of Don Cherry, Hermeto Pascoal and Ryuichi Sakamoto, every performance is a unique display of musical interaction.