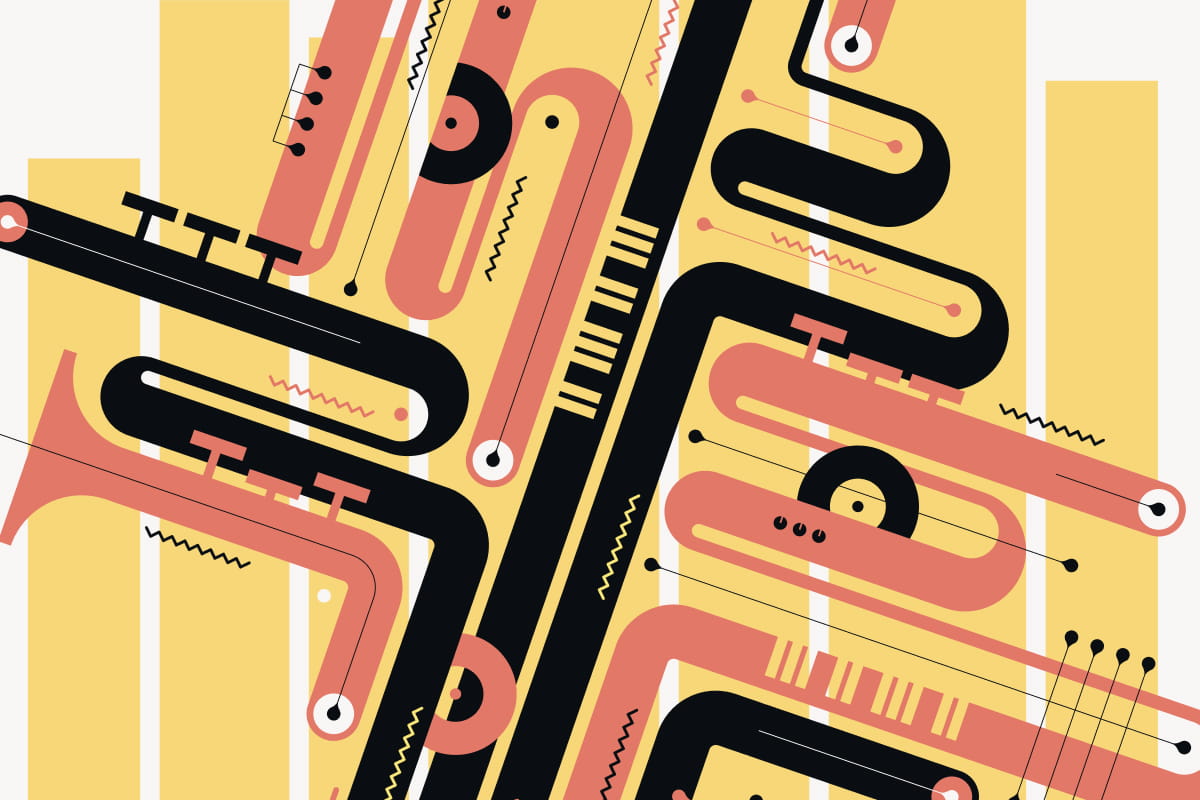 Jas Kayser, Daniel Higham and Jay Phelps
Wed 17 November 2021
Stage time / 8:00pm
Doors / 7:00pm
Location
LONDON Toulouse Lautrec Jazz Club,
140 Newington Butts, Kennington, London
SE11 4RN
Women in Jazz Media and Black Lives in Music present some of the best talent in the UK: Jas Kayser, Daniel Higham and Jay Phelps
Women in Jazz Media have teamed up with Black Lives in Music to present an incredible night. Introduced by Director of BLM, Roger Wilson who has many years of experience on both sides of the stage as musician, educator, tour manager and administrator we open with a guest speaker Carol Leeming MBE. 
Carol's music career, encompasses, international 90's House music record hits, also in international films, e.g. Trainspotting and Angie. Currently, Carol is writing her own original Nu Jazz music. Carol's other current roles include Music Director, Composer, Educator, Curator, Programmer, Promoter. Carol is a member of BLiM, Jazz Connects. 
Trumpeter, composer, educator and entrepreneur Jay Phelps has performed with some of the world's top names. Having released five albums as a leader and with an instantly recognisable tone, Canadian born Phelps is a household name on the Jazz scene in the UK with a steadily growing international presence. Alongside his musical endeavours, Jay is the founder and director of SoulEndvr, a new casting agency specialising in providing the UK's top Black and Ethnic minority musicians for roles in TV/Film and advertising. Phelps is a presenter at Worldwide FM and most recently Jazz FM and July 1st releases Vol 1 of his EP series 'Broken Standards'. 
Daniel Higham grew up in London where he began playing the trombone at the age of 7. He studied at the Royal Academy of Music as well as the Purcell School of Music. Currently, Daniel is a member of the Ronnie Scott's Jazz Orchestra and the Kansas Smitty's House Band and has recorded for musicians such as Jamie Cullum. Jas Kayser is 24-year-old drummer, composer, band leader and Paiste Cymbals and Natal Drums artist from the UK currently based between London and Panama City. Jas's most recent release is her sultry new Debut EP Unforced Rhythm of Grace, available now on all platforms. This release has gained attention and support from London's impressive jazz scene such as Jamie Cullum, BBC 3 etc.