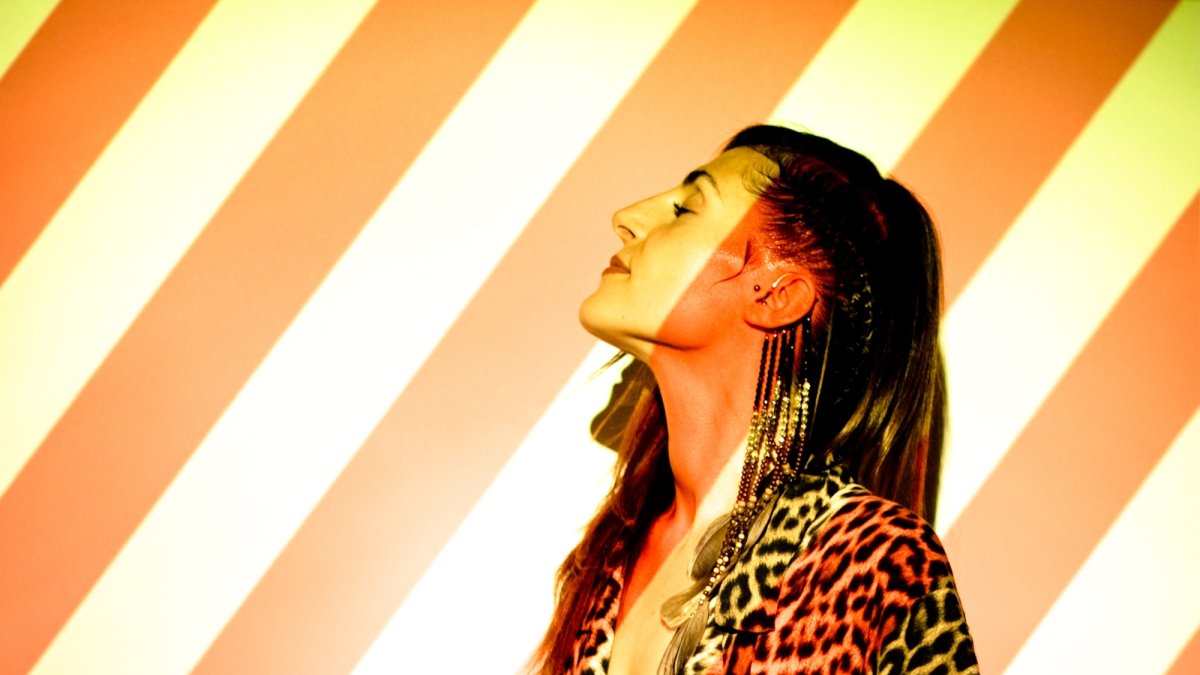 Irene Serra
Sat 20 November 2021
Stage time / 8:30pm
Doors / 7:00pm
Location
LONDON Toulouse Lautrec Jazz Club,
140 Newington Butts, Kennington, London
SE11 4RN
As part of Women in Jazz Media series platforming Women That Inspire, in partnership with Kind of Jazz we present: Irene Serra
Critically-acclaimed alt-jazz quartet ISQ make a return appearance at the EFG London Jazz Festival to perform an evening of original music. The music will be drawn from their third and latest release 'Requiem For The Faithful' and the band will also be premiering some brand new material. 
Described as 'EST with vocals', this crossover jazz outfit embrace songwriting in their own inimitable style and weave musical stories of rare intensity. Expect an evening of melodramatic jazz-pop with improvisation!
ISQ are Irene Serra (vocals - Wynton Marsalis, Norma Winstone, US3), Richard Sadler (double bass - founding member of the Neil Cowley Trio), Naadia Sheriff (piano - Yazz Ahmed, Hermeto Pascoal) and Chris Nickolls (drums - Andy Sheppard, Jean Touissant).
 Catch this highly-anticipated band when you get the chance.