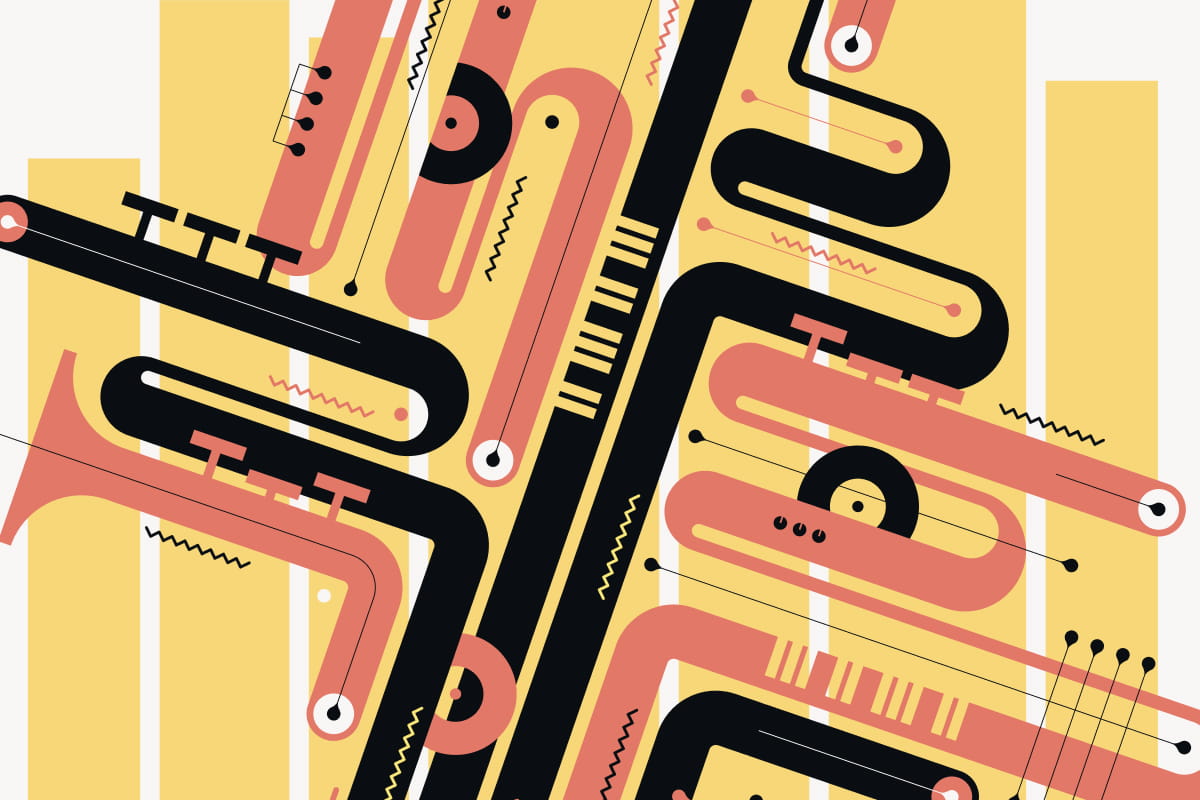 Improvisation workshop with Charlotte Keeffe and Lara Jones
Sun 21 November 2021
Stage time / 2:00pm
Doors / 1:00pm
Location
LONDON Toulouse Lautrec Jazz Club,
140 Newington Butts, Kennington, London
SE11 4RN
A workshop in improvisation for all women, non binary people and those who don't feel seen or heard within the environment they make music in. Open to all but this workshop will particularly benefit those beginning to explore improvisation, in their early career and all those wanting a boost in confidence when improvising. The workshop will be lead by leading improvisers Charlotte Keeffe and Lara Jones, in a safe, open and welcoming space.