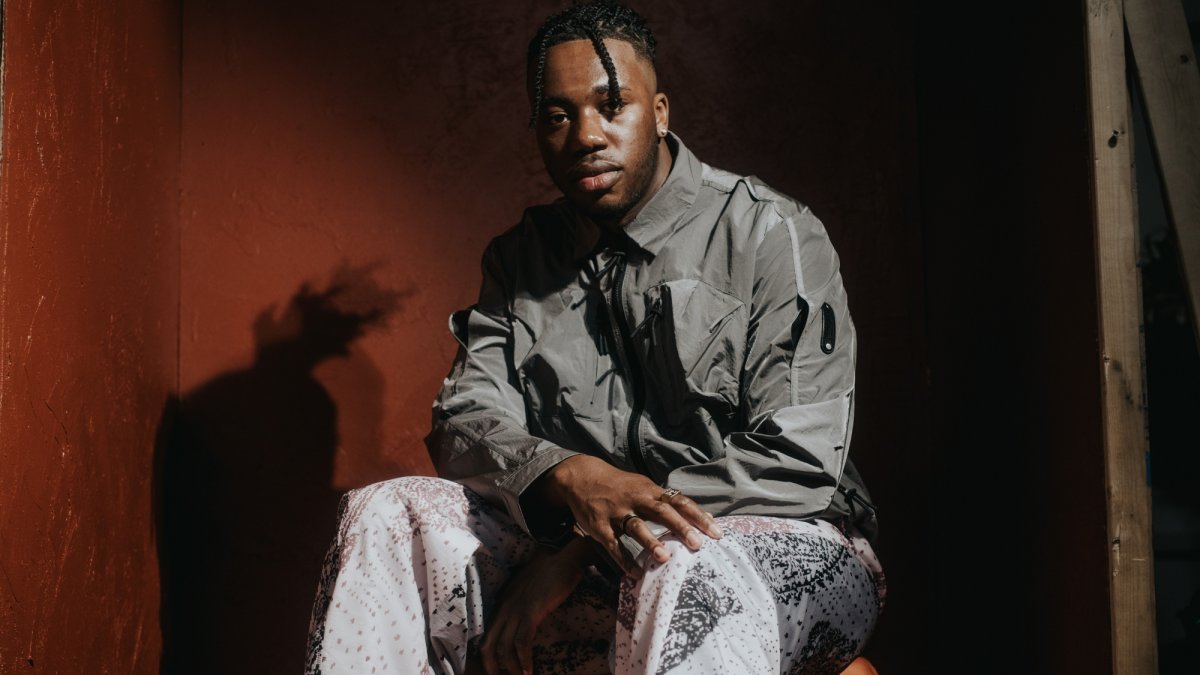 Ife Ogunjobi
Sun 12 November 2023
Stage time / 7:30pm
Doors / 7:00pm
Location
Omeara,
6 O'Meara Street
SE1 1TE
Ife Ogunjobi is a London raised musician born to Nigerian parents whose music is an amalgamation of the sounds around his upbringing. Growing up in South East London, his surroundings have enriched his music with various genres such as Jazz, Afrobeat and Hip-hop. Influenced by the likes of Fela Kuti, Erykah Badu and Freddie Hubbard, his musical concept removes the barriers between the different genres of music and portrays his authentic sound. 
A vital contributor to the London scene, Ife's live and studio collaborations have been critically acclaimed whether touring worldwide with Ezra Collective or performing at sold out stadiums like "Madison Square Garden" with the likes of Wizkid and Burna Boy. 
His style is versatile enough to transition from a spiritual jazz solo to a dance fueled afrobeat party in a heartbeat. This has also led him to working with many different artists in the studio such as Wizkid on his latest album More Love, Less Ego. Ife also recorded on Moses Boyd's Mercury Music Prize shortlisted Album Dark Matter and has also worked with artists like Yazmin Lacey, Juls and NSG on several different projects. Ogunjobi has also gained recognition through his packed festival appearances at Love Supreme and We Out Here 2022. 
Opening for Ife is TAME DT. Hailing from North London, TAME DT is a DJ known for creative genre blending, creating exciting sonic experiences. TAME DT navigates electronic dance, afrobeats, and hip-hop with precision, leaving audiences eager for more. He believes in music's unifying power, transcending cultural boundaries.