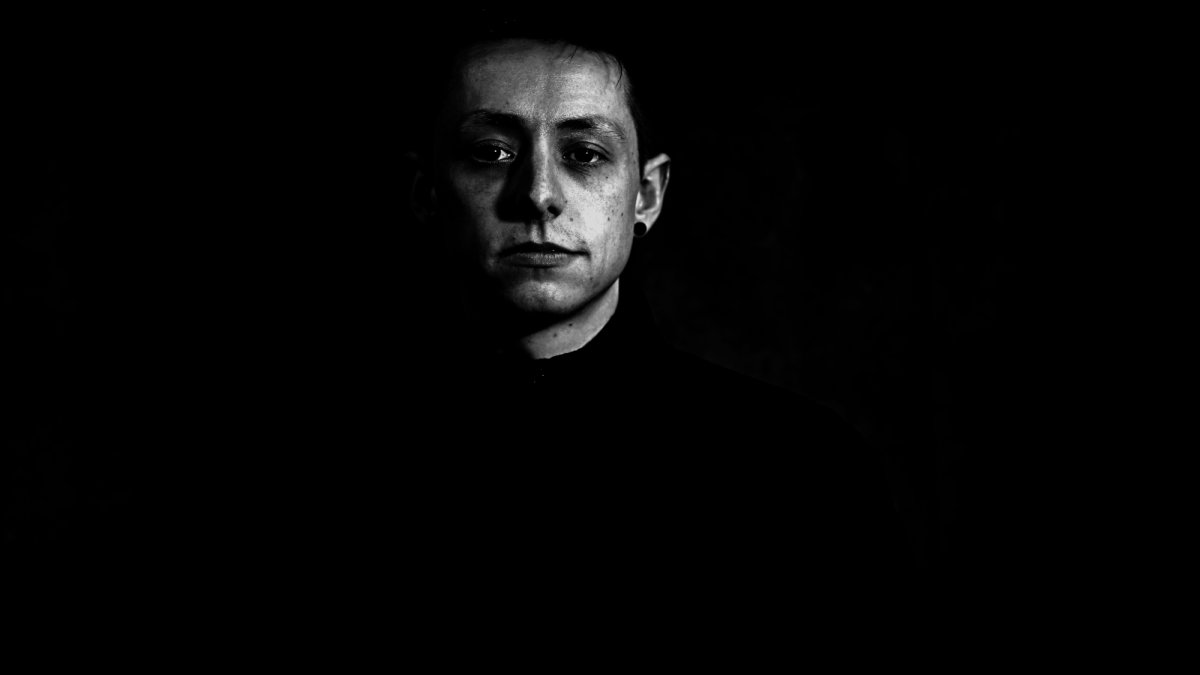 houndsbleat is the latest project from the imagination of pianist/composer olly chalk.
here, kaleidoscopic grooves, twisting contrapuntal melodies and ferocious group interplay wind their way through a series of new musical labyrinths. 
free improvisation cuts through the veins of these unique and demanding compositions that feature moments of stark beauty and rough edges.
Select Date and Time
Sat 13 November
Stage time / 7:00pm
Location
LONDON Vortex Jazz Club,
11 Gillett Square
N16 8AZ
Book Tickets
Sat 13 November
Stage time / 9:00pm
Location
LONDON Vortex Jazz Club,
11 Gillett Square
N16 8AZ
Book Tickets