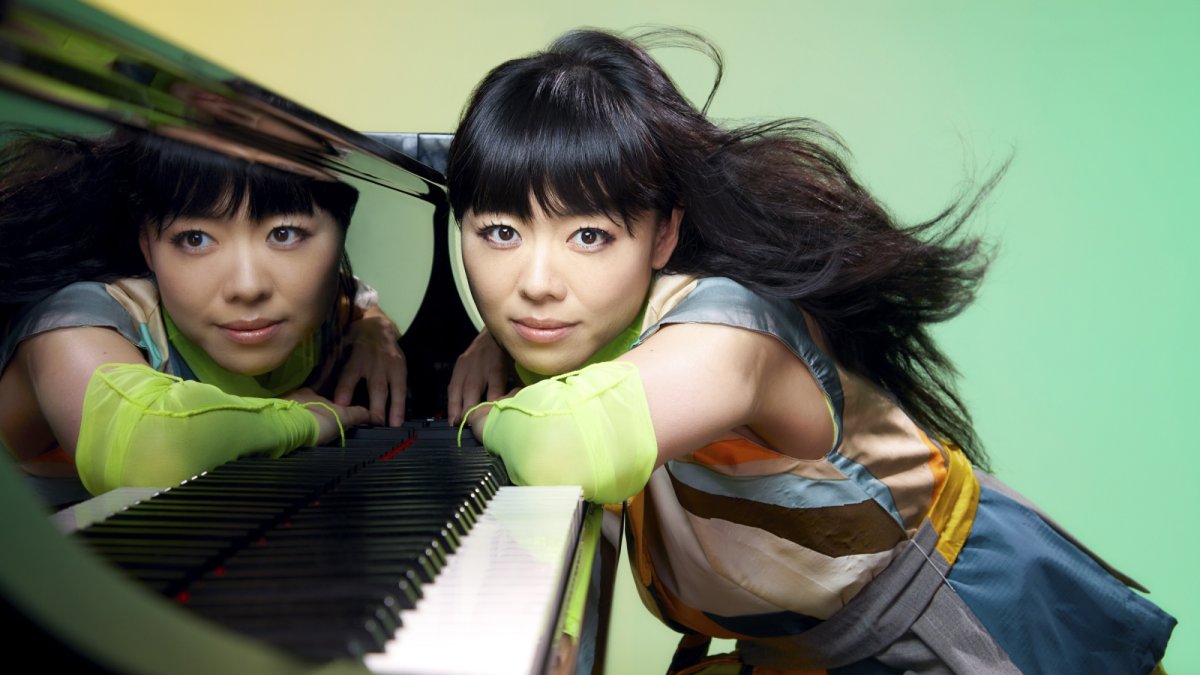 Hiromi's Sonicwonder + Hiromi: The Piano Quintet
Mon 13 November 2023
Stage time / 7:30pm
Doors / 7:00pm
Location
Barbican,
Silk Street
EC2Y 8DS
The endlessly virtuosic Japanese pianist and composer Hiromi brings her new project sonicwonder to the Barbican.
Ever since the 2003 release of her debut, Another Mind, Hiromi has electrified audiences with a creative energy that encompasses and eclipses the boundaries of jazz, classical and pop, taking improvisation and composition to new heights of complexity and sophistication. 
Another Mind was a critical success in North America and Japan, where the album shipped gold and received the Recording Industry Association of Japan's Jazz Album of the Year Award. Hiromi's astonishing debut was but a forecast of the shape of jazz to come.
Since then, she has gone on to record with pianist Chick Corea on Duet, appeared on bassist Stanley Clarke's Grammy-winning release, Jazz in the Garden and performed at the opening ceremony of the Tokyo Olympics.
On her new album, Silver Lining Suite (2021), Hiromi further exemplifies her virtuosic hybridity and emotional range, finding strength and hope amidst the turmoil of the pandemic.
Hiromi: The Piano Quintet opens the evening ahead of Hiromi's Sonicwonder show featuring London violinist's Thomas Gould and Shlomy Dobrinsky, violist Meghan Cassidy, cellist Gabriella Swallow and Hiromi herself. 
For the first time ever, Festival Friend passes are available to purchase for the EFG London Jazz Festival. This highly-limited ticket enables you to choose 10 shows, over the 10 days of the Festival, saving you over 40%. Find out more here.
"Pianist and composer Hiromi is a wildly exciting player. She'll light up the Barbican with a promise of new sonic wonders and jazz delights."

Hiromi, Jazz FM Recommends 2023