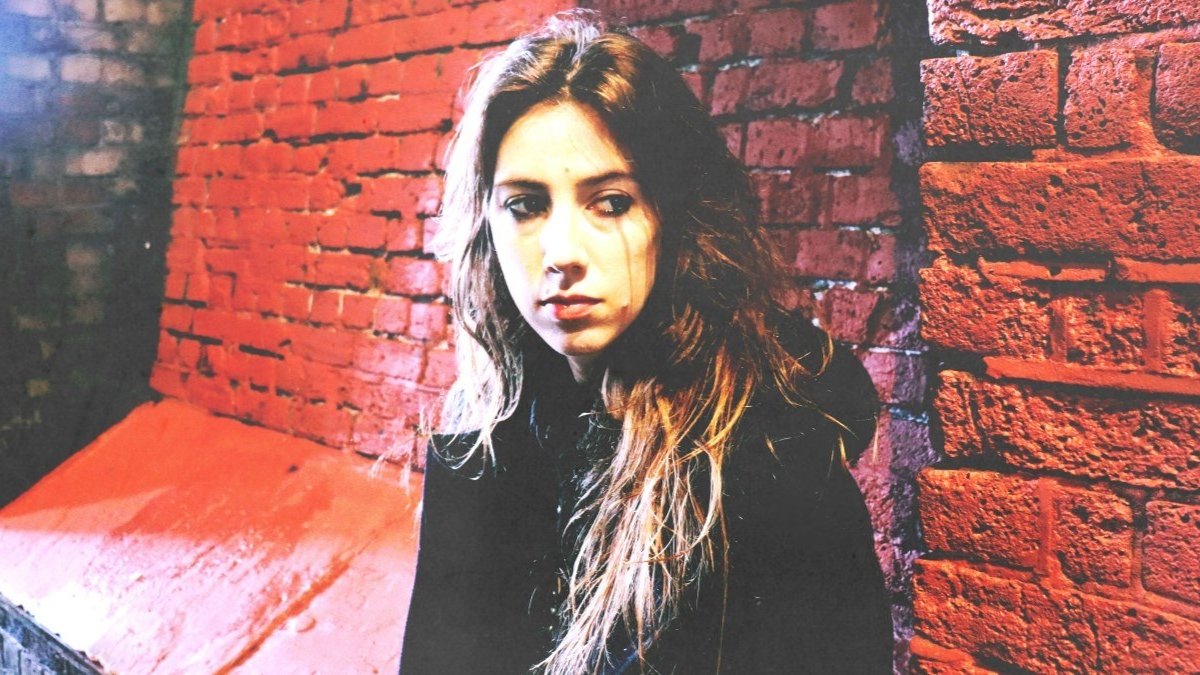 Gwenifer Raymond
Fri 12 November 2021
Stage time / 7:30pm
Beyond Margins
Strike A Chord
Location
LONDON Kings Place (Hall One),
90 York Way
N1 9AG
Hailing from the Welsh valleys, the guitarist/multi-instrumentalist Gwenifer Raymond brings her awe-inspiring musicality to the Festival.

Raymond began playing guitar at the age of eight shortly after having been first exposed to punk and grunge. After years of playing around the Welsh valleys in various punk outfits she began listening more to pre-war blues musicians as well as Appalachian folk players, eventually leading into the guitar players of the American Primitive genre.

Gwenifer's sophomore Strange Lights Over Garth Mountain released on Tompkins Square to rapturous response at the end of last year. Raymond sees the as a turn in direction, featuring a more established personal style and an adventurous embrace of compositional approach to the tradition.
It all makes for the perfect first gig back: transporting, beautiful, intimate and intense

(★★★★★ Guardian)
"Just about anybody with an interest in the new school of American primitive will tell you that Welsh guitarist Gwenifer Raymond is one of its most promising proponents. 'I've been blown away by Gwenifer Raymond', says Jeff Conklin. 
Josh Rosenthal agrees: "She's just a fascinating person- a great example of somebody taking the raw elements [of the style] and making them more personal." 
(BandCamp Daily)