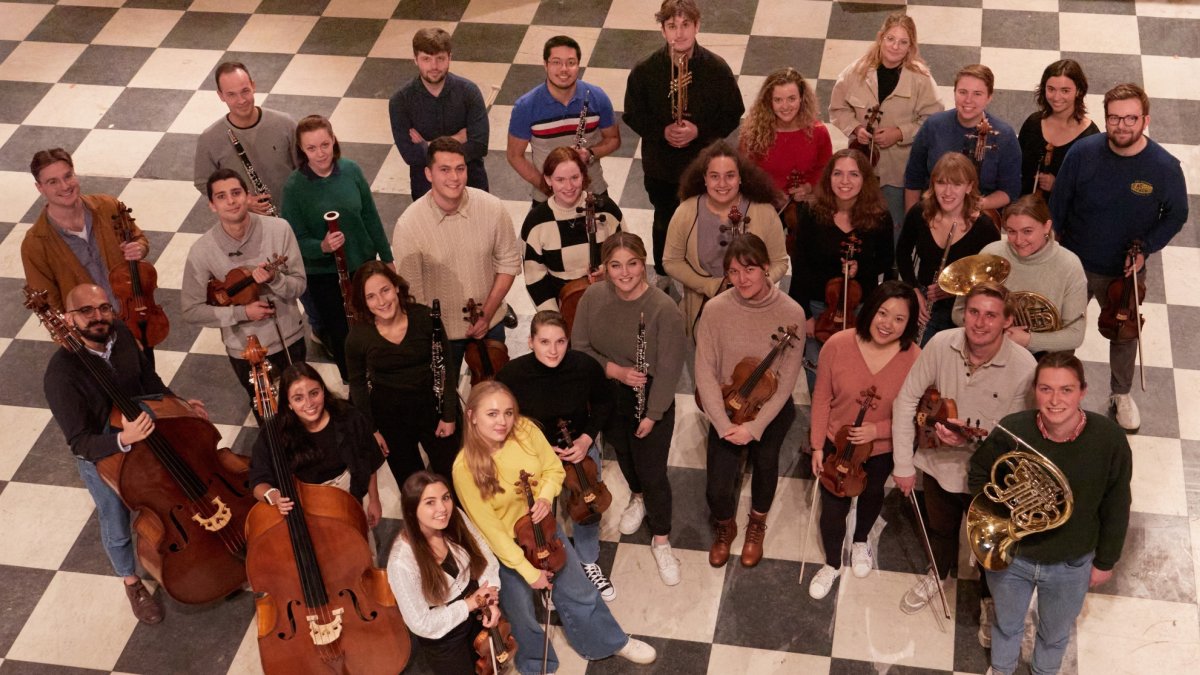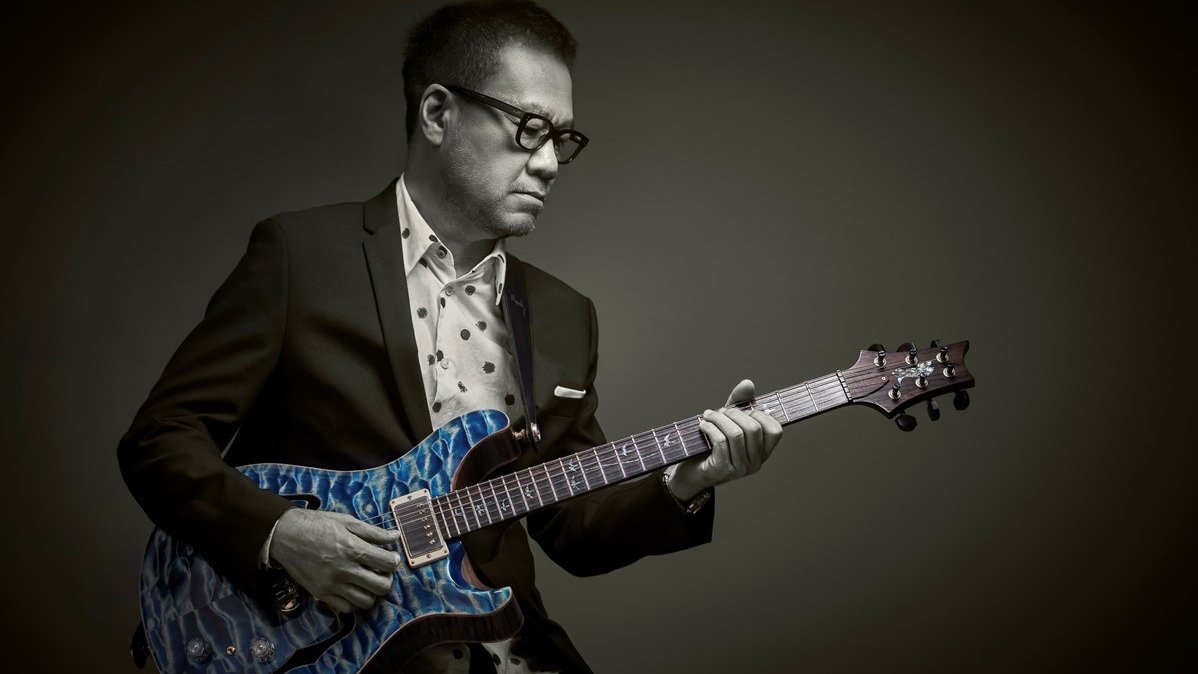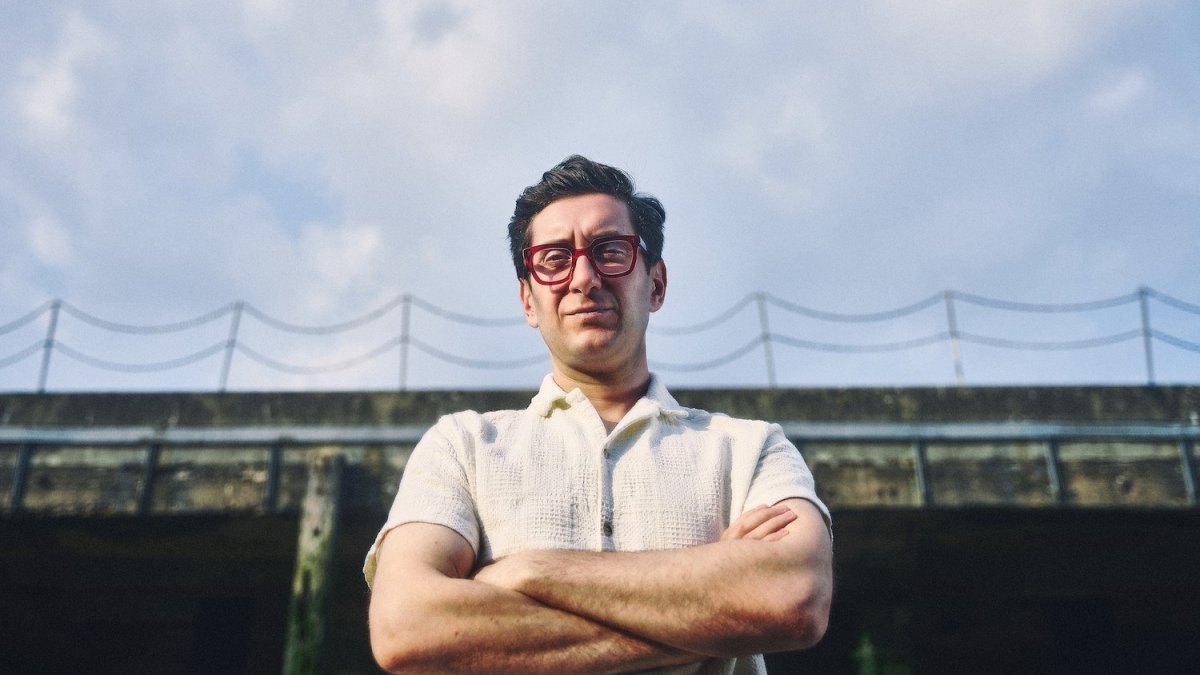 Guy Barker's Guitar and Clarinet Concerto with Southbank Sinfonia, Eugene Pao and Giacomo Smith
Thu 17 November 2022
Stage time / 7:30pm
Location
Cadogan Hall,
5 Sloane Terrace
SW1X 9DQ
EFG London Jazz Festival is premiering two new works from composer, arranger and conductor Guy Barker.

Conducting the 46 piece Southbank Sinfonia and a jazz rhythm section, he will be joined by Hong Kong's most recognised jazz musician, guitarist Eugene Pao, on the soloist seat. The piece is a collaboration between Guy and Eugene who have a friendship that goes back to 1989. Guy Barker takes inspiration from Eugene Pao's music in this new orchestral suite , reconstructing Pao's compositions to create a new work for a large orchestra.

Also being premiered this night will be Guy Barker's new Clarinet Concerto, written for and performed by clarinettist Giacomo Smith. The piece is inspired by the 1950's but more importantly was written as a dedication to another great friend of Guy's John Cumming, one of the founders and former director of EFG London Jazz Festival, and is titled "The art of the hang".

Giacomo Smith is the leader creative director of Kansas Smitty's. As a soloist he has performed at Jazz at Lincoln Centre as part of the Wynton Marsalis big band in 2018. In the same year he performed at the Royal Albert Hall with the Guy Barker Big Band and the Barbican Centre with the Lincoln Centre Jazz Orchestra. This new music will convey a deep emotional landscape and touches of humour and fun.

The driving force for these two concertos, Southbank Sinfonia, brings together world's most promising graduate musicians. More than just an orchestra, it is a community in which young talents can find their own creative strengths and take their musicianship to new frontiers.
Southbank Sinfonia are grateful to Paul and Angela Dyson, Jenny Hodgson, Peter Thompson, John Williamson and EFG for their generous support of this concert.

The EFG Elements Series returns with 4 shows hand-picked in collaboration with our title sponsors, EFG, representing the richness and diversity of the Festival. The series reinforces our shared commitment to the next generation of emerging talent as well as the creation of new music.