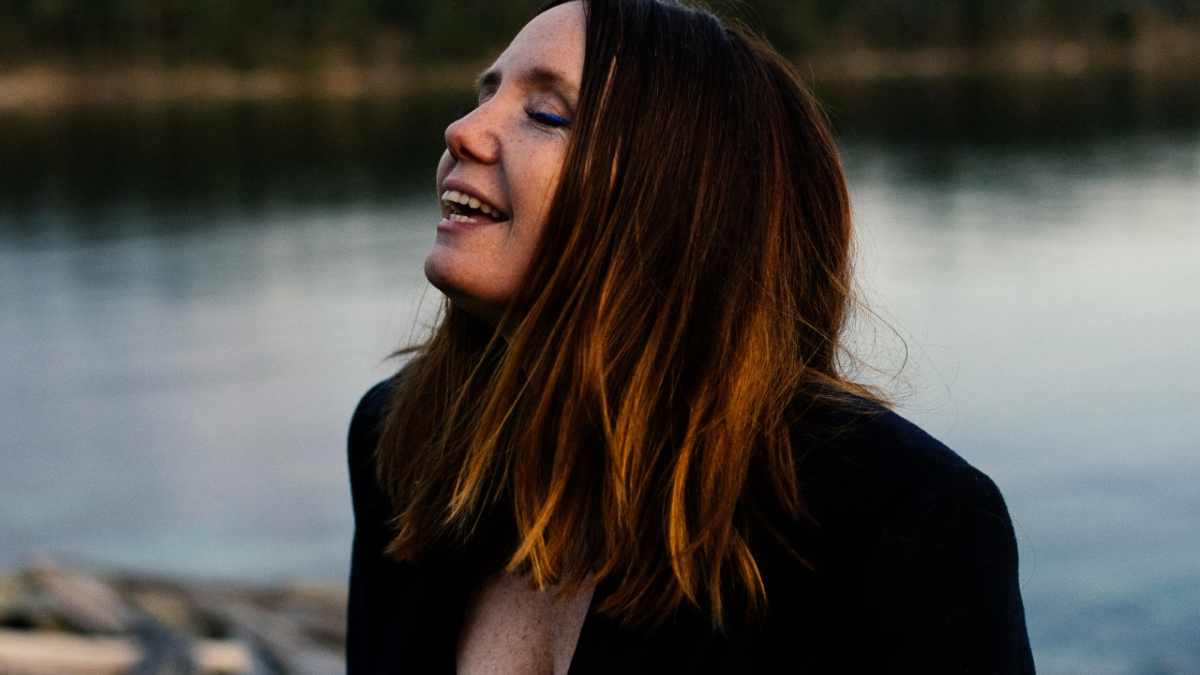 Frazey Ford + Rosie Frater-Taylor
Thu 18 Nov 2021 & Fri 19 Nov 2021
Vancouver artist Frazey Ford is revered for her soulful voice, captivating live shows, and immersive, lyrical storytelling. She returns to the UK with new album U Kin B the Sun, her first new original music in five years.

Frazey first became known to UK audiences as a founding member of the beloved Canadian alt-folk band The Be Good Tanyas.

In 2010, Frazey launched her solo career with her debut album Obadiah on Nettwerk Records. Obadiah garnered reviews in publications such as The New York Times and The Guardian. In October 2014 Frazey returned with her second Nettwerk released solo album, Indian Ocean – a lush album filled with songs about love, contrition and being bold.
The way Frazey Ford works as a singer and songwriter who can pack a wealth of heartbreak, forbearance and rapture into the smallest intimations, and even into the spaces in between them Uncut
It's hard to think of another singer who suggests Dolly Parton, Ann Peebles and Feist. She phrases intuitively, waiting on a word and then drawing it out, and turns good lyrics to oatmeal, adding strange new colors to vowels, making whole syllables vanish The New York Times
"I'm so glad to see Frazey on the line up this year. Sweet, warm, cosy soul filtered through an Americana lens, at one of the most gorgeous venues in London. This will be a perfect autumn evening gig."

Jazz FM's Anne Frankenstein. Join Anne on Jazz FM every weekday from 10am-1pm.

Select Date and Time
+ Rosie Frater-Taylor SOLD OUT
Thu 18 November
Stage time / 7:30pm
Location
Union Chapel,
Compton Terrace
N1 2UN
+ Rosie Frater-Taylor SOLD OUT
Fri 19 November
Stage time / 7:30pm
Location
Union Chapel,
Compton Terrace
N1 2UN